Real Estate
Redevelopment
Vancouver
August 18, 2021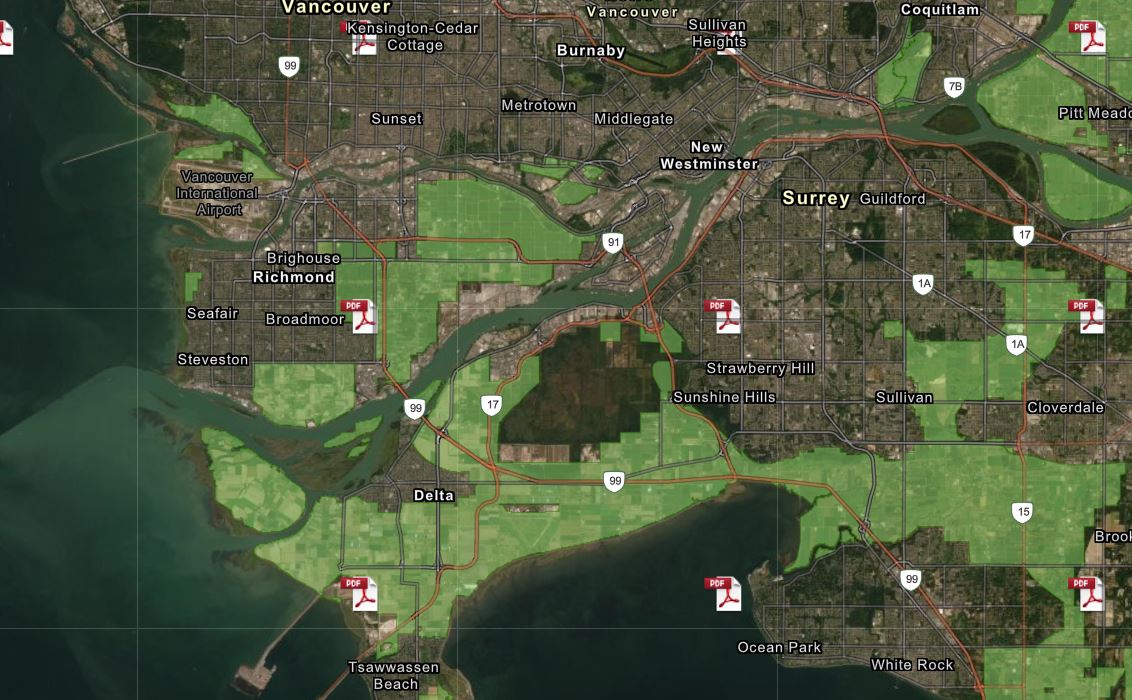 After officially banning 'mega mansions' on farmlands back in 2019, the provincial government has altered several of its previous policies aimed to limit the growth of residential properties on agricultural land reserves (ALR).  ALR property owners (farmers and property owners alike) will be able to build a small secondary home in addition to their primary residence.
The approval process for the secondary homes is only requiring authorization from a municipal government or First Nations. Application to the provincial Agricultural Land Commission (ALC) is not needed.
The size of the secondary home is determined by the size of the farmland and size of the first residence. If the existing primary residence has a total floor space of 5,400 sq ft or less, a secondary residence of 970 sq ft or fewer can be built on ALR properties of 100 acres or less. Secondary homes of non-farm use are not permitted if the primary residence is larger than 5,400 sq ft.
However larger farm properties of 100 acres of more are allowed to have a secondary home with a total floor area of up to 2,000 sq ft, regardless of the size of the primary residence.
The requirement that an additional residence can only be used by the property own or immediate family members has been removed by the provincial government. The policy revisions now allow secondary homes to be used for extended family housing, agritourism, tourist accommodation, housing for farm labour and rental property for additional income.
These revisions take effect on December 31, 2021.
Approximately 47,000 sq km, or 5% of BC's total land base, is currently set aside for agricultural purposes. This is the equivalent of an area over 17 times the size of Metro Vancouver, including the North Shore Mountain watersheds.
According to provincial data, one hectare (2.47 acres) produces roughly
31,000 kg of potatoes,
15,000 kg of spinach
18,000 kg of cranberries
6,000 kg of strawberries
on average in recent years.