October 14, 2020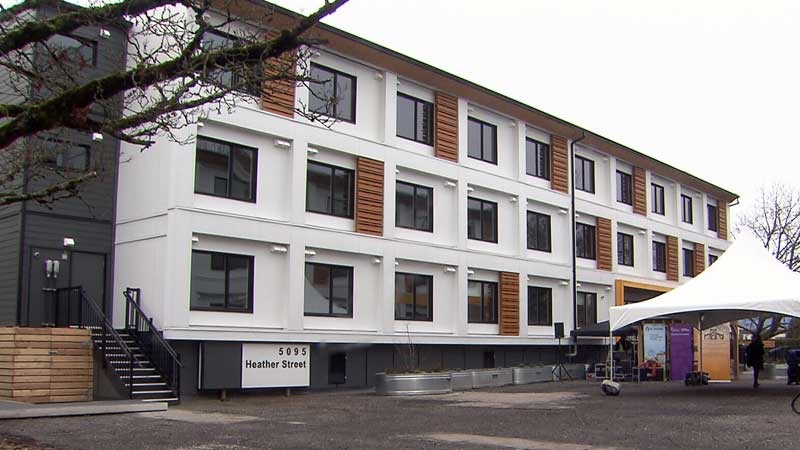 Homeless had become a serious issue in Vancouver amid COVID. A particular severe case occurs at Strathcona Park, where over 400 tents are put up as people with facing financial crisis cannot afford to find a home and people being forced out of shelter due to social distancing measure.
Homeless camps where shut down at Oppenheimer Park forcing homeless people to CRAB park which was shut down shortly after. To date, 547 people living unsheltered and 1,548 with no fixed address in a sheltered location and the numbers were under count. The number of homeless people and encampment throughout Vancouver raises security and health concerns.
On Thursday October 8th, The City of Vancouver has unanimously passed a COVID housing action plan worth $30 million dollars to tackle the situation. The move was important as we expect more and more people facing financial hardship will eventually take to the street when the economy show no sign of recovery and the potential second wave is already taking place.
The plan is to buy or lease vacant hotel rooms, apartment building and single room occupancy hotel (SROs) to provide shelter during the pandemic. The city will also include its East Vancouver motel and hotel in Kitsilano for shelter use. The plan will start from Strathcona Park and move to other areas when cleared. It should resolve the crowdedness within the area.
We believe this is an important move to temporarily ease the homeless situation. The community worried in terms of health and safety living around unusual number of homeless people. They live in proximity without proper protective equipment and distancing. The sharing of public washroom and potential criminal activity. Although the city had sent its force to frequently patrol the area and clean public facility, it is not sustainable in the long run when more people take to the street.
There are an ample of rental housing supplies in Greater Vancouver now. This will be a good opportunity for relief landlords from their pressure while resolving a public issue. It is unlikely that all landlord will be happy or willing to rent to homeless people, but it should help landlords that are also facing financial hardship.
"Any funding commitment will not be made until after this month's election."