Real Estate
Redevelopment
June 6, 2019
Intergulf Planned the Largest Redevelopment in Cambie Corridor to Date: Central Cambie Corridor near the Oakridge Town Center area has been the main focus for redevelopment. Major projects such as Oakridge Unwritten by Westbank, Oakridge Transit Center by Modern Green, the Heather lands, and more. The projects near King Edward Skytrain Station began to surface with 620-644 West King Edward leading the pack.
According to the official community plan, the King Edward neighbourhood prone towards a residential living environment dominated by townhouses and mid-rise apartments fronting Cambie Street. The neighbourhood is about quality living in comparison to the commercial and urban design Oakridge Town Center.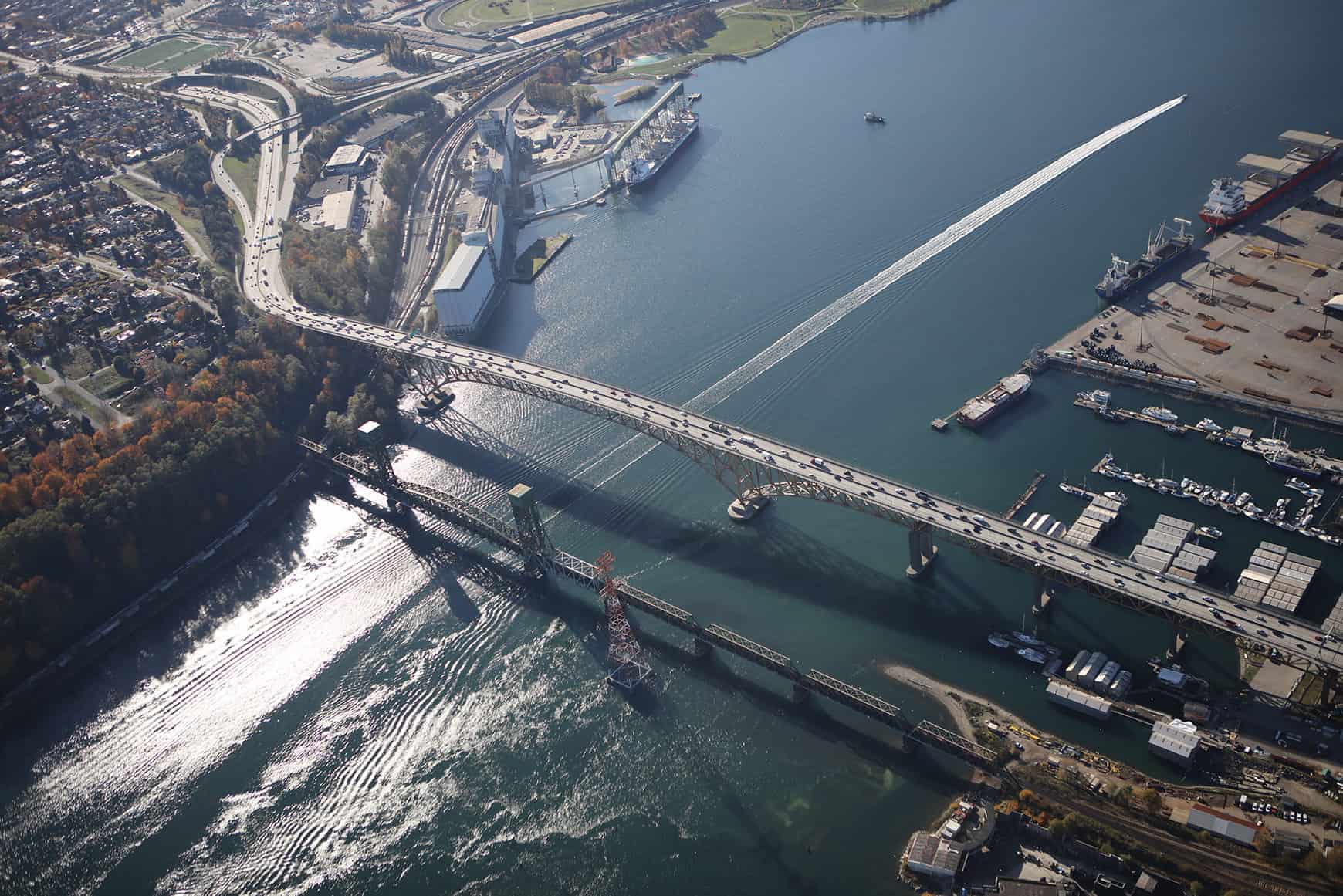 Intergulf development acquired a whole block on West 28th Avenue (Houses 582-568-556-546-538-528) for townhouse redevelopment. A redevelopment application has submitted to the City of Vancouver and it is under review. From the application, it is confirmed that the development will be the largest townhouse redevelopment in the Cambie Corridor to date. A total of 59 townhouse units situated on top of 48,781 sqft of land in the high-end neighbourhood.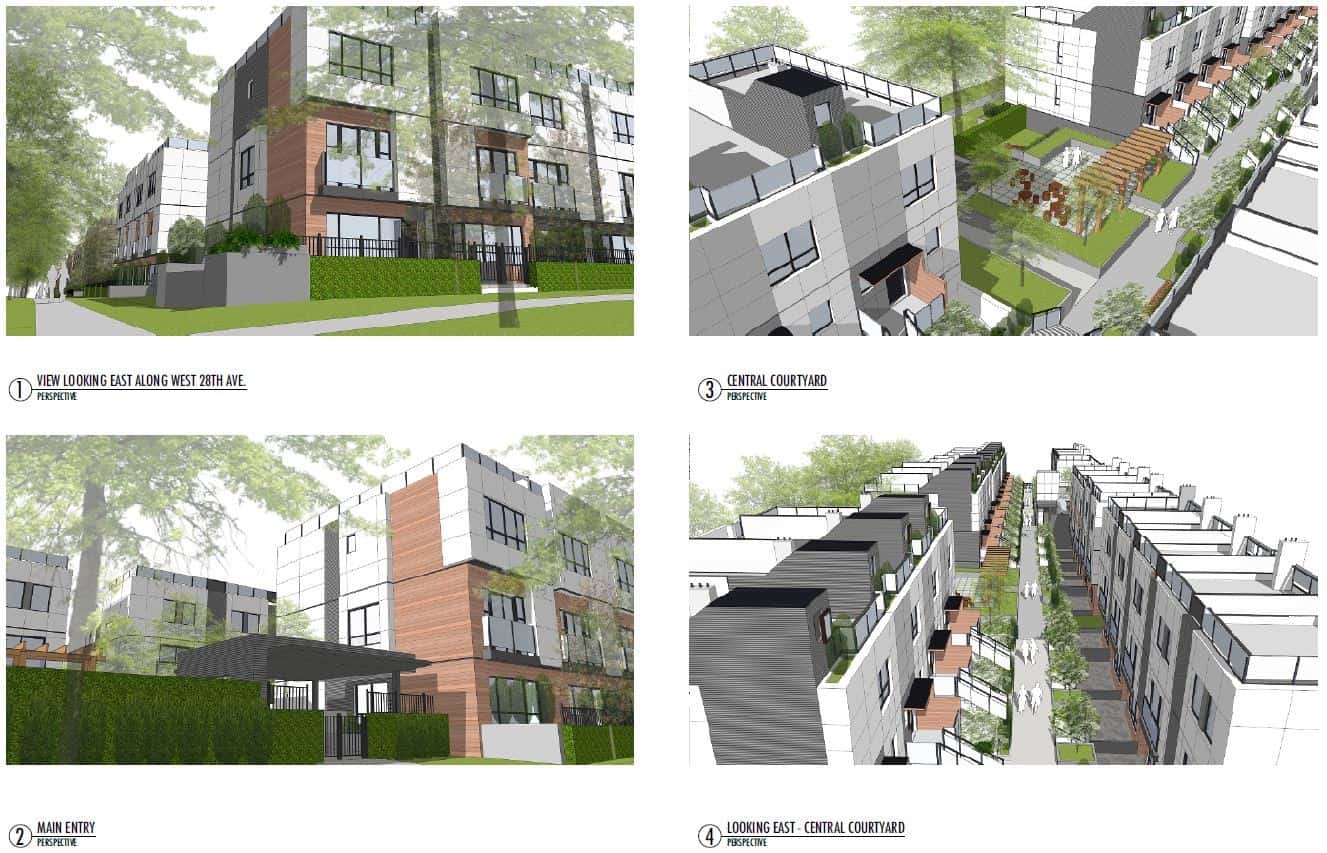 Project Details:
fifty-nine (59) market dwelling units in stacked townhouse form;
total site Floor Space Ratio (FSR) of approximately 1.18 FSR;
total height of approximately 37.68 ft. (facing streets), and 33.00 ft. (facing lane); and
one (1) level of underground parking (70 stalls) having vehicular access ramp from rear lane.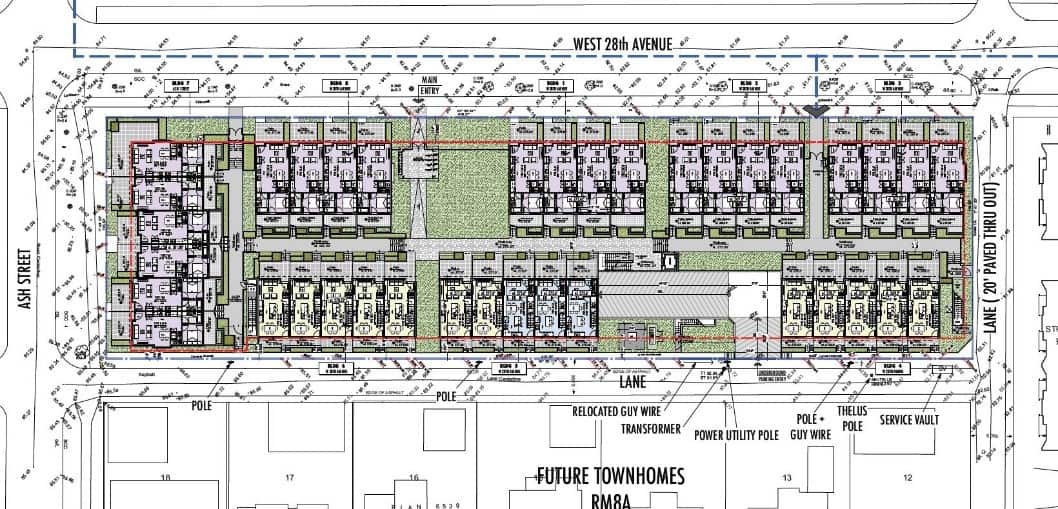 We're observing more and more projects being initiated in the King Edward Neighbourhood. The additional supply will help adjust the market.