March 23, 2019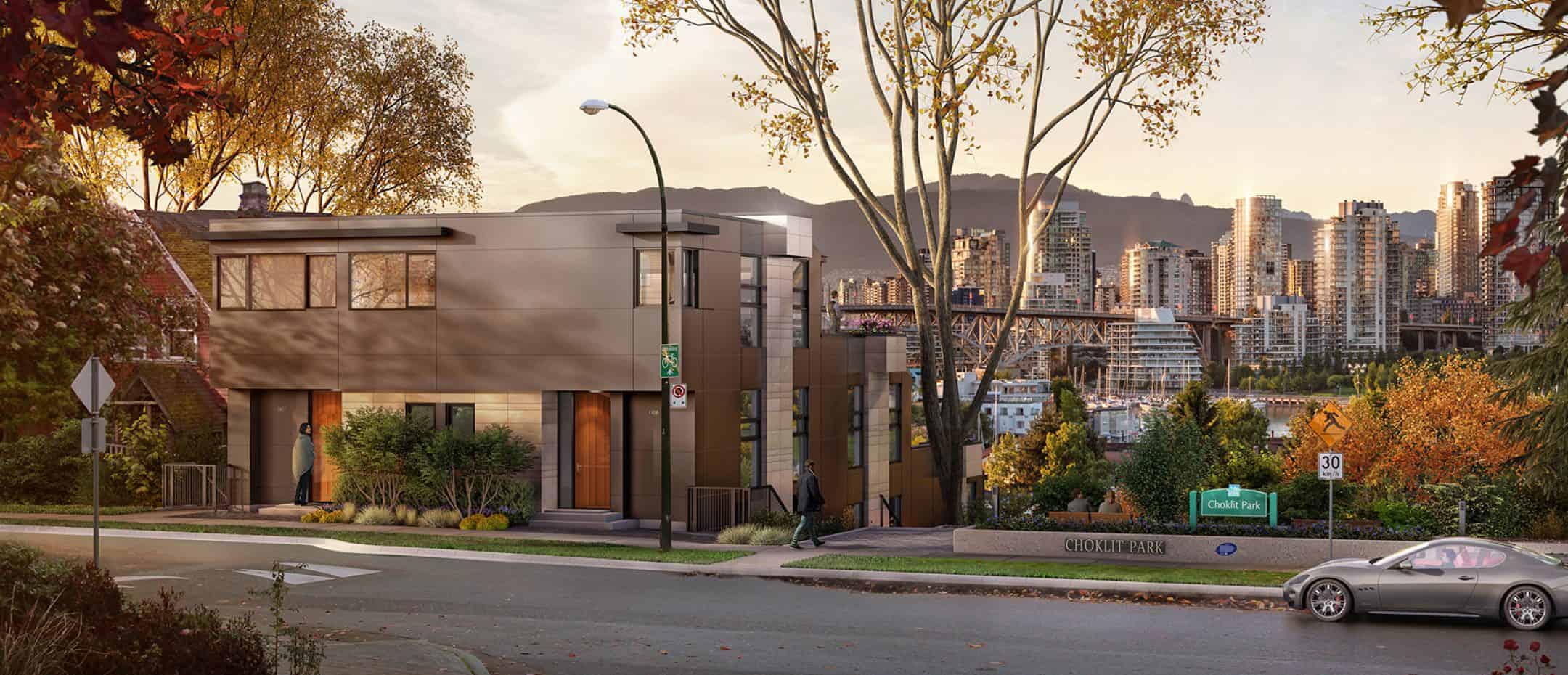 Rendering from Choklit Park By Coromandel Properties
Greater Vancouver has been struggling to create more housing supply causing a shortage of homes to meet market demand driving price beyond the affordable mark in the past years. This is mainly due to Vancouver's limited development lands, increasing city fees and construction cost. As more Official Community Plan (OCP) had been announced by the municipal government and more development applications are being submitted by the private developers, we expect a drastic increase in housing supply in the upcoming years.
In the city of Vancouver, there are approximately 81 rezoning applications in the works. 36 of those applications are from Vancouver West. Townhouse redevelopment application itself is responsible for 21 out of the 36 applications.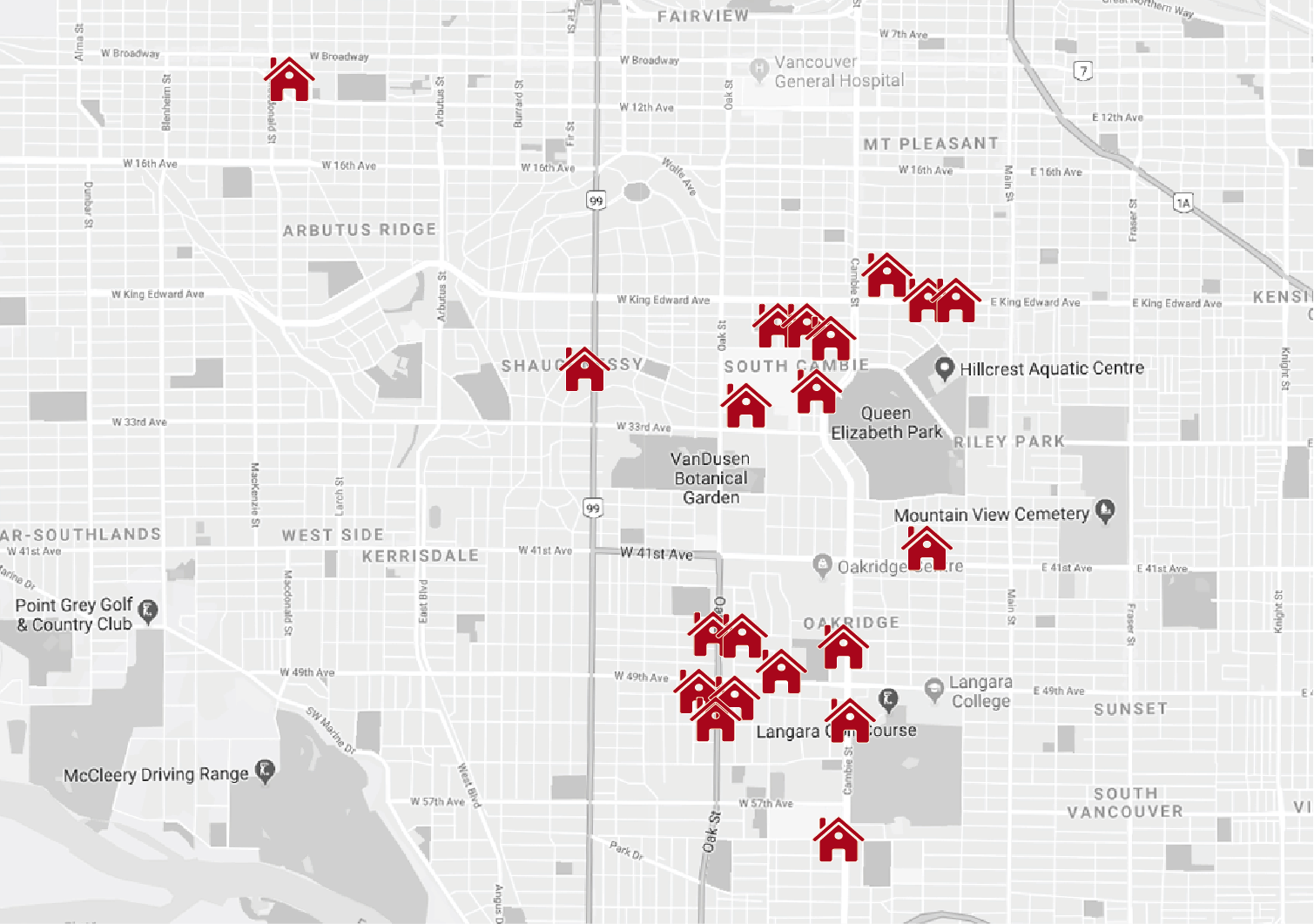 Townhouses proved to be a preferred option for developers to redevelop. It provides a housing option that the family desperately needs. Easier approval process and shorter construction time frame lead to a better return for the developers.
The 21 potential townhouse development covers a total development land size of 470,640 sqft. It will be home to 581 families in the Vancouver West neighbourhood. According to an industry insider, most of 581 townhouse units are expected to be ready to occupy by 2021 to 2022.
The additional housing supply created from the Official Community Plan will provide more housing option for buyers, and ease market demand in the years to come. With more supply on the market, buyers will have more choices to choose.
Vancouver is a popular city in the world. With tech giants such as Amazon and Apple coming into Vancouver, we rely on the Official Community Plan to help create more housing supply to support the growing population.
Reference