Business
Real Estate
Vancouver
August 5, 2021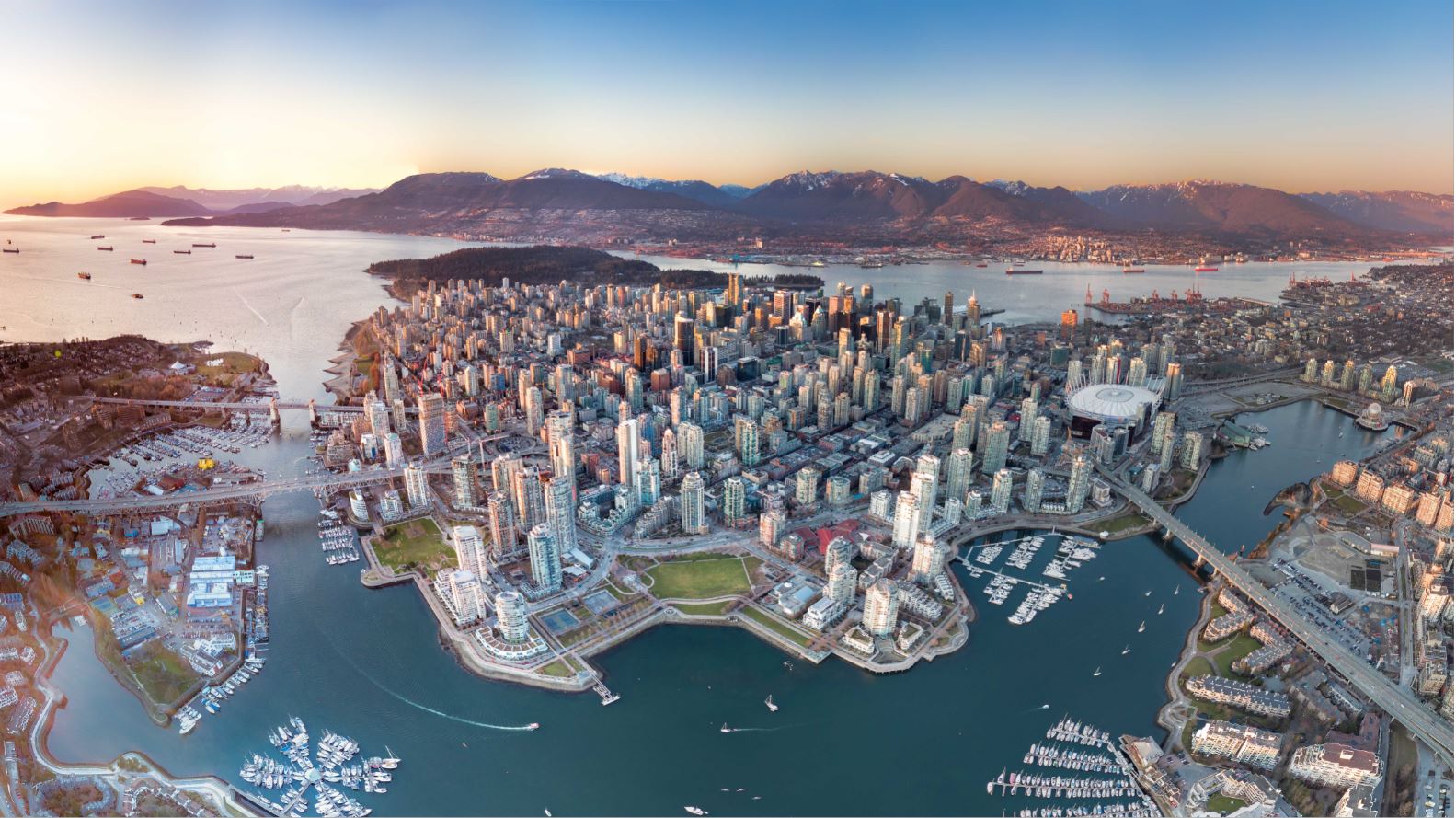 According to a Royal LePage survey, over one-tenth of homeowners own multiple properties; 14% being amongst a younger age group between 13 and 35 as secondary homeowners.
Well over a quarter (27%) of secondary property owners in the region indicated that they are not using the property to get any rental revenue with 7% saying their secondary properties are currently unoccupied. While 51% say the unit is solely used for renting purposes. Of the 51%, 13% stated they sometimes personally use the property and rent it out on occasion.
A large share of Metro Vancouver's rental housing market is attributed to secondary homeowners using their properties for income. In comparison to homeowners in Greater Toronto, there is a much smaller market in collecting rental income while Greater Montreal falls far lower with the rate of 35%.
"Real estate is an integral part of retirement planning for many Vancouver homeowners," said Caroline Baile, real estate broker with Royal LePage Sussex, in a statement.
"While some are using their secondary properties, possibly a cottage or a ski chalet, many of those with multiple homes are looking to build future equity as a means of sustaining a desired lifestyle down the road. Investment properties are not likely being used to subsidize monthly income but are seen as a long-term investment."
Greater Vancouver and Toronto have more than 40% of secondary homeowners using equity from their primary homes to purchase secondary properties. In contrast where average housing prices are much lower in Greater Montreal, only 21% of homeowners pushed for it.