February 26, 2020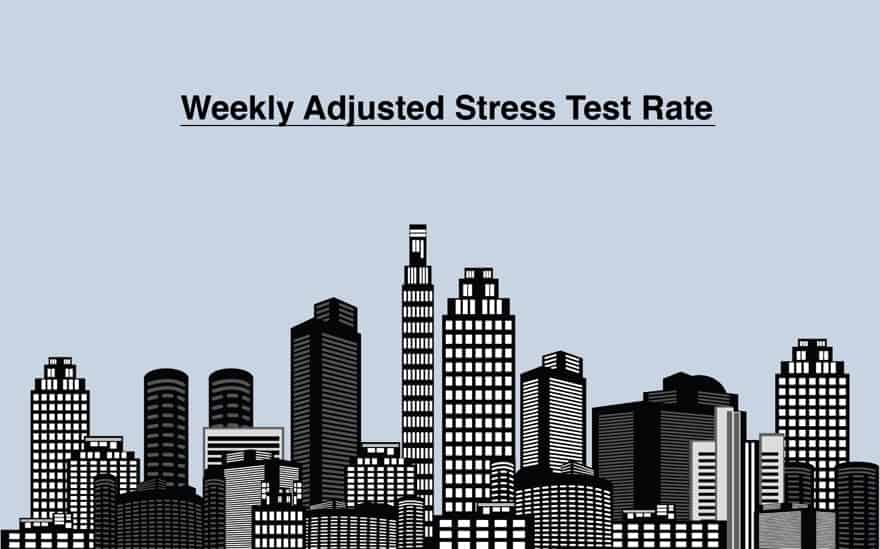 Vancouver's real estate market had been soften quite a bit during the past few months. We observed more market activity from buyer competing for listings. The original stress-test was put in place to ensure home buyer could pay their mortgages when the interest rise. It also controls the market from inflating out of control.
Finance Minister Bill Morneau and the Office of the Superintendent of Financial Institutions (OFSI) announced on Tuesday that a new benchmark rate that is used in stress test for mortgages will be imposed as of April 6th, 2020. The existing insured rate is based off the five-year conventional mortgage rates offered by the country's six largest lenders. The reason behind the new benchmark was due to changing market condition and the new rate should reflect that.
Therefore, the new benchmark insured rate will be the "weekly" median 5-year fixed insured mortgage rate from mortgage insurance applications, plus an additional 2% points according to Department of Finance Canada. OSFI who is in charged of the uninsured rate said its new benchmark will be roughly 4.89% below the existing 5.19%. With a down payment of 20% or less requires a mortgage default insurance will be tested under the insured rate and above 20% will be tested under the uninsured rate.
The new benchmarks will make borrowing easier for perspective homeowners, which will further increase market activity. The slight change in the stress test makes a difference on how much you can borrow, but it is only marginal adjusting to existing market condition. Nonetheless, it is a win for perspective buyer since many buyers who can afford to own a home based on their income is having problem getting a loan. For those who did manage to acquire a loan purchased a downgraded home.
Message From This Post's Sponsor
At Deerwater Dental Wellness, they are committed to helping patients restore their oral health and overall wellness through multidisciplinary dental care at their Vancouver dental office. They aspire to see patients achieve their true smiles in peace, comfort, and healing of the body. This Vancouver dentist strives to help people reach their full potential in life with overall wellness.