Business
Community
Real Estate
Redevelopment
April 27, 2021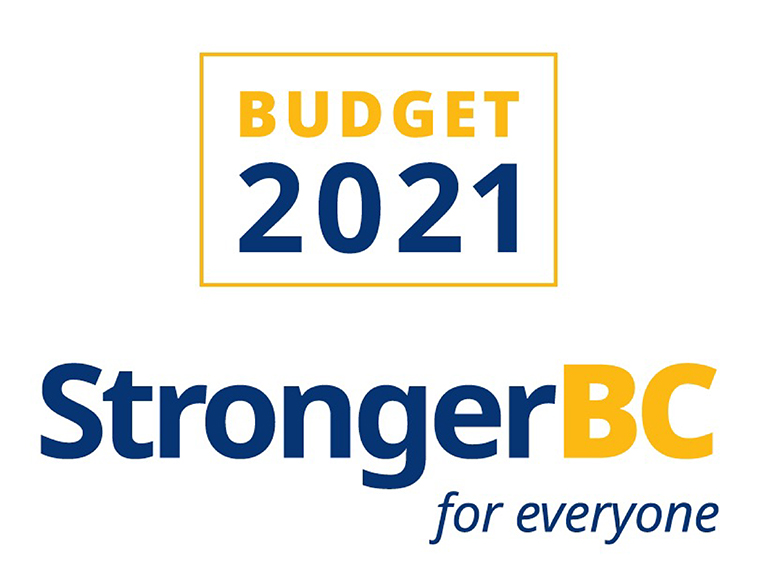 BC's budget for 2021-2022 was recently released. The promised $400 annual renter's rebate from last year's election was nowhere to be seen. It was targeted at household with income of up to $80,000 a year. The government said its still working to fulfill its promise.
The budget does set aside $80 million help creating more affordable housing under the housing affordability plan. The government expects 114,000 additional affordable homes in the upcoming year. Another $2 billion funding allocated to the Housing Hub to help create 9,000 new homes for middle-income families over the next three to five years.
The projected deficit for the last fiscal year has reduced to $8.1 billion from $13.6 billion due to the real estate market. Although we always bash affordability problems in BC, but we relies on the market to generate enough revenue for operations.
"So far, the province has taken steps on more than half of the actions in the plan to build the homes that people need, crack down on tax fraud, close loopholes, help stabilize the real estate market and build partnerships for affordability in every B.C. community," budget documents say.