November 17, 2018
Starbucks Opening in Downtown Vancouver: Second Reserve Bar on 700 West Pender Street. The Starbucks Reserve Bar concept is an open space, high end, and personalized coffee experience featuring artisan coffee brewing using a wide selection of coffee beans collected from around the world.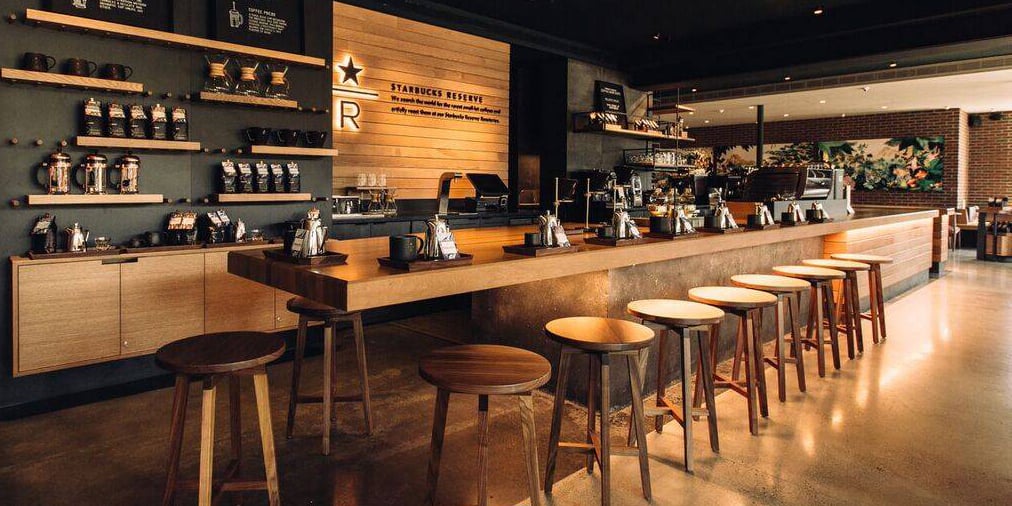 In 2017, Starbucks plans to open Starbucks Reserve Bar worldwide in existing and emerging major city center expected to lead the economy. There is a total of 39 existing Starbucks Reserve Bar worldwide setting a new standard for the ultimate coffee shop experience.
United States locations include Los Angeles, San Francisco, Cupertino, Honolulu, Chicago, Redwood City, Sacramento, Danville, Los Gatos, Baltimore, Naperville, Lake Forest, Cambridge, Birmingham, Austin, Plano, and Dallas. Oversea locations include Tokyo, Osaka, Chiba, London, Mexico, Santiago, Ottawa, Toronto, and Vancouver.
Only Los Angeles, Chicago, and New York have multiple stores within the city and Vancouver will be joining the list on "Starbuck's the most anticipated city". The first Starbucks Reserve Bar Vancouver opened on 2980 Main Street and is doing exceptionally well. The second store opening in Downtown Vancouver will do even better.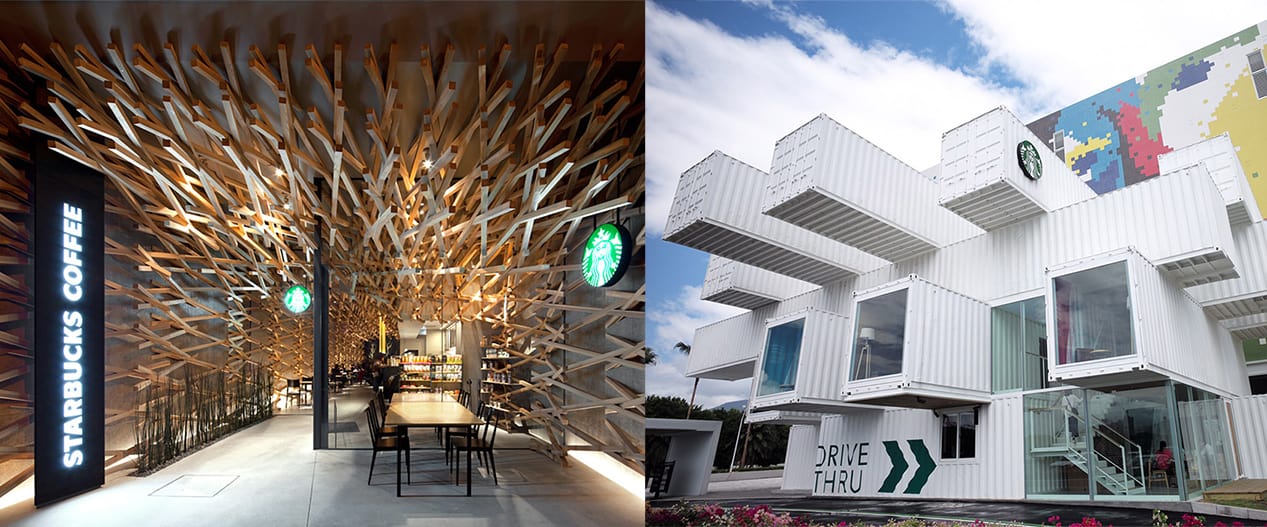 Starbucks is not only redesigning the coffee brewing process and coffee shop user experience but also developing a unique coffee shop interior and exterior design in a class of its own. Partnered with Kengo Kuma, a Japanese architect, Starbucks opened a container themed Starbucks in Taiwan and Wood themed Starbucks in Japan.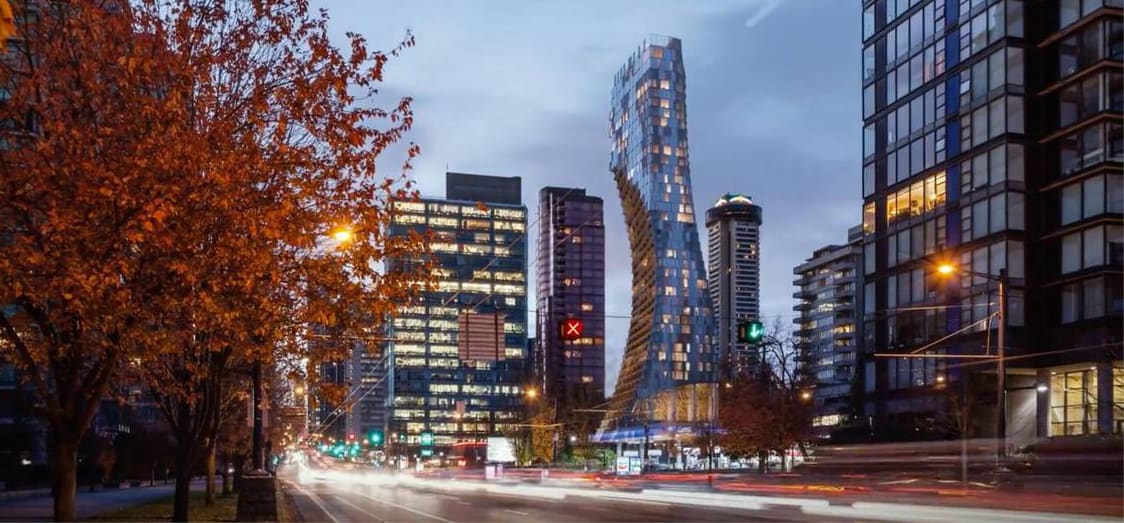 We're excited to see what the new Starbucks in Downtown Vancouver will look because Kengo Kuma already designed a Starbucks for Shaw Tower and Alberni by Kengo Kuma for Westbank Corp. If Kengo was involved, it will be a landmark coffee shop like Starbucks Roastery in Seattle. Starbucks sets the standard for commercial coffee chain and now is redefining the artisan coffee space.