British Columbia
Business
Coronavirus
Economy
May 12, 2020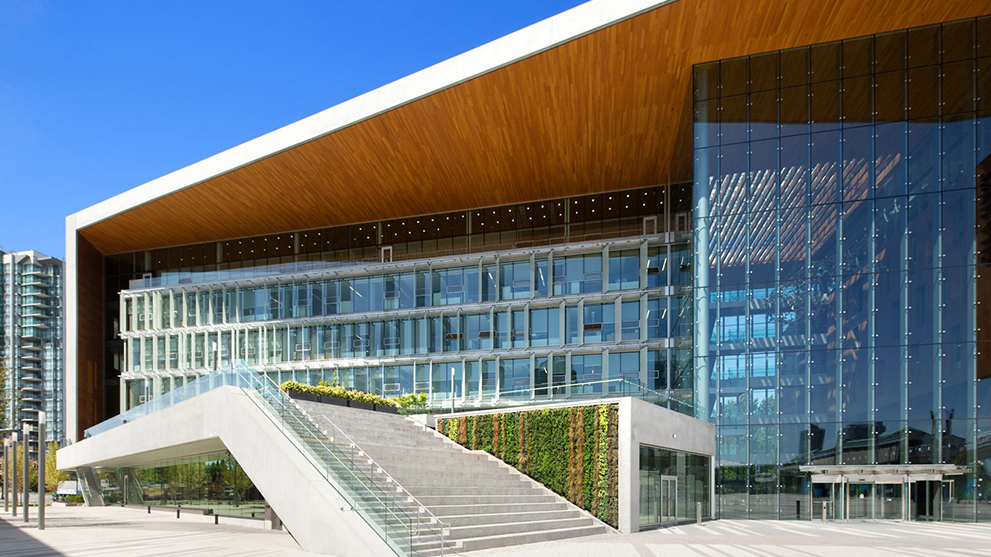 Provinces across the country is planning to re-open and revitalize the economy. Surrey, British Columbia already revealed its plan and approved by the Surrey City Council. The plan is targeted at businesses and development.
British Columbia is unique compared to other provinces in Canada. We the restrictions are mild. People are encouraged to stay home but did not strictly enforce and fine residents making decision to head out. Cinemas, restaurant, and shopping centers are mostly closed. The soft social distancing policy worked to contain the virus. Re-opening in British Columbia should be much easier than other provinces.
Back to Surrey's plan, the city council is waiving late-payment penalties for licencing fees until 30 days after the state of emergency ends. It will help business owners who are suffering from financial hardship in a time where every dollar counts.
Real estate and construction sector are receiving a strong package. New and current construction project value greater than $25 million in the city centre area will be given a break on related fees. This includes a 50% discount on application fees for rezoning. Development and development variance permit, servicing agreement and building permits. Most importantly, expedited application approval for qualifying projects.
Residence and businesses will benefit from 90-day extension on paying property taxes. Late payment charges commence on Oct 01, 2020.
The government will have a reduced operating budget from providing these financial packages, but it is a necessary move to revitalize the economy. The move will ease financial burden of residence. The city will need to find a way to stimulate consumption as well.
Mayour Doug McCallum said in a news release "the city is taking care of its economic house while keeping a keen eye on how we can ease the financial burden of our residents and businesses during this challenging time."
The plan aims at city center and we want to see more financial assistance across the whole city and provide more detailed guideline to help other industries. The Surrey city council is striving to assess and gather information from various industries to find out what is needed to be done.
Vancouver is likely to take on a different approach instead of providing a "package". Victoria is likely to send their economic action plan to their city councils the upcoming days.