Real Estate
Redevelopment
April 18, 2019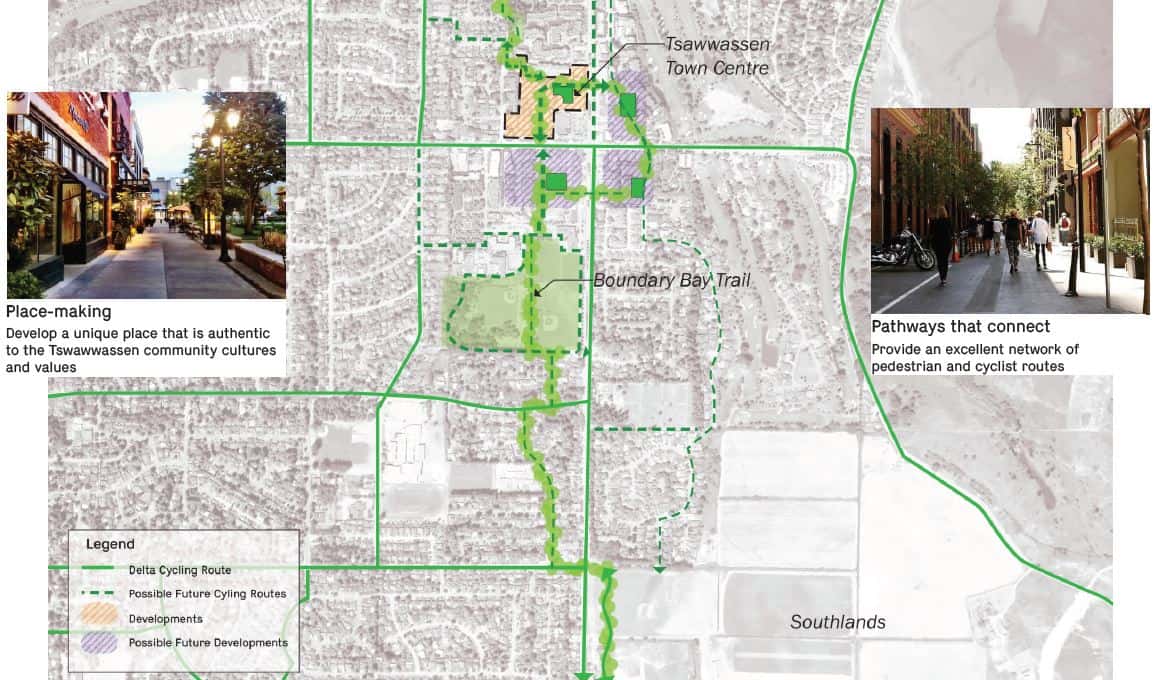 A new vision to transform Tsawwassen Neighbourhood with a New Master Plan has been anounced. Tsawwassen, Delta is a fast-developing community with a lot of potentials. It is a must pass by location to get to the Ferry Terminal to Victoria and Nanaimo. Vancouver's biggest outlet, Tsawwassen Mill, is nearby. As the population in Vancouver continues to grow, there is an overwhelming interest in expanding municipality around Greater Vancouver. Tsawwassen's land mass and geographic superiority attracted a lot of attention.
The 270-acres of land west of Tsawwassen Mills is dedicated for residential redevelopment. Onni Group and Aquilini Development together will be redeveloping the area into a brand-new community. With rapid densification happening in the Vancouver area, there is a shortage of affordable townhomes and single detached homes. Tsawwassen is the ideal location to build these homes. The two master plans, Tsawwassen Landing and Tsawwassen Shores, will bring in over thousands of residences to Tsawwassen, Delta. There will be new services and amenities such as schools, community center, sports complex, and public services to support the growing population. Located immediate West of Tsawwassen Mill, shopping will be very convenient.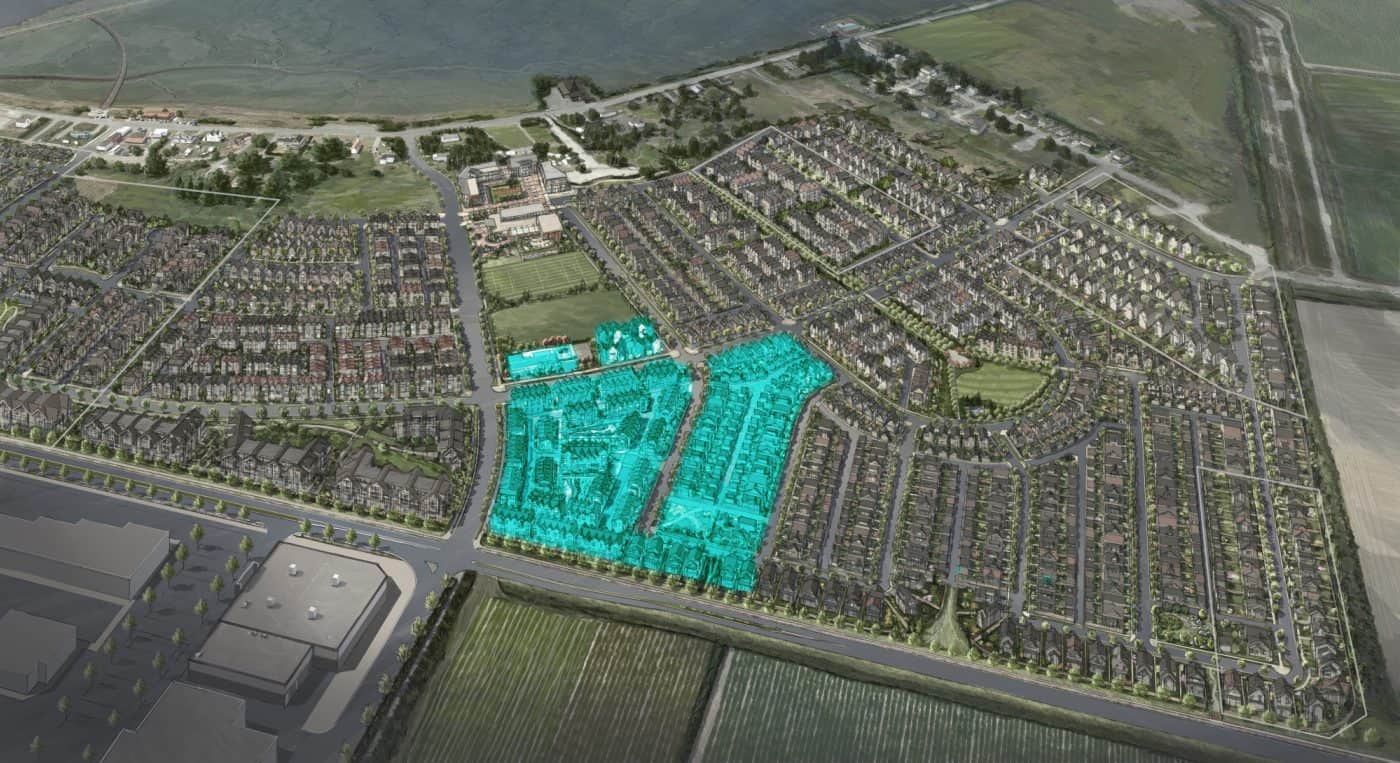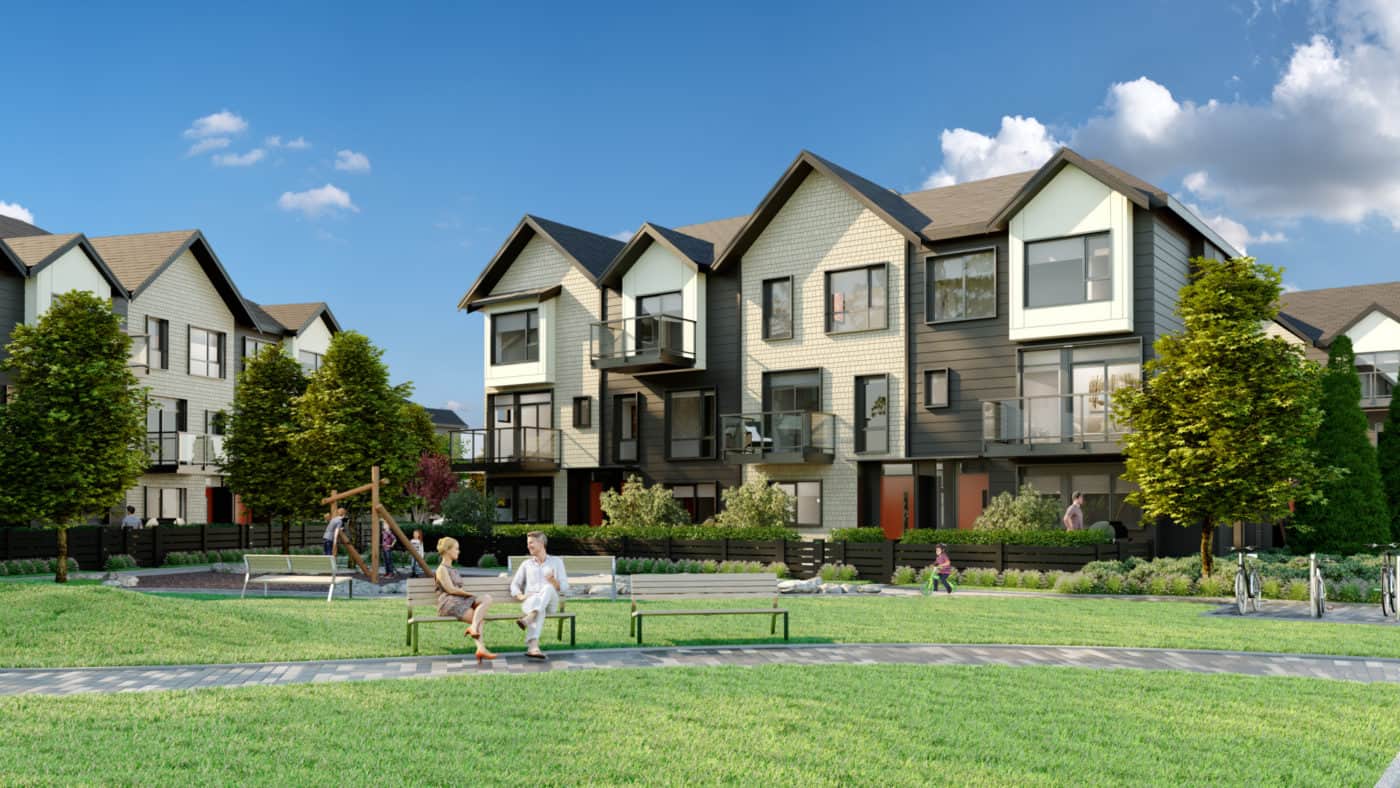 Tsawwassen Landing
Onni Group acquired 120 acres of the 270 acres of land to build its Tsawwassen Landing. Phase 1 featuring 30 townhomes is currently on sale and the single houses are coming soon. The scale of the whole development is yet to be confirmed. We are waiting to hear more details about Onni's master plan.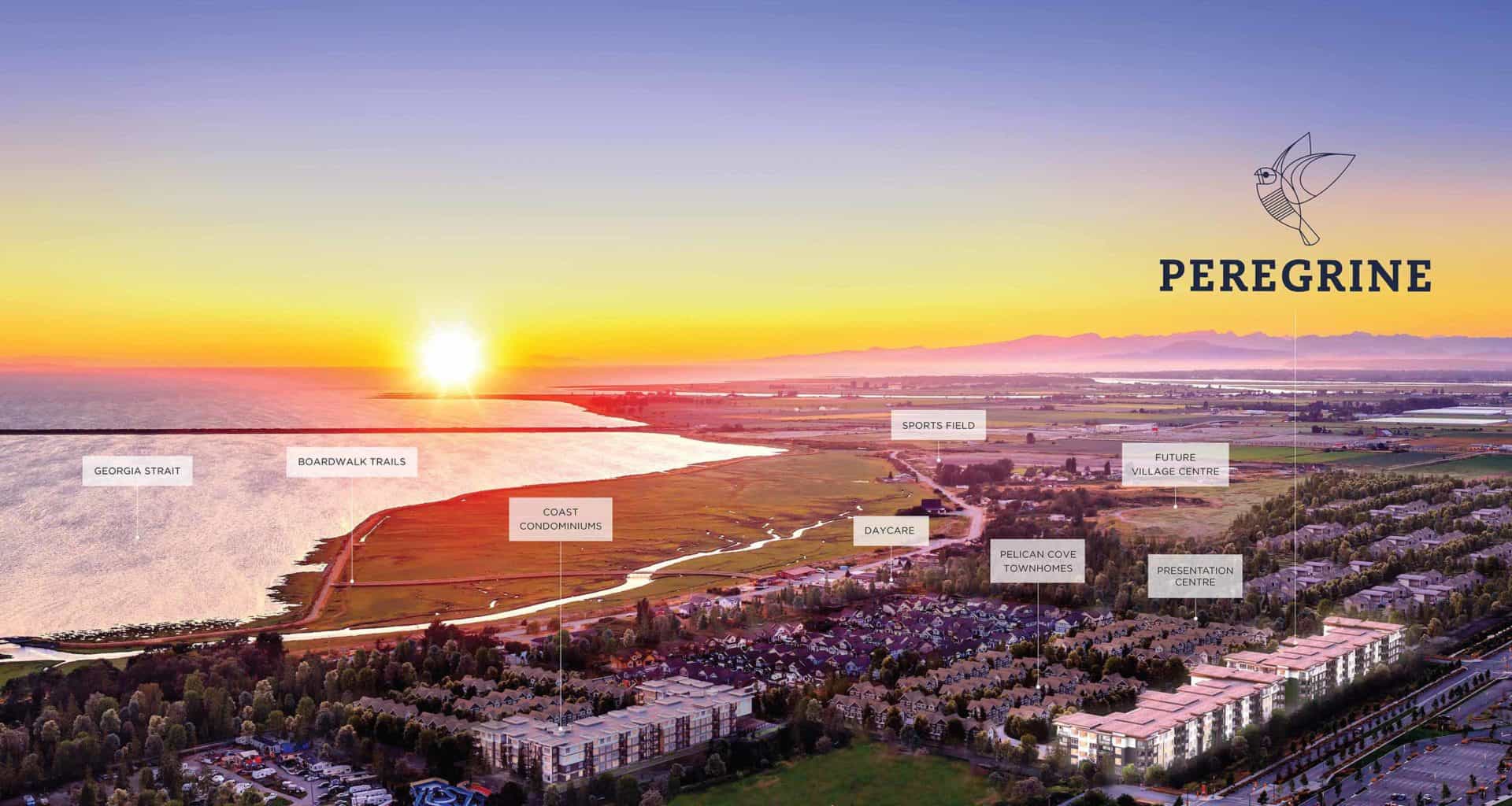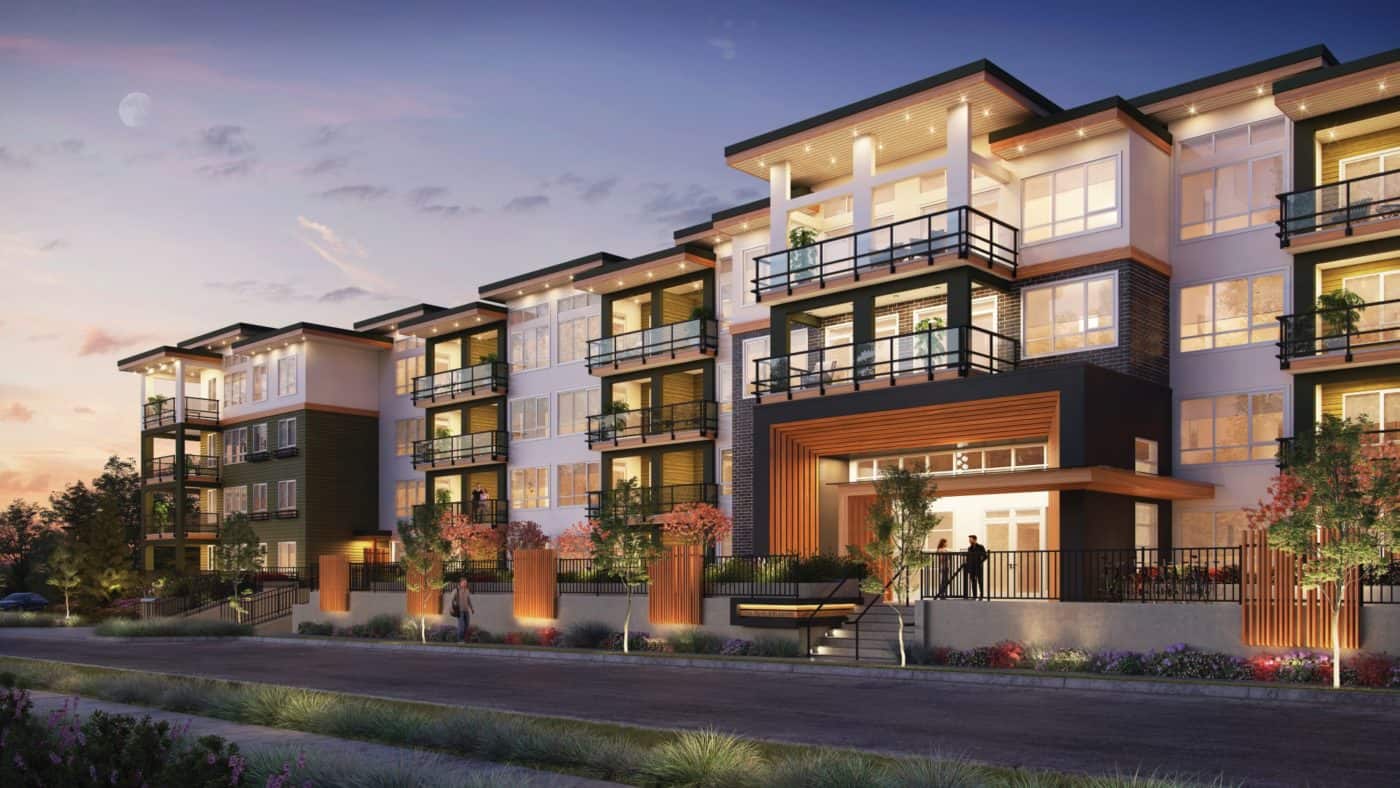 Tsawwassen Shores
Tsawwassen shore is an oceanside master plan facing the Georgia Straight. The masterplan will feature, mid-rise apartment, townhouses, and single detached home. A future Village Centre, Boardwalk Trail, Day Care, and Sports Field are in proximity. The first phase apartment, Peregrine at Tsawwassen, is on sale.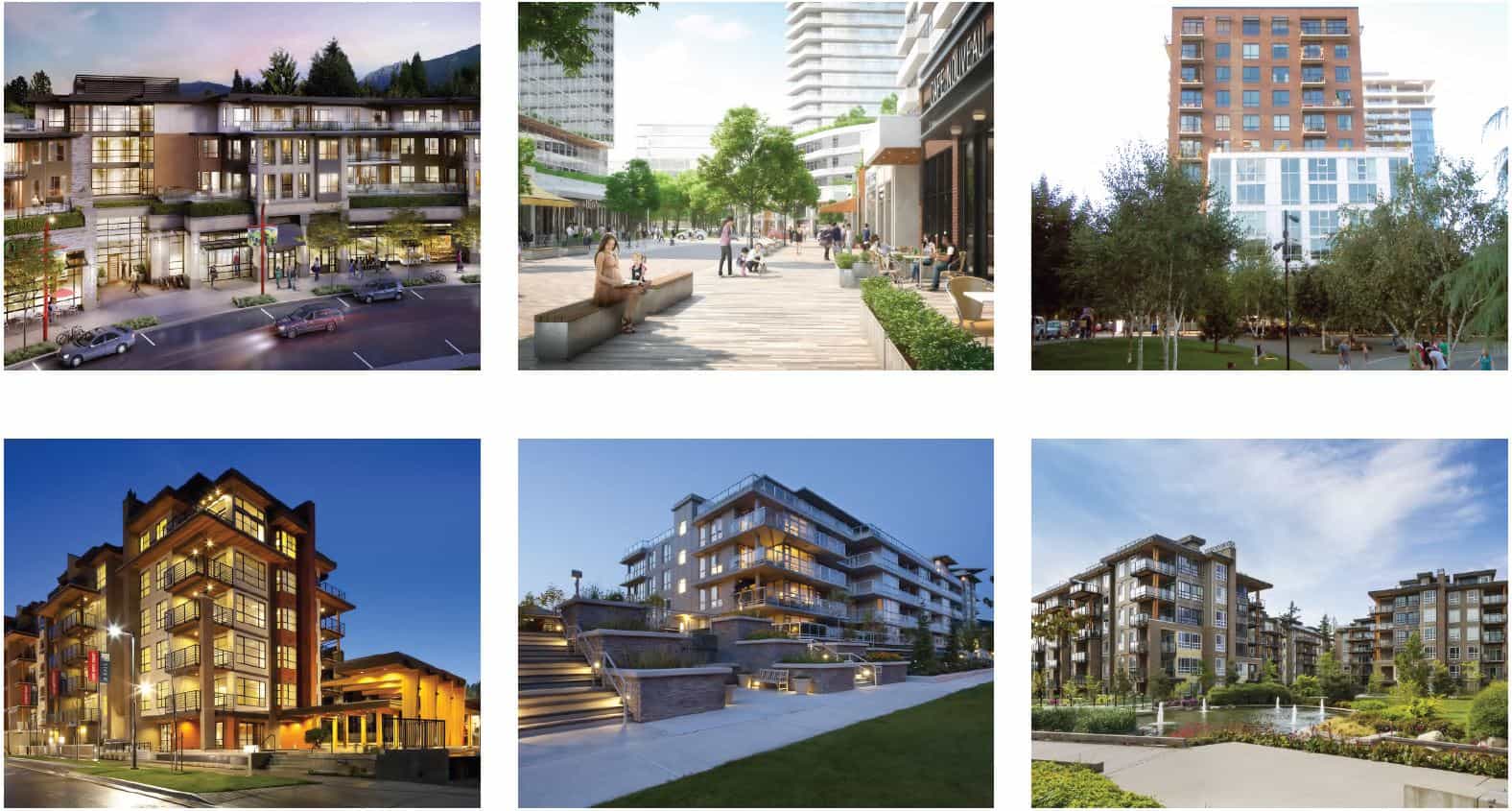 Tsawwassen Town Center
The Onni and Aquilini developments are on pre-paid leasehold land on native reserves, which offer affordable family housing choices. Century Group entered the scene realizing the potential Tsawwassen have driven by the two masterplans by Onni and Aquilini. The Tsawwassen will be a very strong community in the years to come. Traveling to Richmond, Delta, Surrey, and Victoria will be very convenient. It has access to the open sea. It is one of the most strongly bonded communities in Greater Vancouver. North of Tsawwassen has more empty lands that have development potential. It is very likely that we will expand south once Vancouver, Burnaby, and Richmond become overwhelmed.
The Master Plans