March 5, 2019
There is an exciting economy boost coming to the lower mainland. Aquilini partners with the local aboriginal group to build a brand-new state of the art ski resort in Squamish. This master plan will transform Garbaldi Squamish into a Ski-resort for the winter and Mountain bike stage for the summer.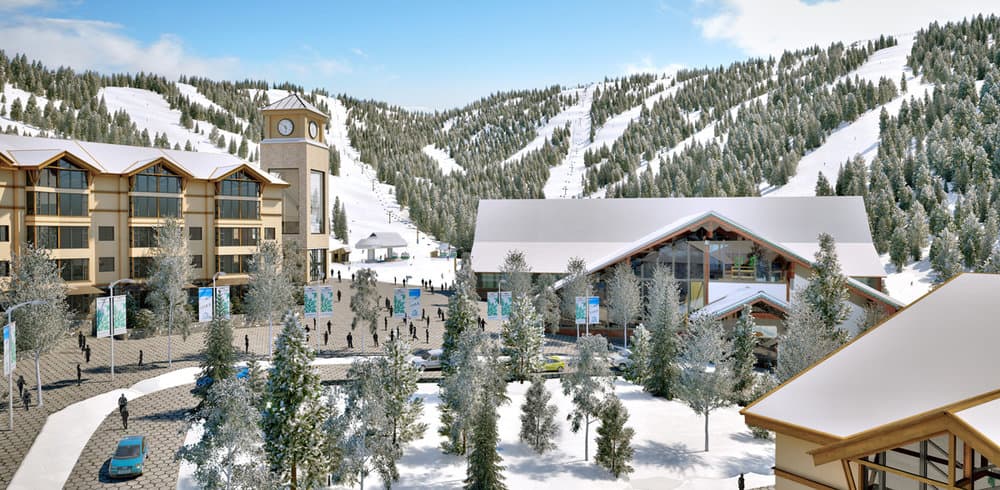 Vancouver, the popular tourist destination, will be seeing another Ski-resort join the fray. The $3.5 billion dollars Garbaldi Ski-Resort will be the larger than all three North Shore mountains combined (Cypress, Grouse, and Seymour). The Garbaldi Ski-Resort will feature new recreation options such as CrossFit hiking trails, core mountain biking stages, alpine slides, mountain coaster and more.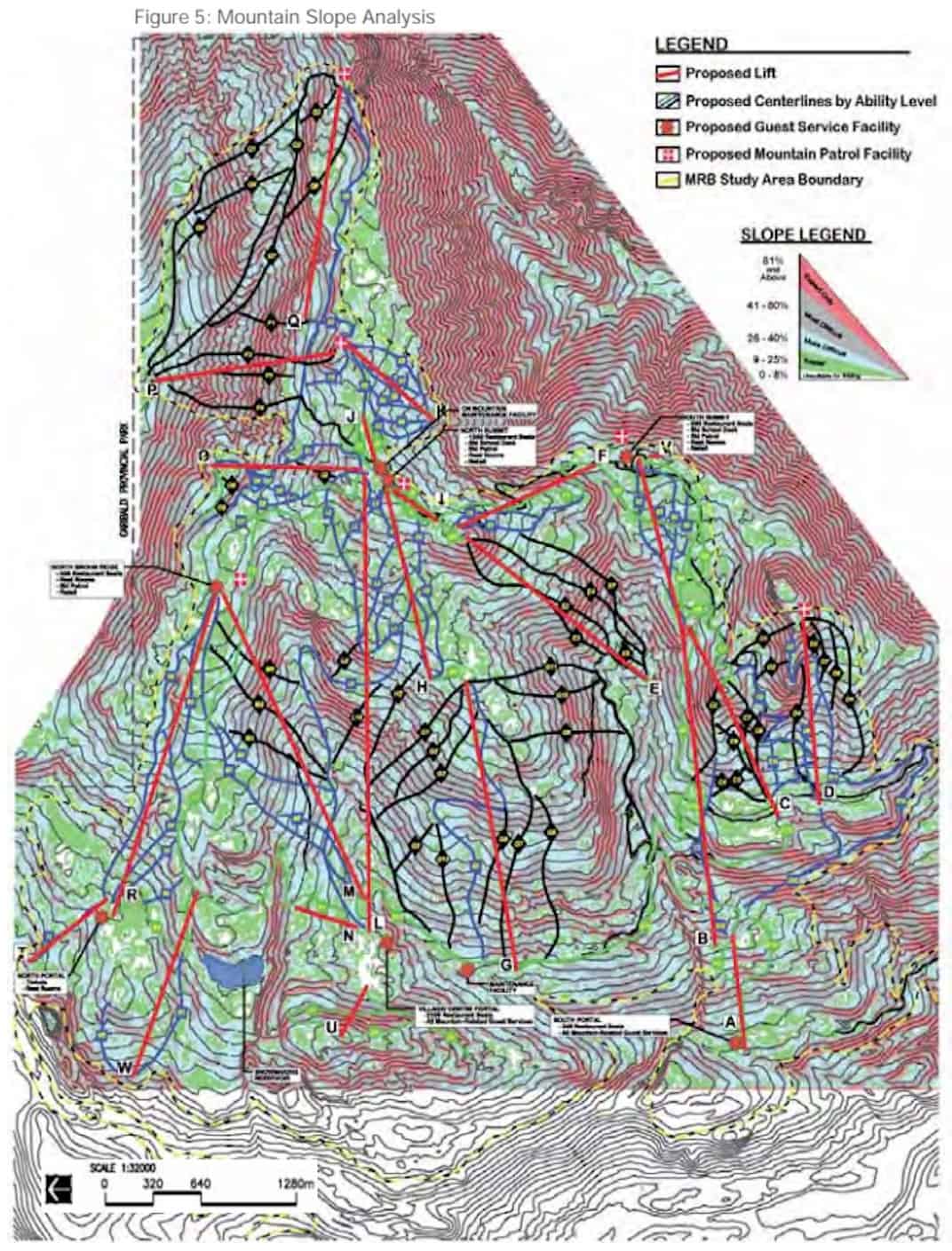 The Garbaldi Ski-Resort will be able to accommodate the overflowing visitors and offer a more comprehensive ski and snowboarding experience than ever before without having the needs to travel all the way to whistler. By actively conducting surveys and listening to public opinions, the Garbaldi Ski-Resort will fill the missing gap by creating more intermediate and expert routes and a biking stage.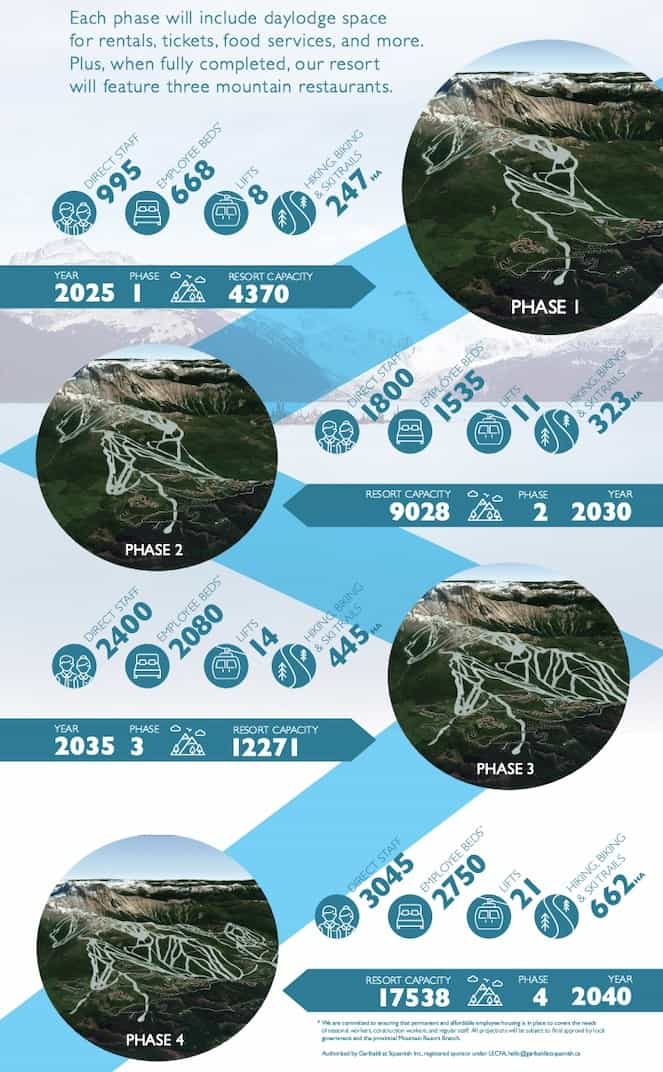 Development of Garbaldi Ski-Resort depicts the growing popularity of Greater Vancouver. The existing facility can no longer meet the demand from the city and tourist from around the world. In 2017, over 10.3 million people have visited Vancouver and the number continues to grow every year.
The Garbaldi project has created 4029 jobs and contributed greatly to the growth of Greater Vancouver through $3.5 billion direct investment with additional spin-off spending in the construction industry and contributes to taxation. It will drive economic growth by job creation, business opportunities, and tourism opportunities.
Reference