August 25, 2020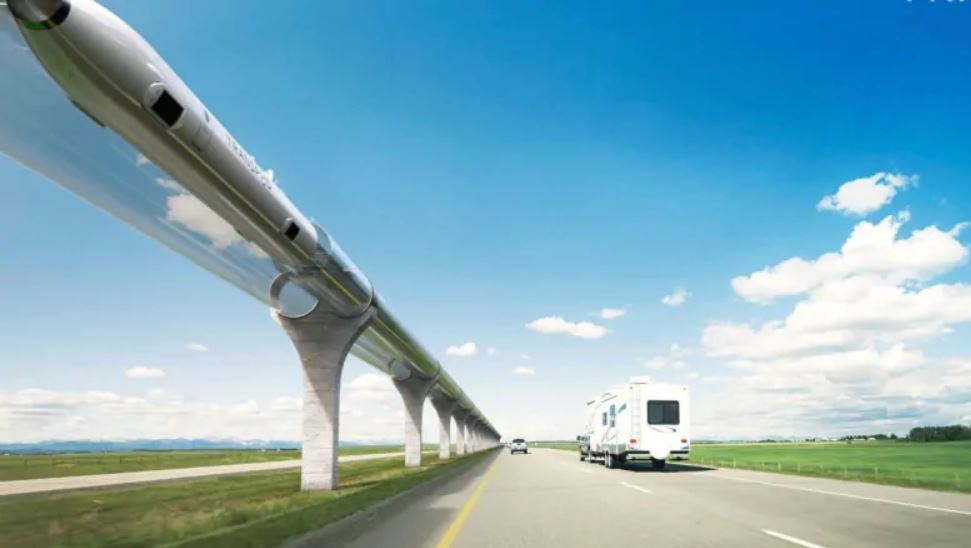 TransPod is a Canadian hyperloop company, recently signed an agreement with Alberta Government, seeking support to develop the futuristic transit that can travel up to 1,000 kilometer per hour. The goal is to construct the ultra fast capsule by the end of 2030. The project is still in its early stages and the Alberta Government will help TransPod in its feasibility assessment.
Hyperloop is a technology we have been talking about over the past years and the world's first commercial hyperloop transit is set to debut in India. The technology is powered by magnetism and electricity where the levitating capsule will travel within a tube. It is assessed to cost $20-40 million per kilometer.
Canada, Alberta would be the first of the G7 country to consider hyperloop. The move by the Alberta Government implicates the technology has value and is worth considering for commercialization. Traveling between Edmonton and Calgary (approximately 325 kilometer) can be completed within 20 minutes. This opens plenty of job and business opportunities. The success of this project might lead to further expansions to other provinces.
Alberta's is only committed to provide support, but not fund the development by any means. The cost to build the full line including stations and land acquisition will cost around $6-10 billion dollars and tickets will range from $40-60 per travel. To proceed, TransPod will build a test track on the 10 kilometers of land between Calgary and Edmonton after the feasibility study is complete.
If commercialization succeeds, it could change the way we travel, freight, and more.