British Columbia
Economy
Policy
Real Estate
June 3, 2020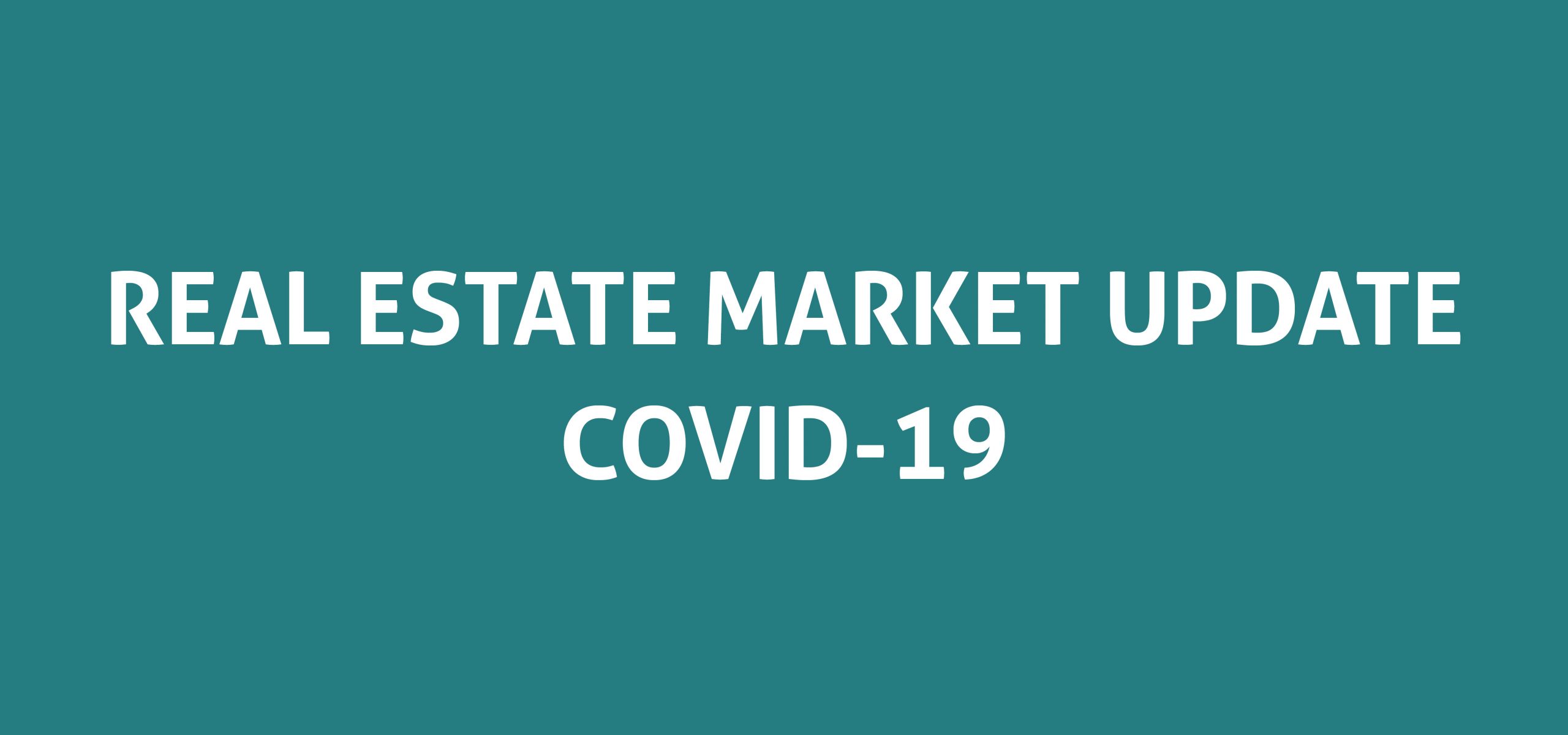 COVID-19 pandemic has driven plenty of businesses out of business. Those who is enduring for survival is cutting into the profit they earned accumulated in the past. It is common to see your neighbourhood store replaced by a new tenant amid the pandemic. The biggest costs for businesses owners are rent.
The government of British Columbia decided to protect commercial tenants from nonpayment of rent evictions if the landlord did not apply for federal assistance amid COVID-19. The purpose is to stop landlord using lack of federal support as an excuse to evict tenants.
Landlord's are making excuses and delays to participate in the program to send pressured tenants away to maximize landlord's profit. Rents differ depending on the location. In popular location, the rent could be in the higher end five digits. Survival could be impossible for these tenants and the Federal steps in with the Canada Emergency Commercial Rent Assistant Program (CECRA).
The reason landlords are trying to avoid CECRA because the program will help tenants cutting 75% of their total rent for the months of April, May, and June. The federal government will cover 50% of the rent up to $50,000 dollars. The landlord will need to cover another 25% leaving the tenant only have to pay 25% of the total rent. As a result, landlord would prefer looking for new tenant to replace existing one that cannot afford to pay its rent as the economy is reopening.
To be fair, landlord themselves has obligations and faces cost to be covered.  There is not a truly right or wrong in this situation. The government gave top-up pay for frontline workers, but like CECRA it doesn't cover everyone.