July 24, 2020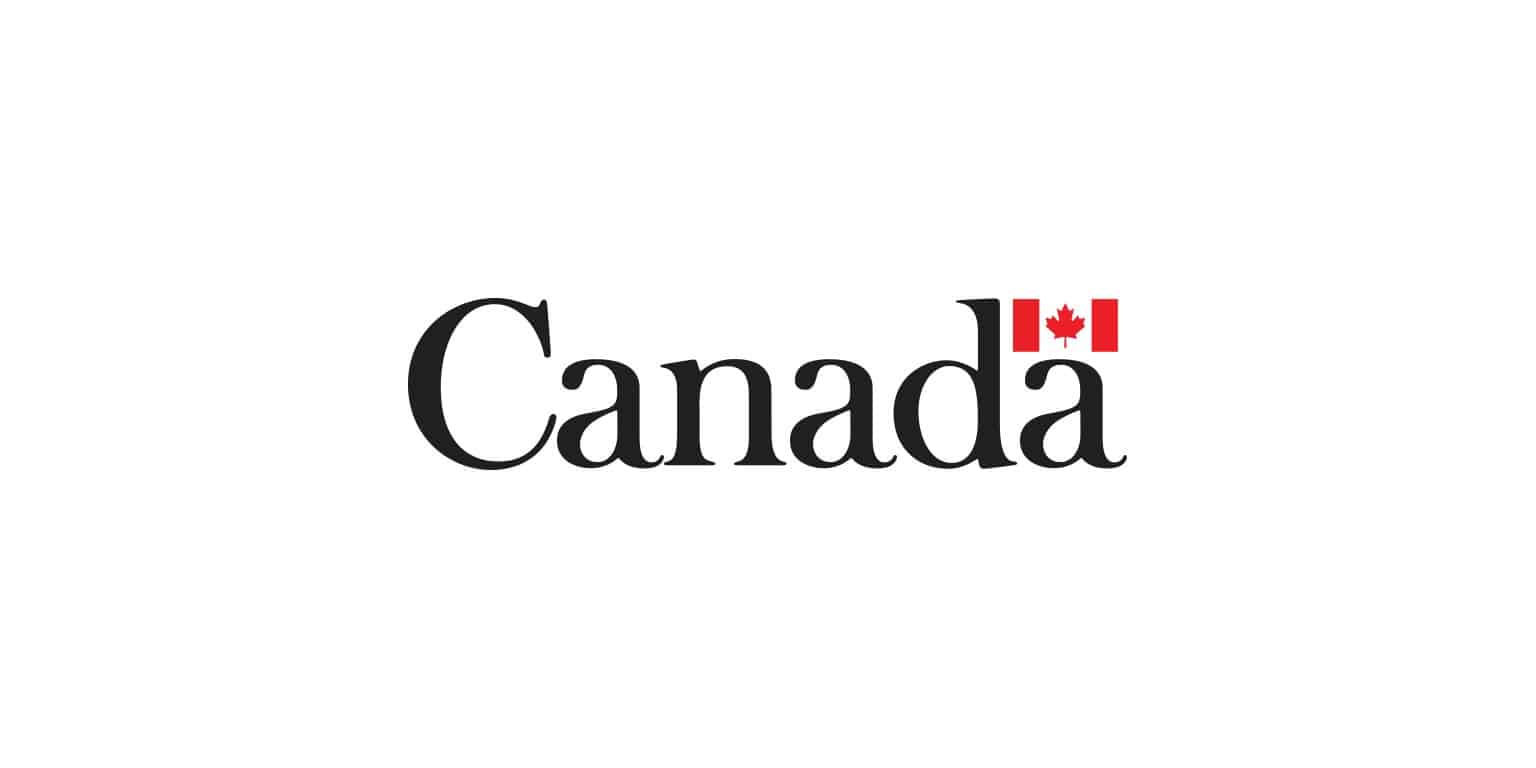 The economy is slowly recovering and is expected to take many years for it to return to pre-COVID level. Tiff Macklem, governing council for the internal committee that sets monetary policy, plans to keep the benchmark rate at 0.25% until "economic slack is absorbed so that two per cent inflation target is sustainability achieved.
The policy will bring cash into the market dictating consumer behavior from saving to spending. Since saving will not generate income, this will bring billions of cash into the market. This will help Canadian and Canadian businesses throughout the upcoming years. This is a policy that would continue, Macklem emphasized.
Bank of Canada is known for a stable interest and inflation rate keeping expectation consistent over the years and does not like to intervene with the market. In special circumstances, a recession caused by COVID, they will guide the economy. To keep the rate at 0.25% for many years to come will bring confidence to the market and people can take advantage of the new interest rate without worrying a sudden change or make panic decisions.
The Bank of Canada predicts the GDP could contract 6.8% this year, before rebound by 4.9% next year and 3.2% in 2022. Canada have avoided the worst-case scenario, but when will we return to pre-covid level is still uncertain until a solution is in place to deal with the virus.
The CPI declined 0.4% in May compared to the previous year. The cost of food is rising, but low demand will slow down inflation considerably until at least 2022 which estimates CPI to be around 1.7%. As the recovery occurs, supply is exceeding demand mainly due to spending going into necessities and cost of other goods are continuing to go on sale.
Bank of Canada forecast "the economy is short of what is expected to be in 2022 and potential growth rate will be at zero for the foreseeable future." The message from the Bank of Canada is to boost consumption and investment and the low interest rate will be the biggest stimulus package.
If you need help navigating through the low-interest rate environment in the Vancouver commercial real estate market, speak to our team of advisors! If you need help with your retirement plan, answering questions like, How long will my money last? How much can I spend so I won't run out? When should I take government benefits like CPP and OAS? Which of my assets should I spend first? Speak to one of the top retirement planners in Vancouver today.