Redevelopment Application
July 23, 2020
Musson Cattell Mackey Partnership has applied to the City of Vancouver for permission to redevelop 304 East 1st Avenue into a mixed-use building with secured market rental with daycare space. The location is close to digital media center. It is accessible to public transit with plenty of bike paths. Lot's of shopping opportunity on E 2nd and main street.
Land Price in 2007: $2,350,000
Land Price/Sqft in 2007: $160/sqft
Buildable/Sqft based on development application: $40/sqft
Site Information:
Current Zoning – IC-3
Site Area – 14,717 Sqft
FSR – 4
Buildable – 58,868 Sqft
Project Information:
secured market rental units;
commercial at grade;
childcare facility;
building height of 30.5 m;
FSR of 4.0;
ground level parking.
Under the site's existing IC-3 Sub Area A zoning, the application is "conditional" so it may be permitted; however, it requires the decision of the Director of Planning.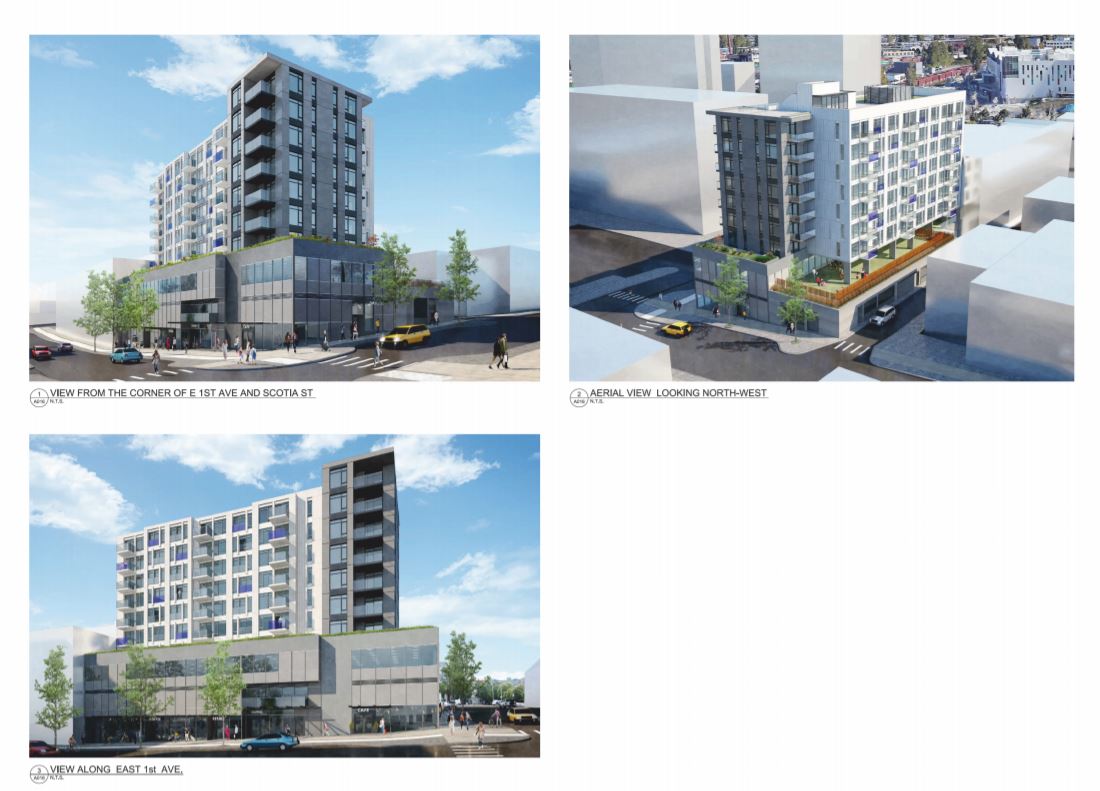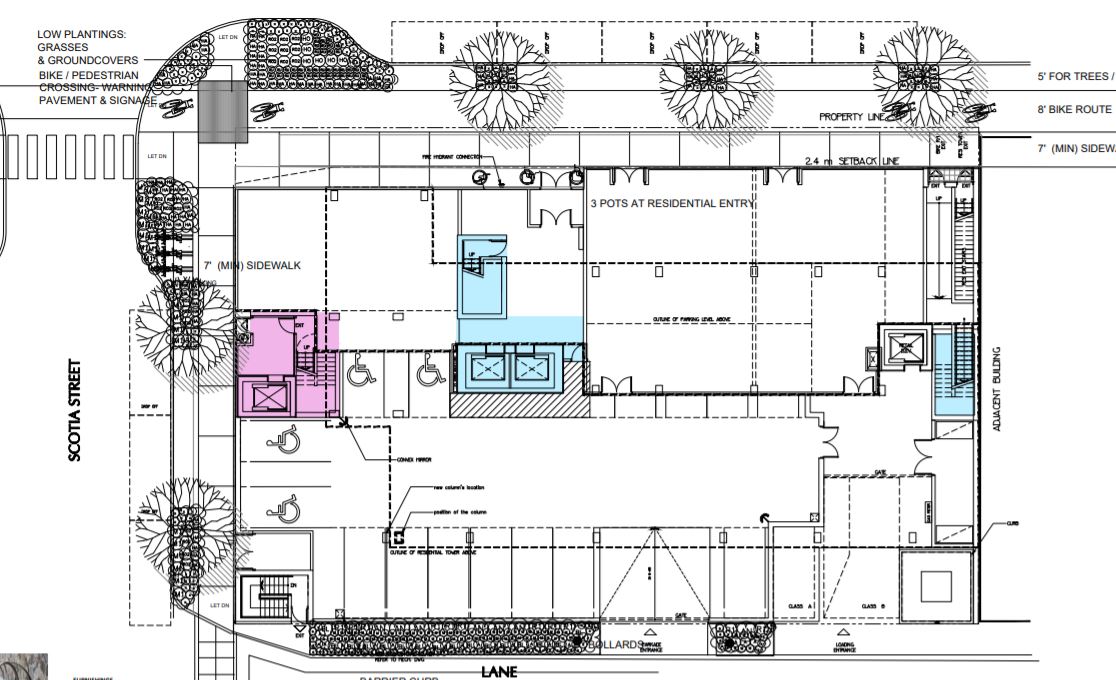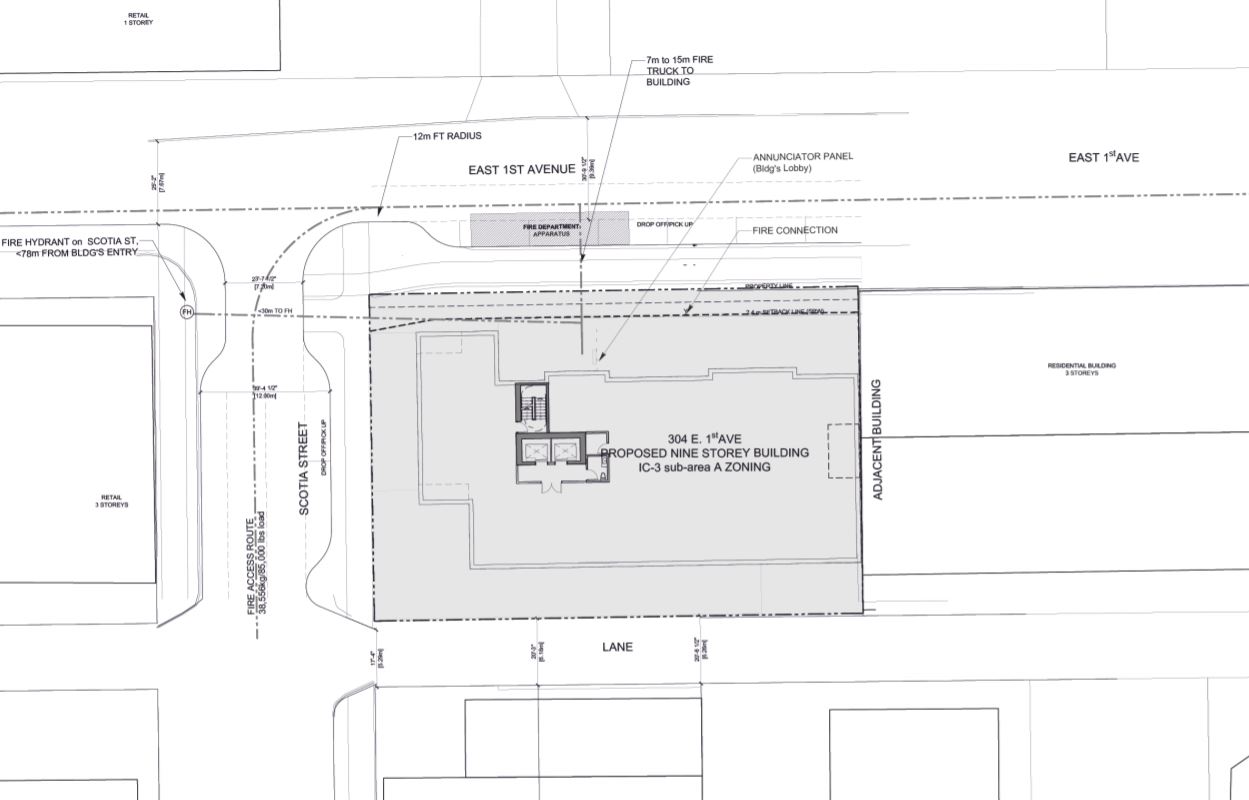 Information Information Acquired From: City of Vancouver
Developer/Architect: Musson Cattell Mackey Partnership
Development Application: DP-2020-00370