November 23, 2020
The federal government officially begins accepting applications for the new commercial rent-relief program. Unlike the previous Canada Emergency Rent Subsidy that requires the landlord to cover a significant portion of cost, the federal government will be funding it this time.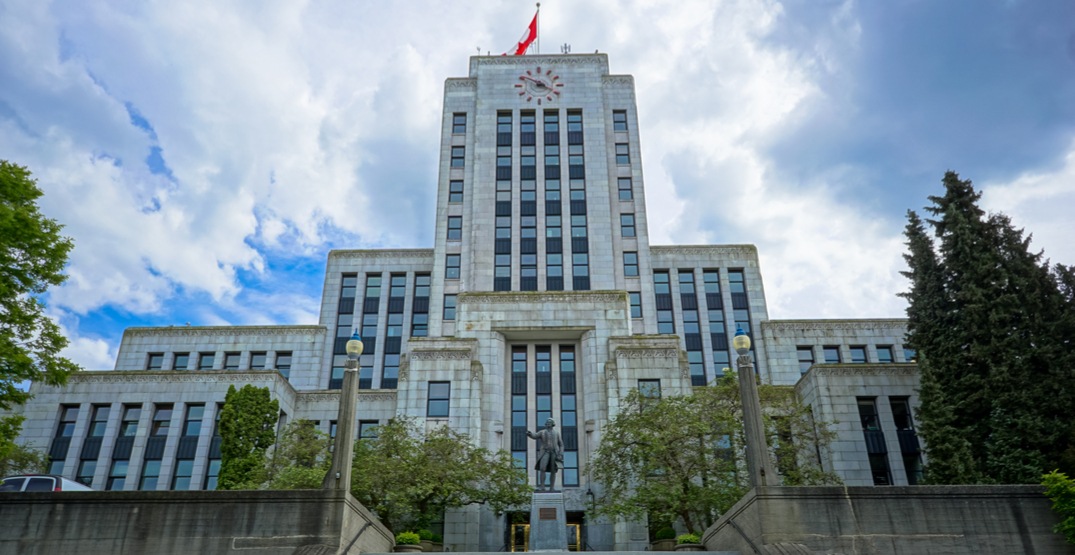 The new program was instated to resolve problems between the tenant and landlord in a situation that the landlord is refusing to cooperate to participate in the rent-support program for business. Nonetheless, landlords are also suffering from the pandemic, there are reasons why they could not take part. As more cities enters lockdown and the second wave erupting, the new program will help businesses survive the harsh time.
[caption id="attachment_2162" align="alignnone" width="724"]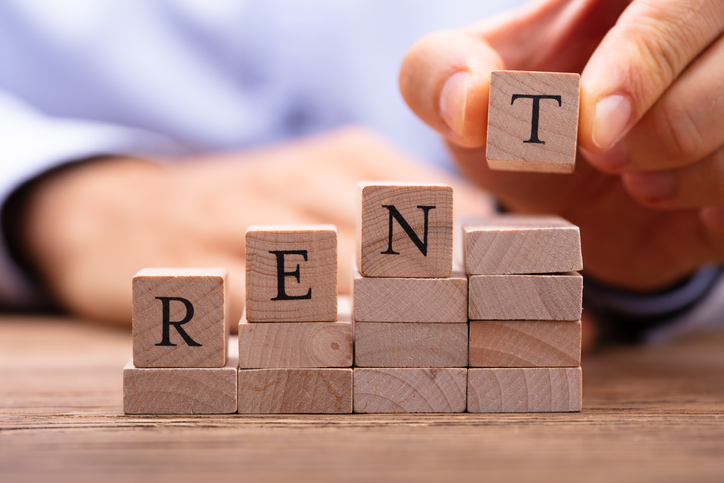 Person's Hand Holding Wooden Blocks Placing Last Alphabet Of Word Rent[/caption]
The new federal sponsored program will cover up to 65 percent of rent or commercial mortgage interest on a sliding scale. The amount of funding depends on the change in the business's revenue. An extra 25 per cent is available to the hardest-hit businesses.
We believe the program should have rolled out earlier. Many businesses were out of business today. The new program requires businesses pay their rent prior to applying, which is detrimental to those who is already out of cash.