December 14, 2020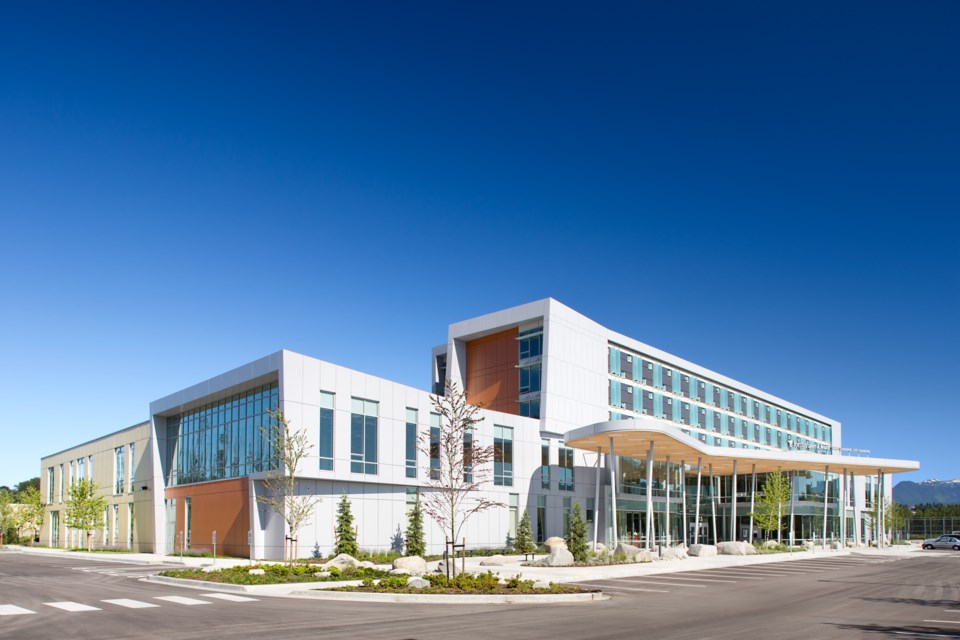 The City of Burnaby secured a deal to purchase Fortius Sport Facility who announced permanent closure due to financial pressures due to the pandemic. Fortius Foundation had been struggling to stay afloat even before the pandemic struck and the pandemic made it unviable.
The facility is a 146,000 sqft building located on 3713 Kensington Avenue, a famous local destination for over seven years. Opened in 2013, the equipment within the facility is still new featuring a double gymnasium, fitness centre, office space and professional-level athletic training facility. Having the City of Burnaby take over the existing facility is great news for the locals.
Mayor Mike Hurley said the facility made "a positive impact" on the community, including for competitive athletes and for others who were just "seeking to live full, active and healthy lives."
"The City of Burnaby looks forward to using these facilities in a way that continues to support a healthy and dynamic community," Hurley said.
The purchase enhances future recreational program because the Fortius Sport Facility is located alongside city's sport field, ice arenas and swimming pool at Burnaby Lake. This could be the largest community recreational site in the City with ample of parking space. It is suited for professional team training and learning programs. Being alongside Burnaby Lake, the weekend walk can be more dynamic.
Sale price: $26.6 million dollars
City of Burnaby will reimburse forties the balance of pre-paid lease on adjacent sports fields
Sale's closing date is set for February 1st, 2021.
Not only does the purchase allows the City of Burnaby to enhance its facility program, but it also opens new opportunity to plan future development. The city is redrawing its plans to replace C.G Memorial Brown Pool and Burnaby Lake Arena with a new Burnaby Lake Sport Complex across the street from Fortius. As a result the purchase will save taxpayers money from reduced space and parking requirement from the Fortius site. This is a win situation for both the City of Burnaby and Burnaby Resident.