Redevelopment Application
Vancouver
November 18, 2021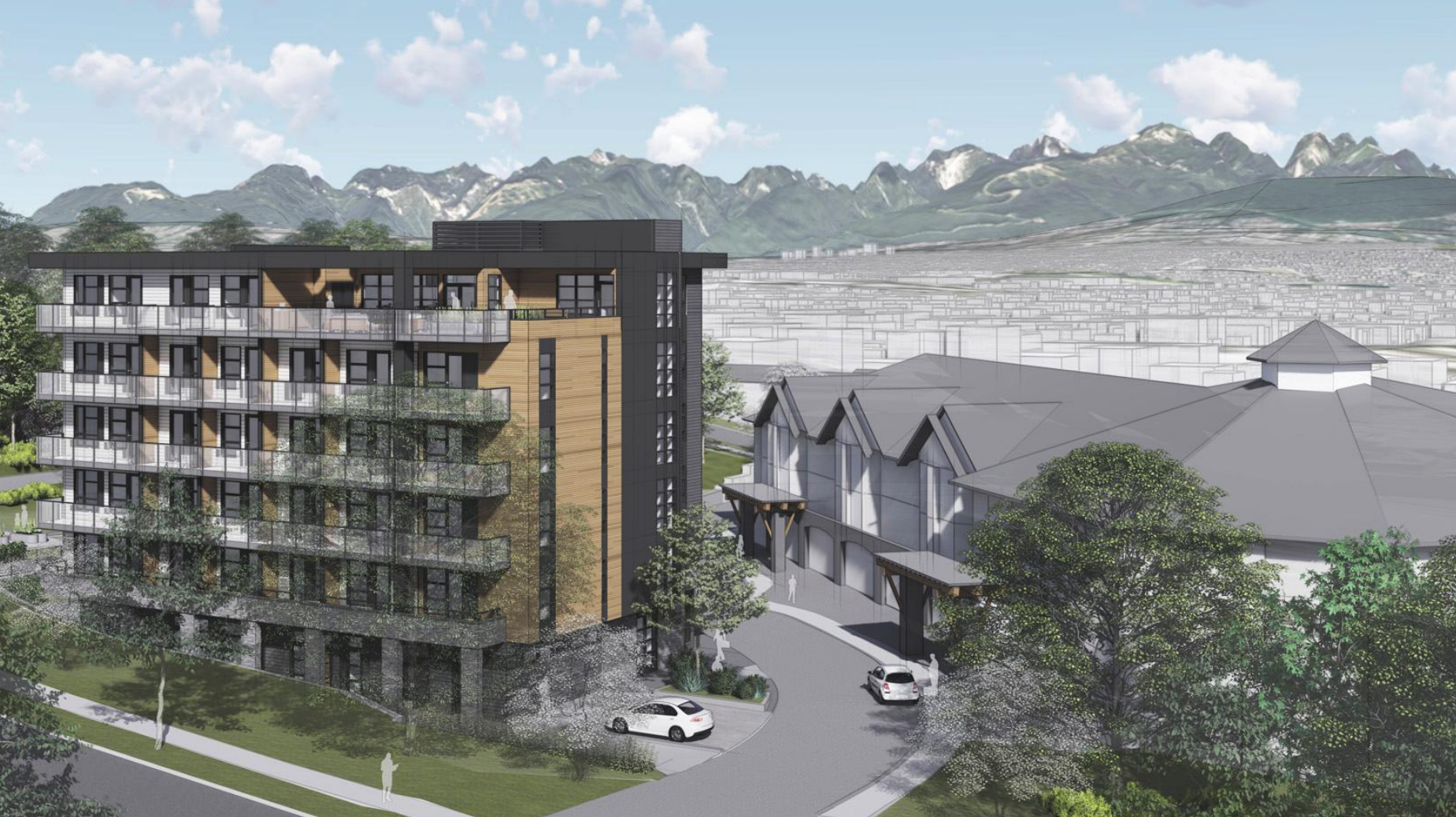 Developer: bg homes
Land Size: 44,343 Sqft
In support of the DP application for a 6-Storey, 64 unit building for Seniors Independent Living at 2050 Rupert Street in Vancouver, BC, please find background information on key aspects of the Development Permit submission for the proposed non-market affordable housing project.
The current design is approximately 38,000 square feet and consists of 50 - Studio's and 14 – 1 Bedroom units to accommodate seniors living on their own and address the current need within the Beulah community. The proposed building will create 16 additional new units of affordable housing for seniors and helps to address the need for affordable housing within the Hzasting Sunrise community of Vancouver.
Unit mix of the proposed building includes both Studio & 1 Bedroom units and will address affordability in the City of Vancouver by offering rents to a minimum of 30% of the units at affordable rates, as set out in the current "Housing Income Limits" table published by the British Columbia Housing Management Commission. For the remaining units, rents will be at or below average market rate, and opportunities to offer lower rents to the community will be explored.
A portion of units will be set aside for City of Vancouver's Tenant Relocation Policy, which allows monthly rent amounts from the existing Rupert tenants to carry over into the proposed new building.
Project Statistic:
A six-storey multiple dwelling, social housing.
64 dwelling units for seniors
An approximate floor area of 3,250 m² (35,000 sq. ft.)
An approximate height of 10.8 m (35.5 ft) from Rupert Street