Burnaby
Community
Policy
Real Estate
July 6, 2021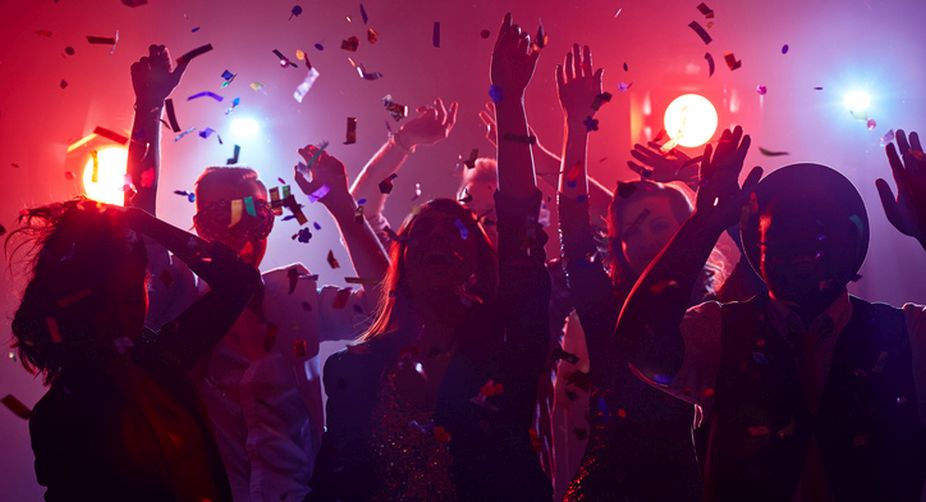 Its rare to see noise dispute making it to court, but it happened last week. A resident from a Highrise condo in Burnaby took its upstairs neighbours to court and won the case. The owner of the unit contacted its upstairs neighbour and the property management to resolve the problem with no result.
According to the owner, the neighbour was blasting music for months on late nights for several hours causing disturbance and miss of work.
The noise "occurred after 10 p.m. and before 7 a.m., often over several hours, when I find it reasonable to expect that residents of a multi-unit building conduct themselves quietly so that others can sleep," tribunal member Julie K. Gibson wrote. "I find the evidence establishes that the respondents caused noise-related nuisance to the applicants."
The recording the owner submitted proved over 50 dBAs which exceed the limit of 30 dBAs guidelines and the city bylaws limit noise between 10PM to 7AM to 45dBAs. Owners should keep it in mind because the fine are hefty.
In the end, the court handed out a $2500 fine equates to $156 per incident of disturbance. Although this does not happen often, please be considerate and make sure you get along with your neighbour.