September 17, 2021
Developer typically pays a one-time fee (development cost charge) for any new development to help cover Metro Vancouver's sewerage infrastructure costs. The Metro Vancouver Regional District is planning to increase the fee substantially but states that the amount varies depending on location. Due to the increase in construction cost, partial of the cost could be passed down to the consumer when the project goes live.
The region is planning to make significant upgrade to the liquid and waste infrastructure in order to expand capacity and accommodate for the expected population growth for decades to come. The increase in development cost charge (DDC) is justified under this circumstance as Metro Vancouver rapidly redeveloping and many of the underground pipes are constantly being upgraded to accommodate new high-rise buildings.
The region is divided into four separate sewerage area: Fraser, Lulu Island West, North Shore and Vancouver. City of Vancouver, University Endowment Land, parts of Burnaby and Sea Island/YVR will see the highest increase nearly doubling its DCC rate.
Existing Rate (2017):

Future Rates:

Vancouver sewerage area: 84%-85% increase
Single family homes: $1,811 to $3,335
Townhomes: $1,618 to $2,983
Condo: $1,072 to $1,988
Non-Residential: $0.93 per sqft to $1.63 per sqft
The rate depends on how strong the population growth in that region, which explains why parts of Burnaby under the Fraser region sees a hike more other locations within the same region.
Large portion of Vancouver's DDC goes to a new expanded replacement of the Iona Island Wastewater Treatment Plant located at Iona beach behind YVR airport. It is expected to cost $10.4 Billion inclusive of contingencies. An additional $400-$500 annual tax increase to fund the new plant.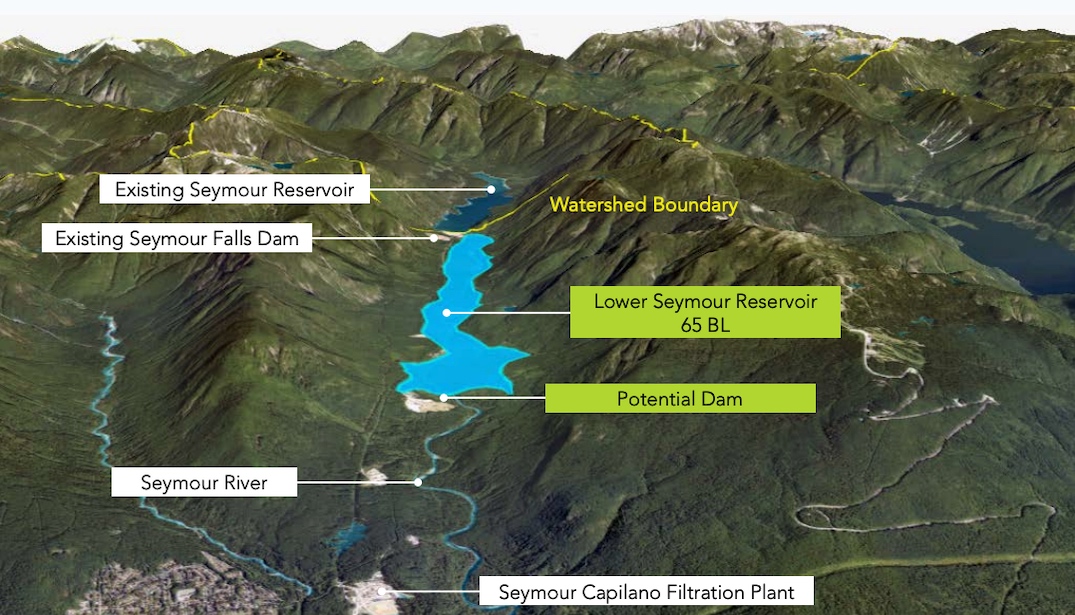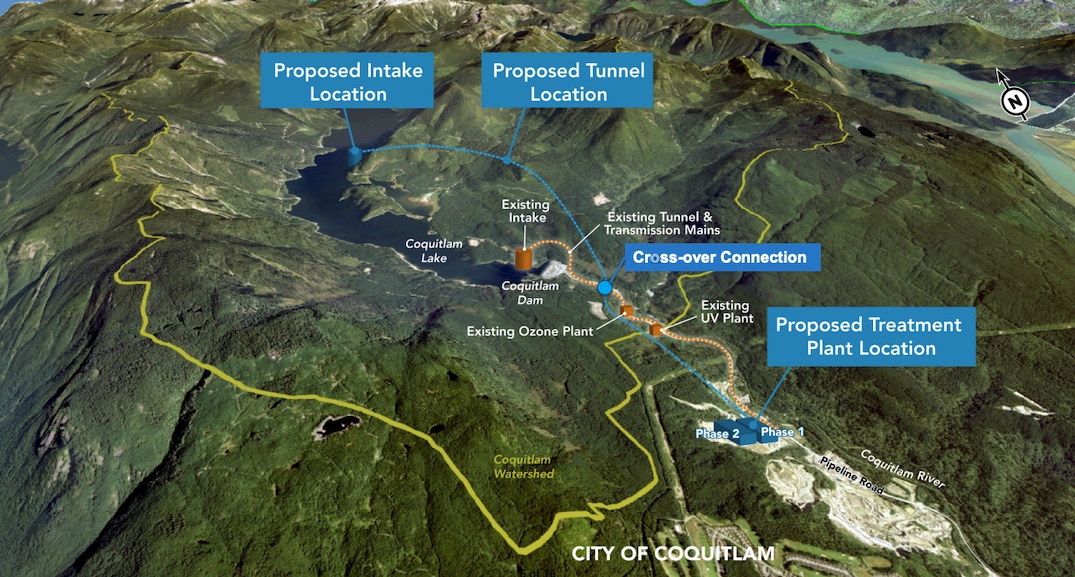 The region is also looking into introducing water supply system to Coquitlam Lake. It will be another $2.3 billion project to construct water intake tunnel and treatment plan. In the long run we will be seeing lots of core facility upgrade in the region that needs to be funded. There will be a new water supply DDC for future development planned as a single flat rate fee. On the Municipal level they're charging their own utility costs.
Beyond the rate increase discussed above, there are more requirements by local authorities for demolishing a building. According to Pestcheck, a local pest control company based in North Vancouver, many local authorities in Metro Vancouver require a pest control/rodent abatement report issued by a professional pest control business. This is necessary to ensure pests do not run away and look for shelter elsewhere causing pest infestation next door.
We're expecting the costs to rise in the years to come and we hope the economy continues to grow to be able to support it.