British Columbia
Business
Commercial Real Estate
Real Estate
March 9, 2021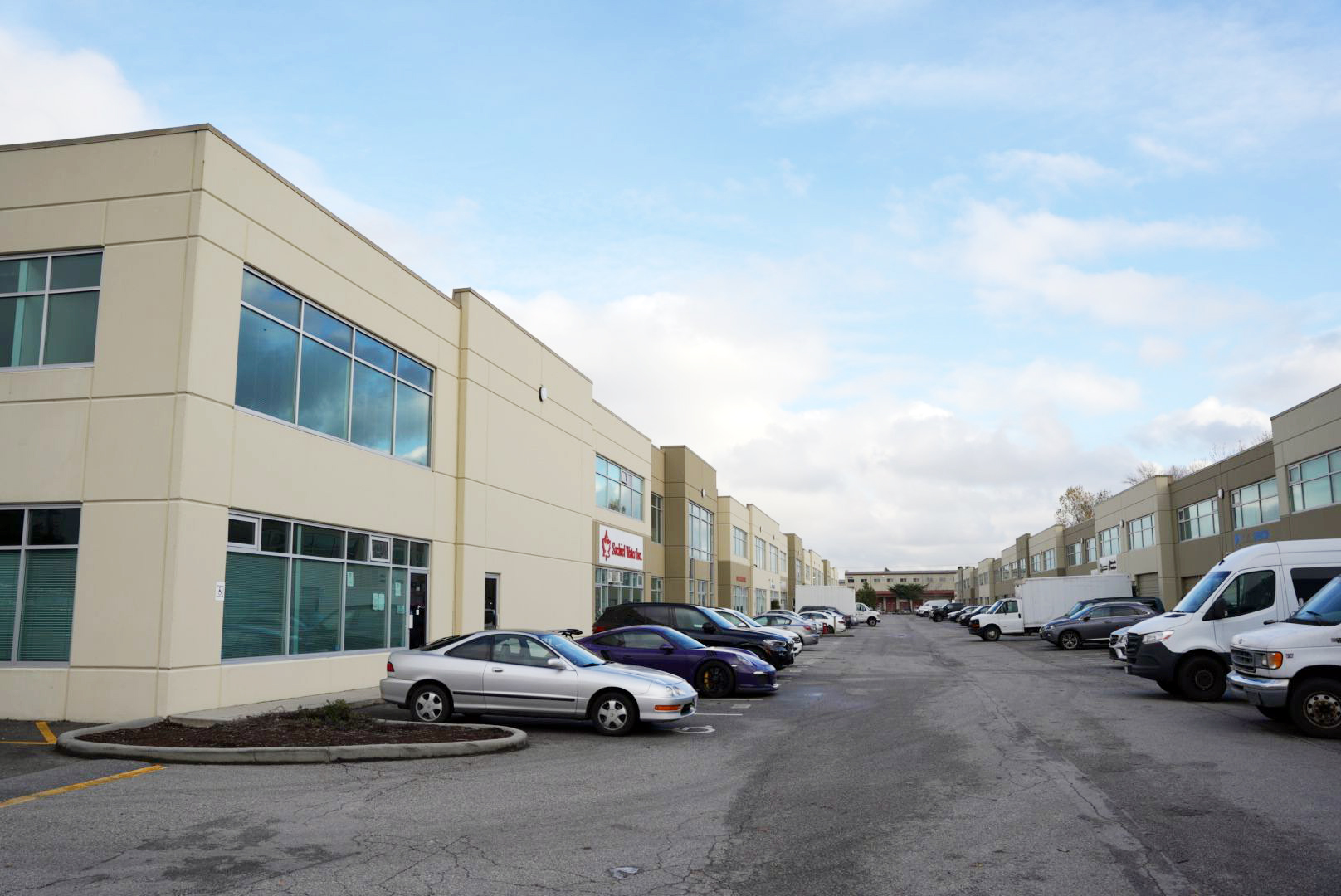 Vancouver's real estate market is always in high demand and residential vacancy rate makes the headline on a weekly basis. However, the industrial vacancy rate is even worse. Delta, Maple Ridge, North Vancouver, and Surrey all have an industrial vacancy rate below 1%. CBRE expects the industrial vacancy rate to fall below 1% for the entire region.
2020 Industrial Lease Transaction according to CBRE:
Warehousing and Distribution 34%
Food and Beverage 23%
E-commerce 12%
Film related 11%
Manufacturing and distribution: 11%
3rd part logistic 9%
"Surrey is the largest industrial market in the Lower Mainland and seen as a safety net for supply over the past decade," CBRE noted, adding "But this is no longer the case as the Fraser Valley now has a lower overall vacancy rate than Vancouver, Burnaby and the Tri-Cities."
According to CBRE's statistic, Vancouver's industrial market is dominated by large retailer and e-commerce sector. Given Vancouver's geographic location and major online retailers planning to move into the city, the demand is expected to keep rising. Sobeys built an 530,500 sqft food distribution centre last year and Walmart will finish its 296,000 sqft fulfillment centre in Surrey this year.
The demand for industrial space in Vancouver is larger than supply which will drive industrial rate higher. The problem with industrial vacancy is overshadowed by the residential market and there are no plans to allocate more land for industrial use. The latest official community plans for neighborhoods in different municipalities are targeted to add more residential unit with very little industrial zoning. In fact, industrial zoning is being converted to residential zoning in high density area.
Sustainable growth requires a proper allocation of land for different usage and lack of the industrial space could lead to less job opportunity, restricted economics growth, raise in cost for business and consumers. We need to focus more on the commercial side of real estate because it will have greater impact then anyone could expect.