Community
Real Estate
Rental
September 3, 2019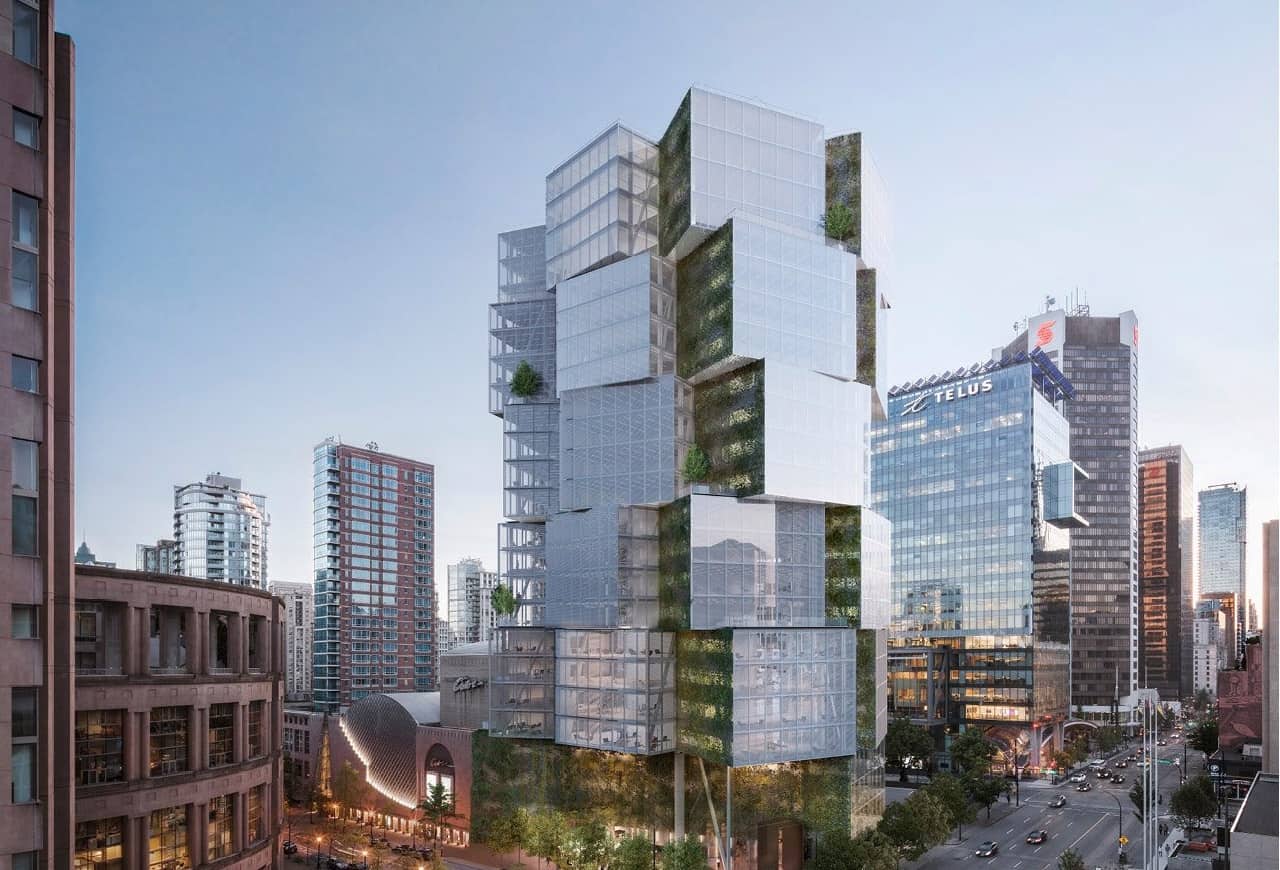 New Detail on Apple's New Vancouver Office: Apple is waiting for the completion of the 24-storey building located on 400 West Georgia Street to open a what is believed to be a corporate office in Vancouver. Deloitte LLP and IWG Plc will be the other main tenants.
The futuristic building comprised of multiple glass-cube is scheduled to complete by the middle of Spring 2020 developed and owned by Westbank Corp. and Allied Properties REIT. The 301-ft tall 24-storey building with 375,000-sqft of office space is inspired by Japanese Cube Lamps.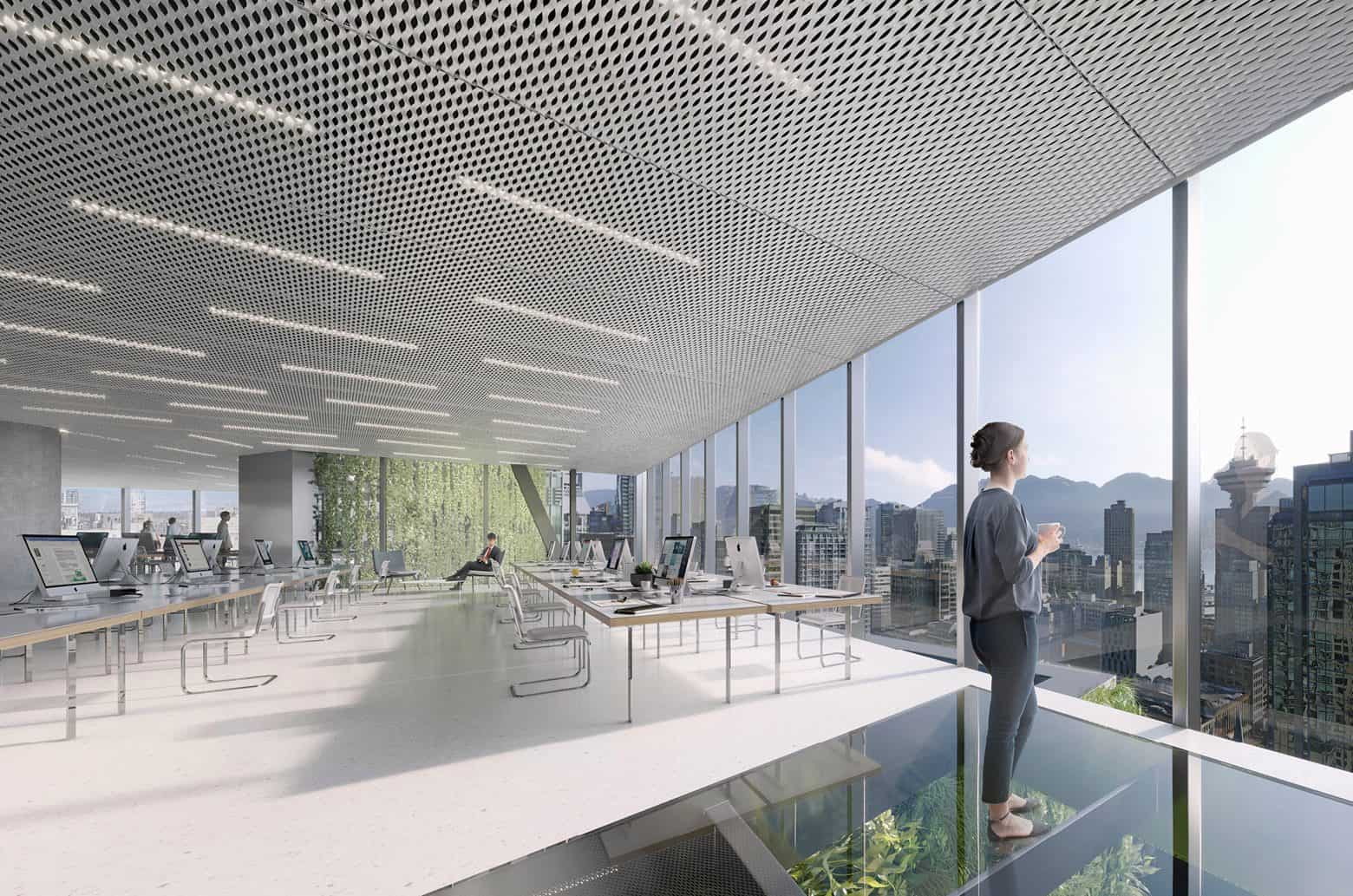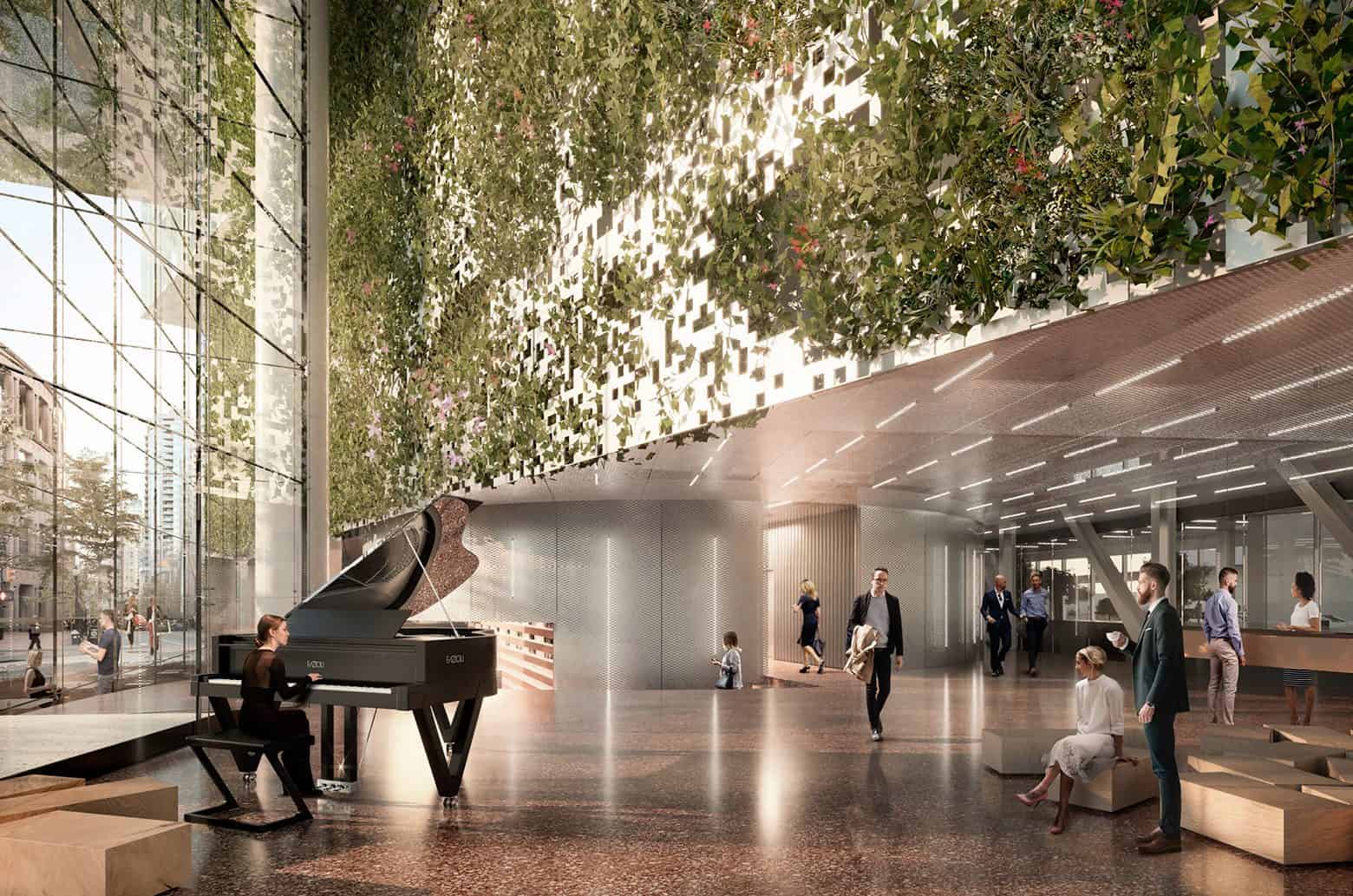 Last year, we thought Apple will lease 60,000-sqft (5 floors equivalent) of office space. According to a new report from Bloomberg, Apple will only occupy two floors of the building. Deloitte LLP will take up to 117,000-sqft of space and IWG Plc up to 120,000-sqft of space.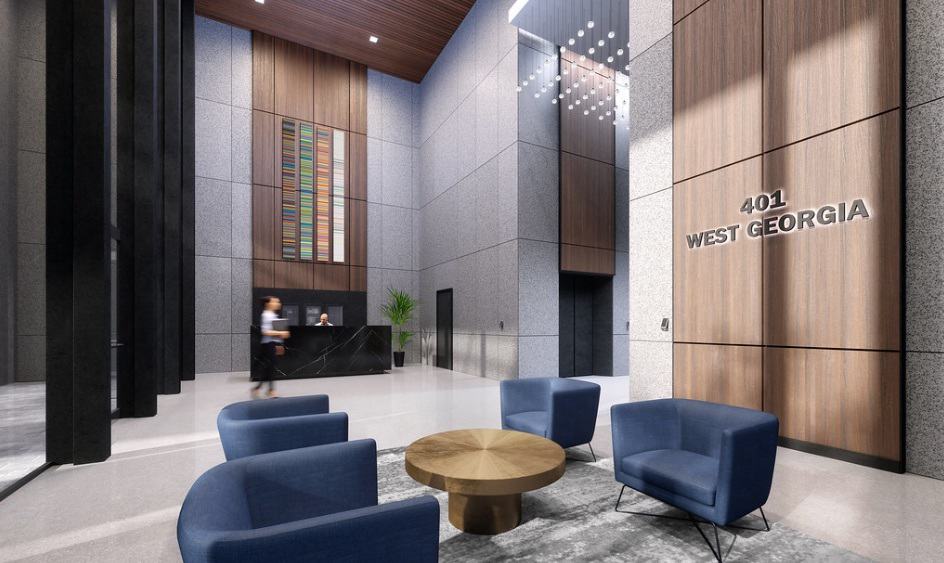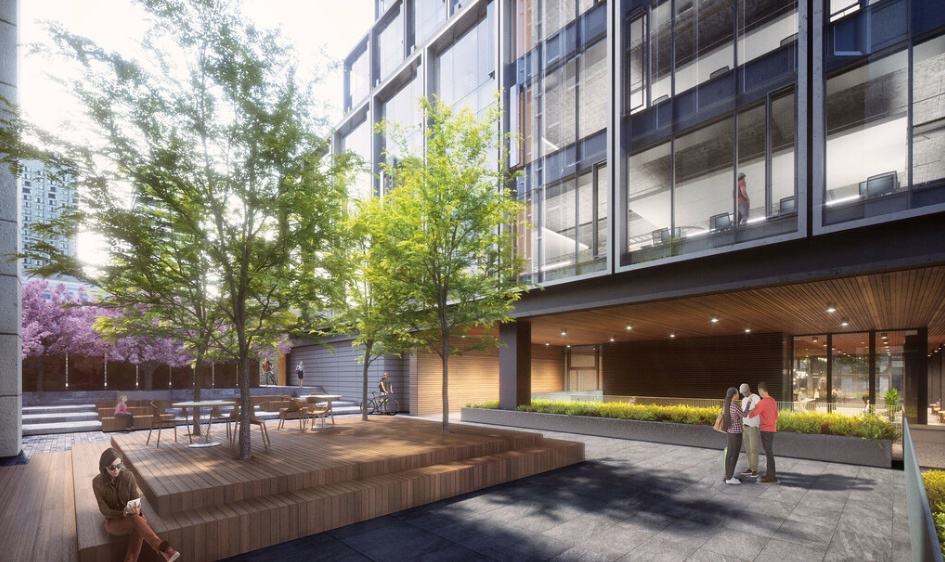 Furthermore, Apple is planning to open a flagship store at the intersection of Howe and West Georgia Street replacing the Apple store located inside Pacific Center. The proposal has recently been approved by the City of Vancouver to replace Pacific Centre's glass rotunda.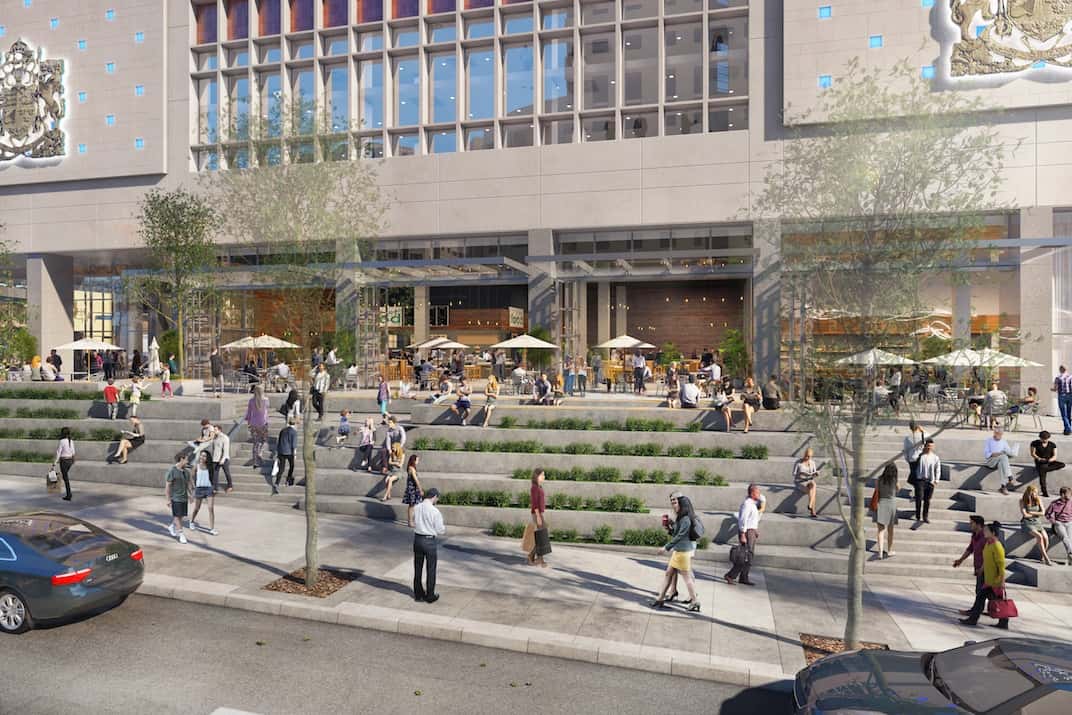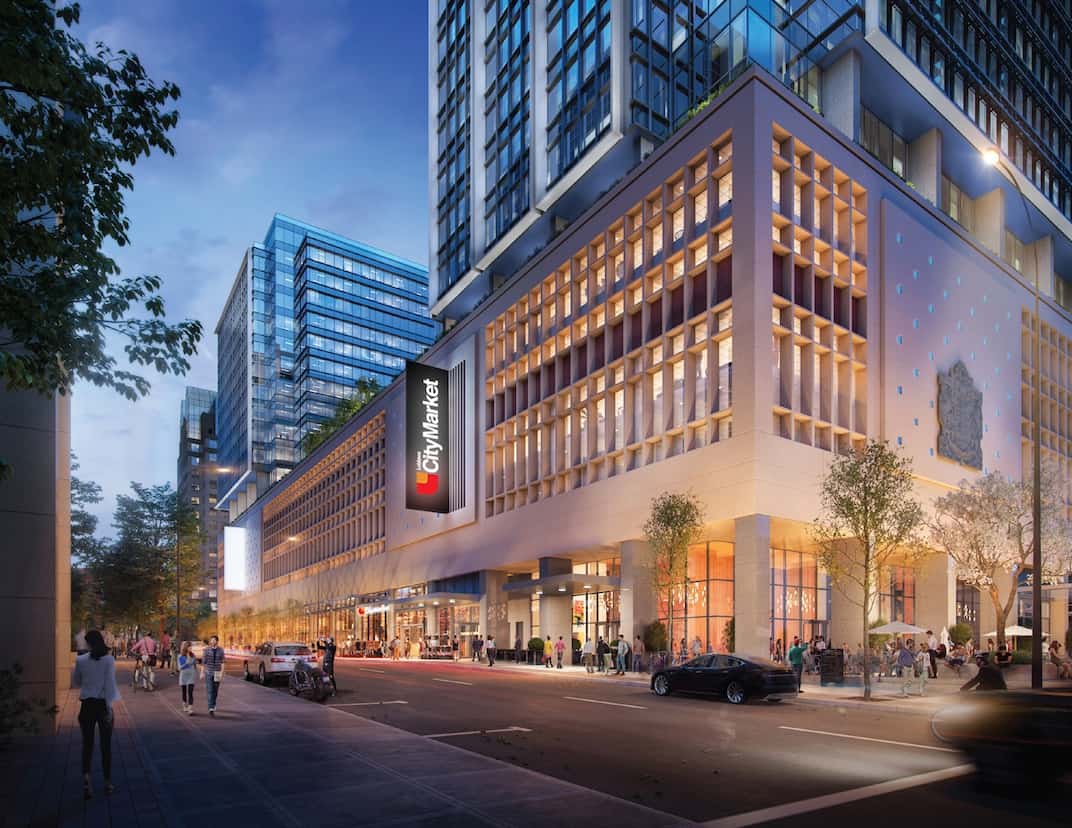 Vancouver's is concentrated with tech company and more major industry players continue to gather. Amazon is already working on a new purposely built office building around the corner and is expected to complete by early 2020. Vancouver's growth is not limited to tourism and we're in the progress of rapid changes attracting hundred and thousands of talented people to live in this beautiful British Columbia.