August 17, 2020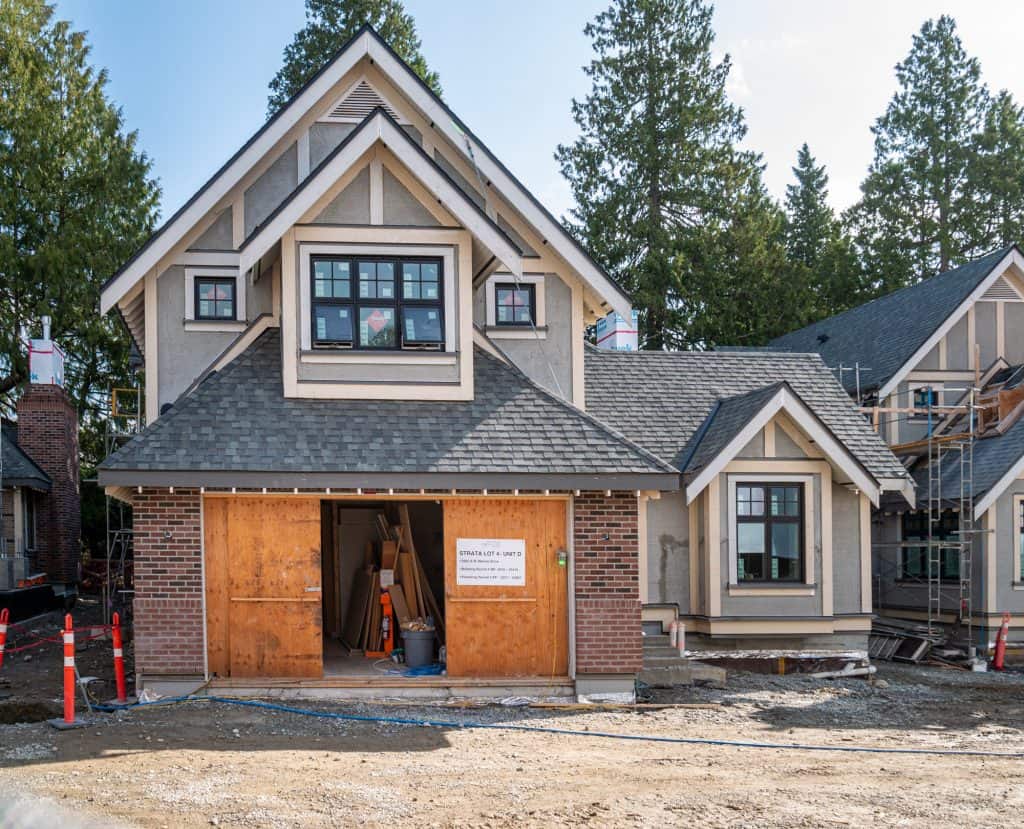 The Canada Mortgage and Housing Corporation said new homes are being built at the pace of 245,604 annually, 45,604 above normal up from 212,095 in June. It rose nearly 16% compared to last months annual rate. Developer are picking up pace to catch up the slowdown due to the pandemic.
Canada's long run average is approximately 200,000 new homes to be built every year. The six months average sits at 204,376 as of July up from 19,778 in June according to CBC and CMHC.
Multi-family residential is responsible for majority of the rise such as condos and apartment up 18.8% and single detached homes lacks behind with a 12.3%. The trend is showing growth and we expect the momentum will continue bringing the annual average rate up to 220,000.
The real estate marketing is continuing to recover nicely. The low interest rate and housing demand is driving the market. It is a good opportunity to invest and develop given current market situation.
All the provinces is seeing growth, but Manitoba is much slower. Its rate is still below usual level.