British Columbia
Community
Coronavirus
August 1, 2020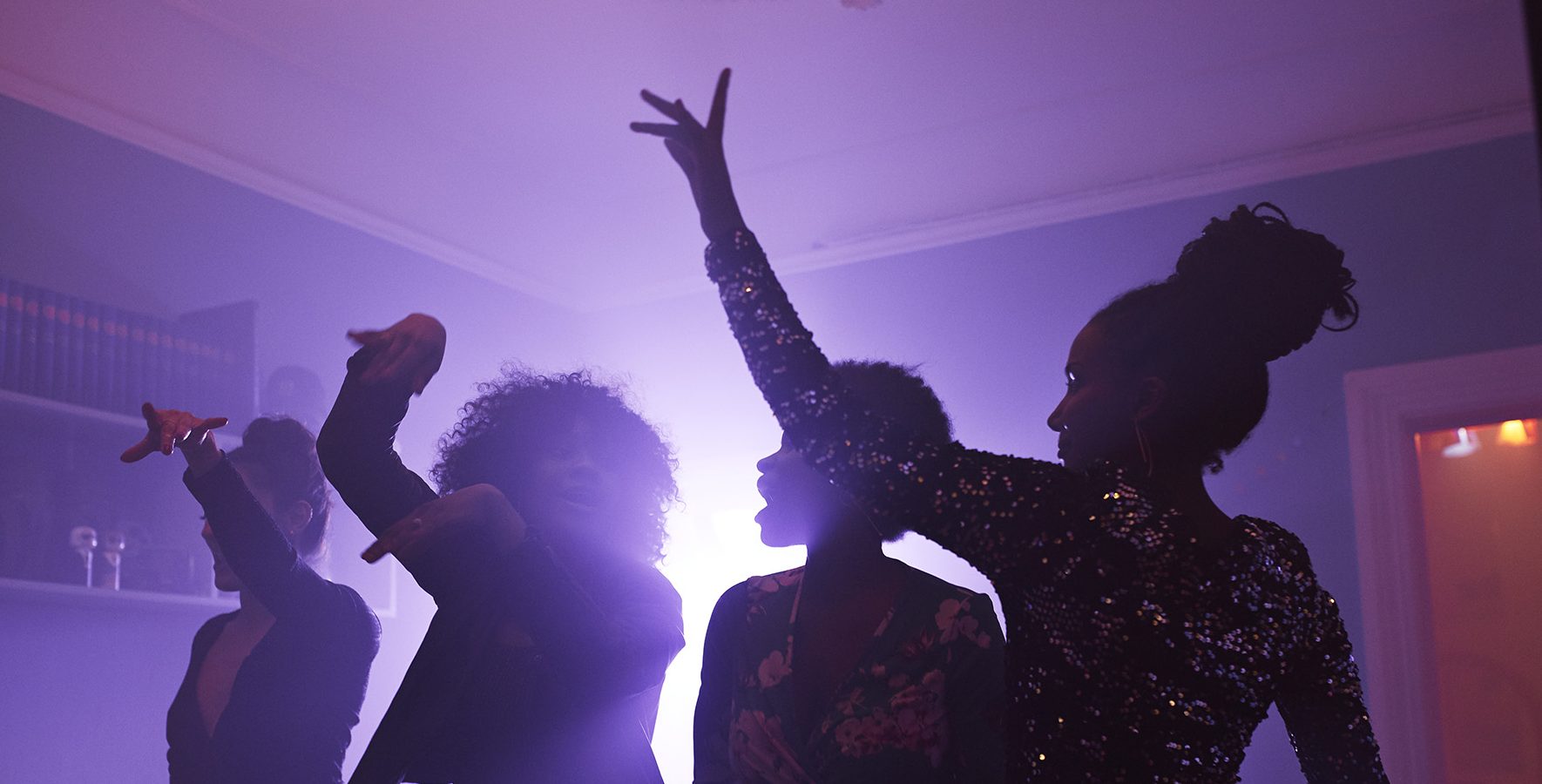 Health official has announced that on July 27th, 2020, limitation on occupancy for vacation rental properties has officially come into effect after Dr. Bonnie Henry, Provincial Health Officer, verbally introduced the amendments on mass gathering.
The gathering order applies to short term rental, vacation accommodation including houses, boat rentals, cabin, yurts, as well as hotel rooms. The limit of occupant will be based on the capacity of the space and no more than five visitors in total. The amendments apply across the entire province of B.C to reduce large number gathering to limit the spread of COVID-19.
It is reported that young people are the main source of exposure due to partying and mass socializing behavior. Indoor parties is one of the many reasons for the rise of COVID-19 cases. This will put a stop at partying at hotel room or in any other confined spaces. Owner of the property will be fully responsible to ensure the rules are followed according to the guidelines.