Redevelopment Application
Vancouver
September 28, 2020
DYS Architecture has applied to redevelop 3100 Ozada Avenue in accordance with City Center Area Plan in Coquitlam. The propose to replace the existing 3-storey medium density apartment building (RM-3) with a 6-storey apartment building (CD-22) containing 164 non-market rental unit to create more affordable housing opportunities for those in need.
The project will increase non-market rental capacity of the existing site from 57 to 164 units with upgraded interior to meet modern standards. Ideally situated in the core area of Coquitlam Center, access to variety of amenities, education institution and park are less than 5 minutes walk away.
The applicant is also requesting affordable housing reserve fund (AHRF) at $3,936,00 in support of non-market rental units. 74 units will be funded by BC Housing's Community Housing Fund and 90 units will be funded by Affordable Housing Societies. Upon completion will be managed by Affordable Housing Societies.
Site Statistics:
Gross Site Area: 59,597 Sqft
FAR: 2.3
Potential Density: 139,696 Sqft
Project Statistics:
47 one-bedroom units
18 one-bedroom accessible units
57 two-bedroom units
30 two-bedroom accessible units
12 three-bedroom units
133 Parking Space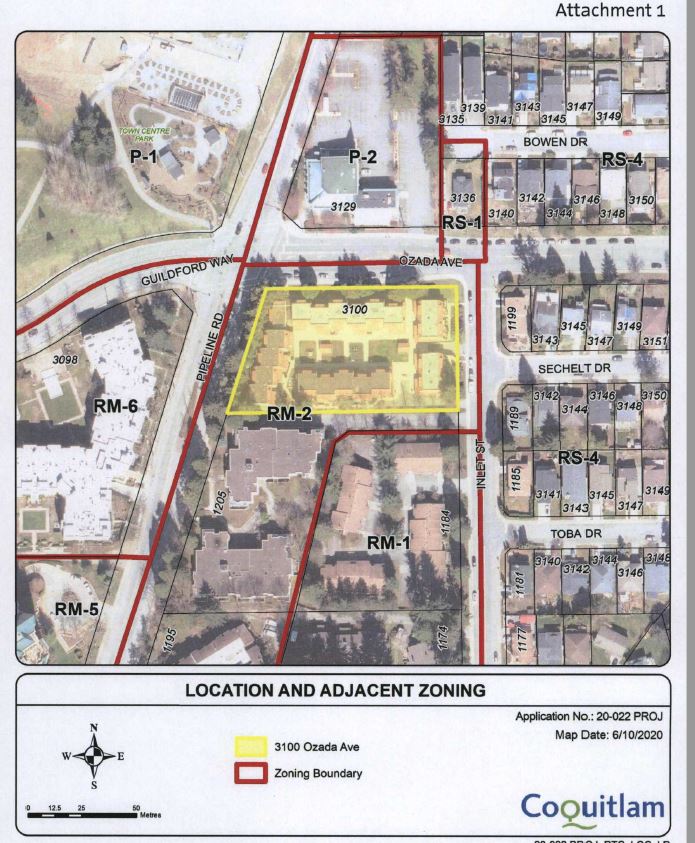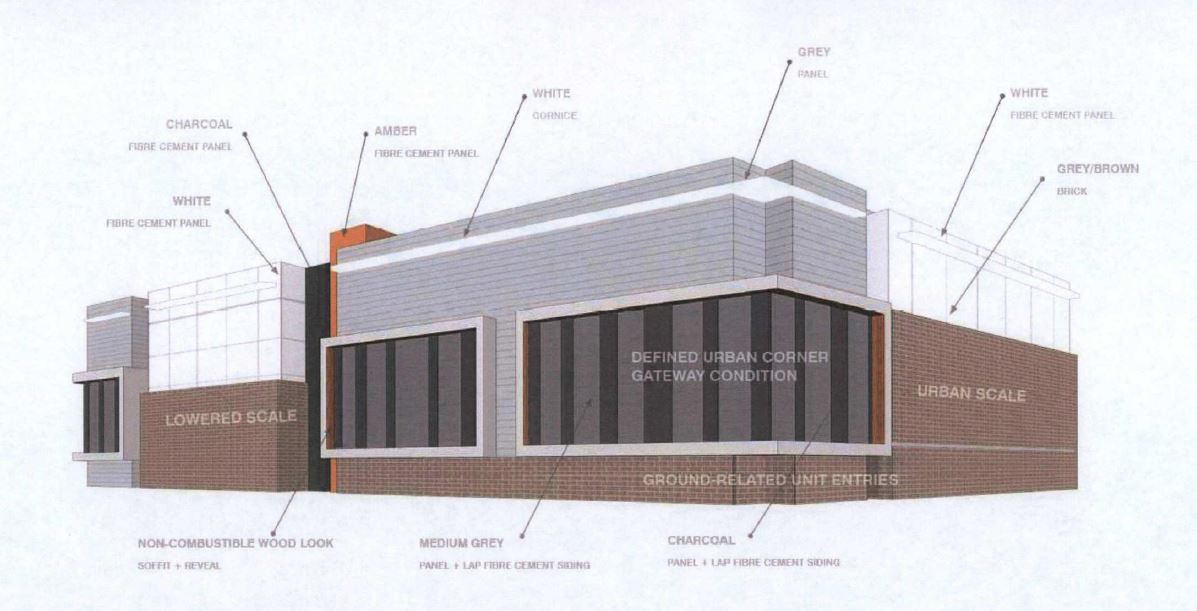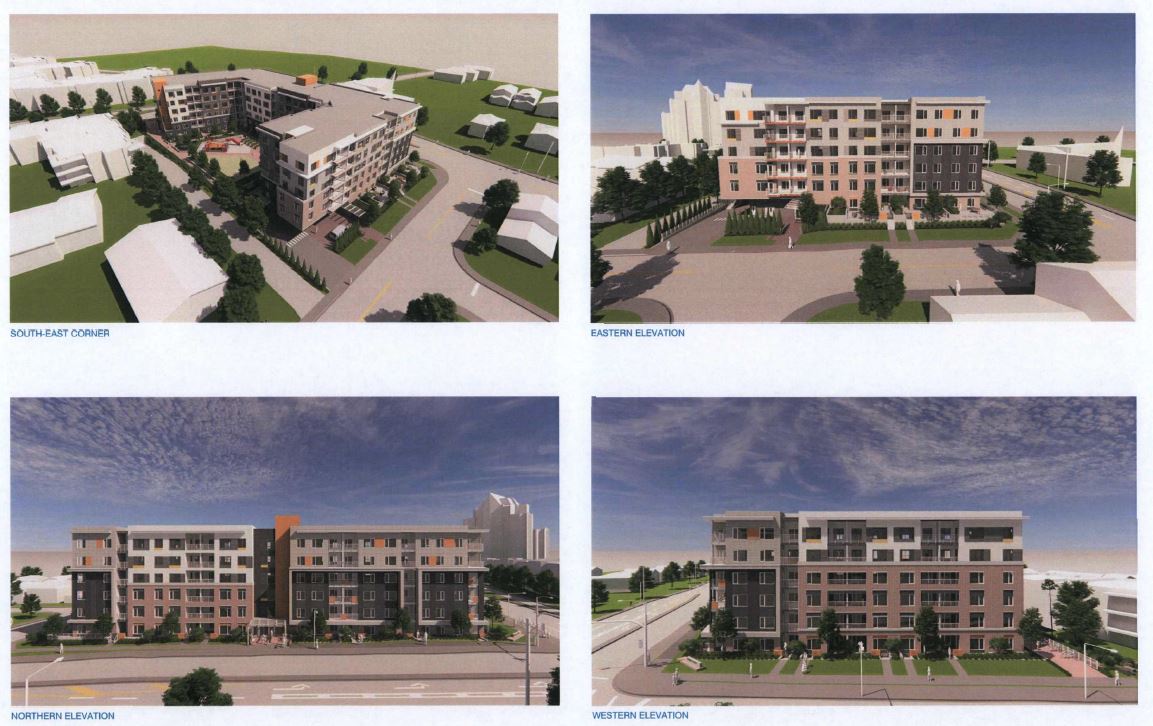 Information Information Acquired From: City of Coquitlam
Developer/Architect: DYS Architecture