Business
Real Estate
Redevelopment
Transit
June 13, 2019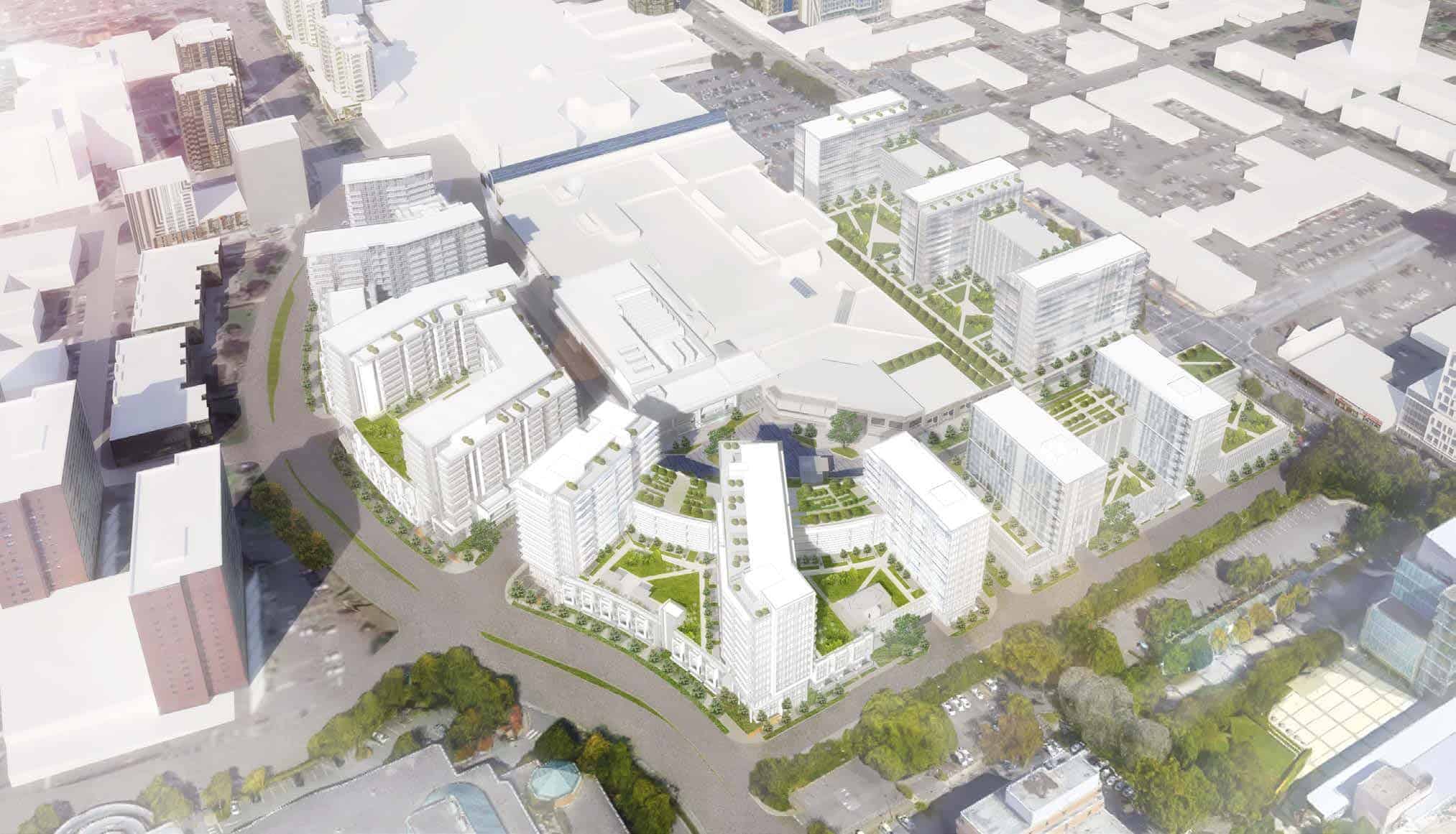 Redevelopment of Richmond Center with 12 Additional Residential Towers is Underway: this is the largest Richmond redevelopment project to date. Under existing zoning CDT1, CF Richmond Centre received a permit to a two-phase, high-rise, high density, mixed retail/residential development at the south end of the CF Richmond Centre.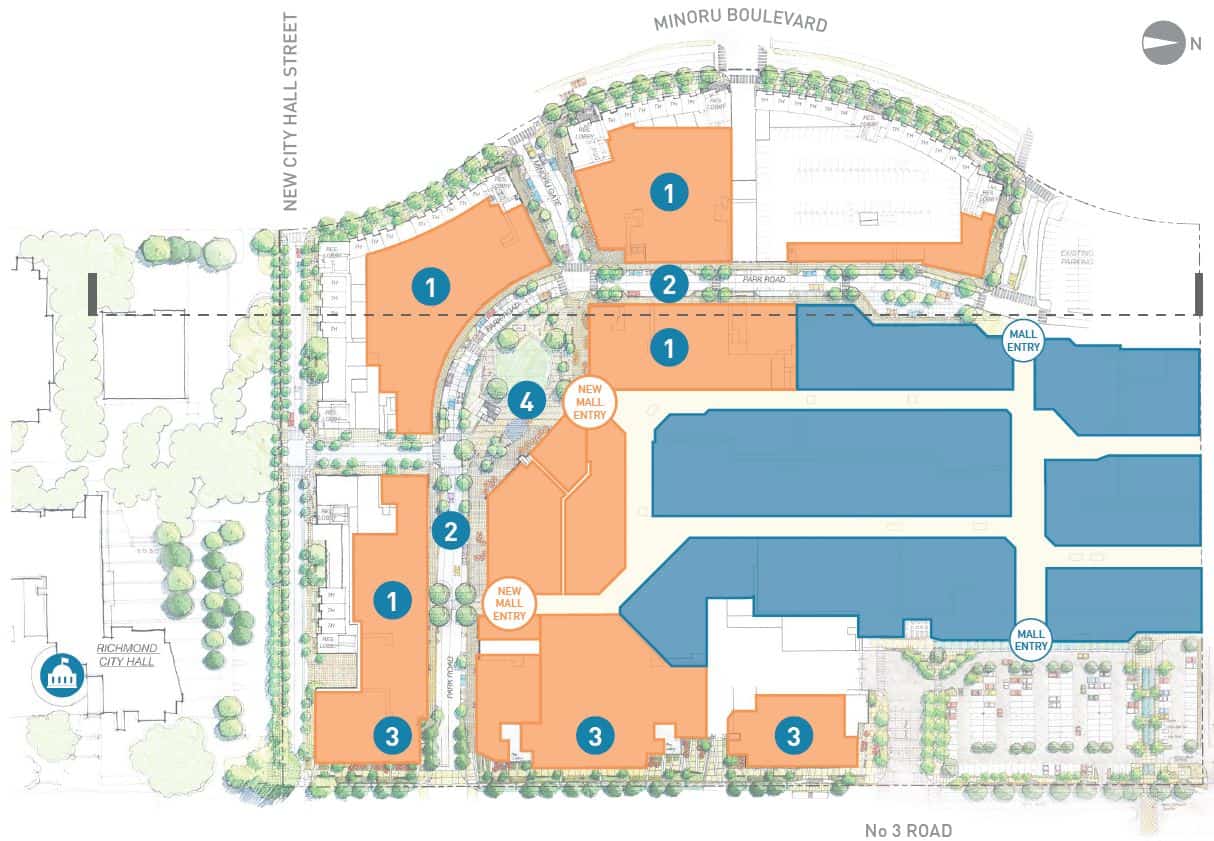 The redevelopment will commence in Spring 2019 for Phase 1 of the project on the western side of the Mall fronting Minoru Road. Phase 2 covering the eastern side including new parking entry, plaza, and mall entry to be complete by 2026.

Southern CF Richmond Center parking lot and part of the mall will be replaced with 12 residential towers comprising 1850 market condo, 150 affordable market rental housing, and 200 market rental housing. A total of 2,200 additional residential units with Skytrain within walking distance in the City of Richmond.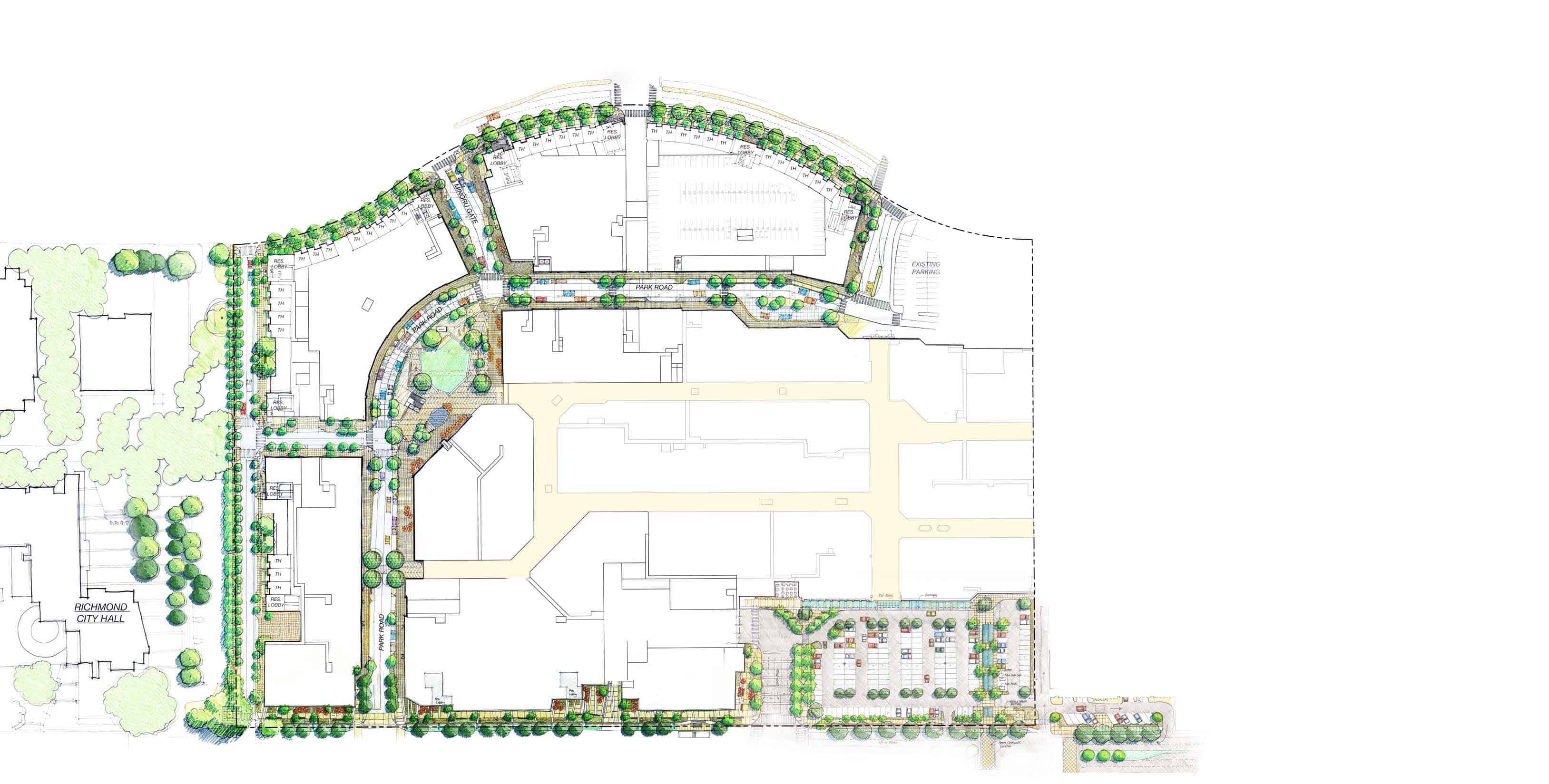 An average of 49% of all residential units is two & three-bedroom units for large size families. Residents will be able to enjoy over 42,000 sq.ft of indoor amenities and 130,000 sq.ft outdoor facilities distributed in all the buildings. Ground level features new shops and restaurants creating a shopping precinct experience. The combination of outdoor and indoor shopping transform Richmond Center into a vivid and vibrant place to be.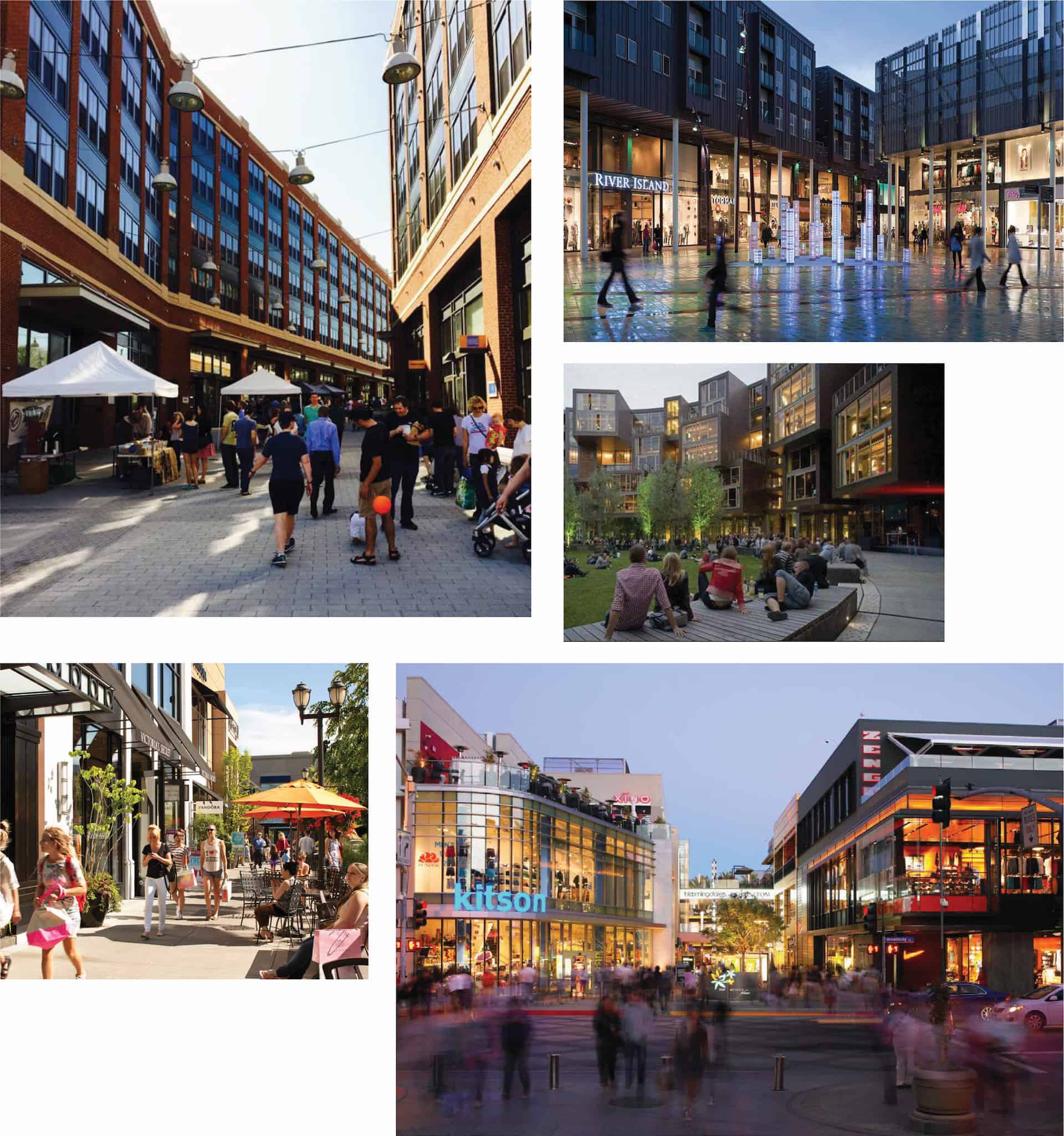 A total of 420,000 sq.ft of additional retail space in the form of street shops and expansion of the mall towards No. 3 Road. The Demolished ground level parking will be replaced with Two levels of underground parking.
The new canopy galleria fronting No. 3 Road will be opened for public use during transit hours to improve public access to Richmond-Brighouse Station. It will feature an improved sidewalk for pedestrian and cyclists by adding greenway on Minoru Blvd, alternating bicycle lane on high street, and a wider pedestrian sidewalk on Park road. New lighting and seating will be installed for the public.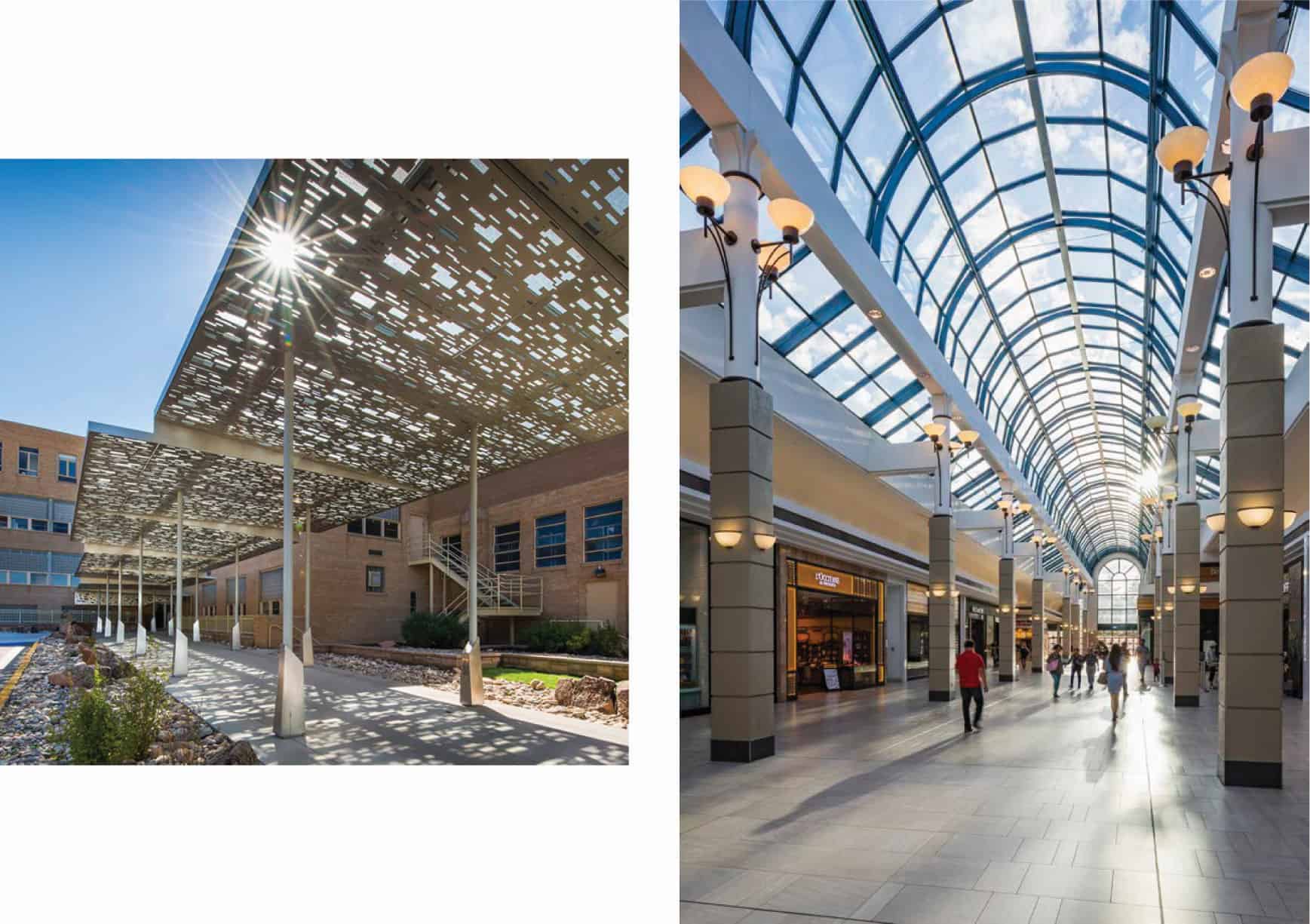 CF Richmond Center is making better use of all the parking spaces to create more residential housing and revitalize the Richmond Center shopping experience. We expect the completed redevelopment will be better than the Park Royal Shopping Center in West Vancouver.