Community
Real Estate
Vancouver
March 23, 2021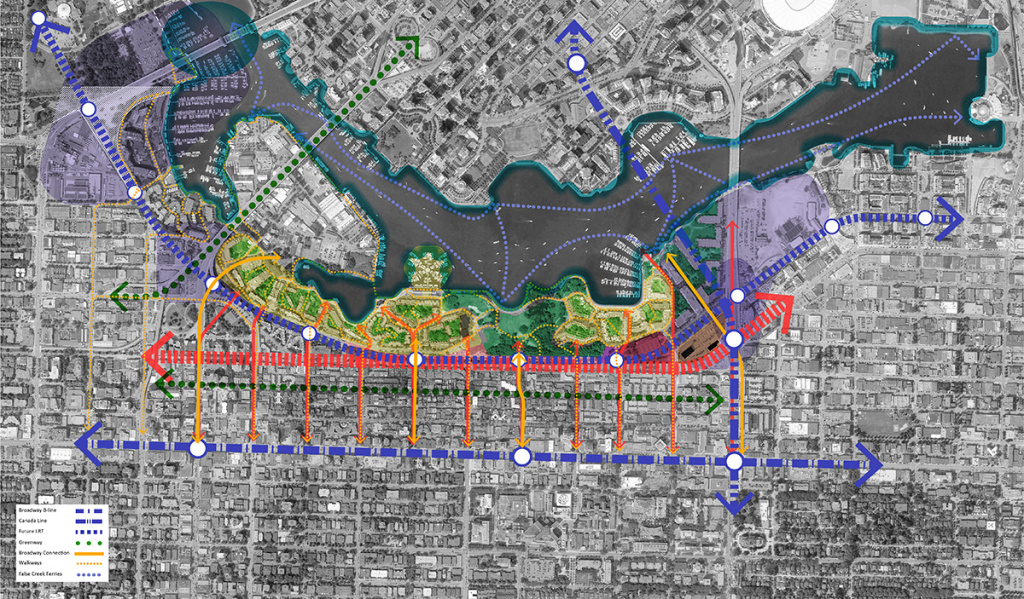 The City of Vancouver launched a public consultation for the City owned lands in False Creek South. This is a perfect opportunity to re-think what False Creek will look like in the future as many leases is expiring in the next 15-25 years. Since the land is owned by the city, there would not be a problem on the land acquisition side. As growing population, sea water rising, and other new official community plan releases, the City of Vancouver will take this opportunity to prepare for what is to come.
The False Creek South neighbourhood is located between the Cambie and Burrard Street bridges on the south shore of False Creek, excluding Granville Island and Senakw. False Creek South is a primarily residential neighbourhood with 1,800 units on leased. The building type are low to medium density multi-family residential apartment.
The City wants to "help address the housing crisis and contribute to achieving other priorities such as accelerating action on climate change, increased focus on equity and critical social issues and protecting and building the local economy."
Some of the options the city is considering addressing housing needs includes: purpose-built rental, family housing, senior housing, workforce housing, missing middle, co-op, social housing, adaptable housing, indigenous housing, and first-time homeowner housing.
However, in my perspective, the statement translates to higher density building and potentially a super community for the False Creek South area. The seawall is a highly populated destination, being close to West Broadway and Granville Island. It generates significant traffic for businesses, good shopping opportunities, ideal living environment and very convenient when it comes to transit. A portion of the housing could be affordable housing, but I expect majority of the units will still be market housing. A good reference point will be False Creek North ODP.
We will follow closely and report back with any udates.