Real Estate
rezoning application
May 4, 2021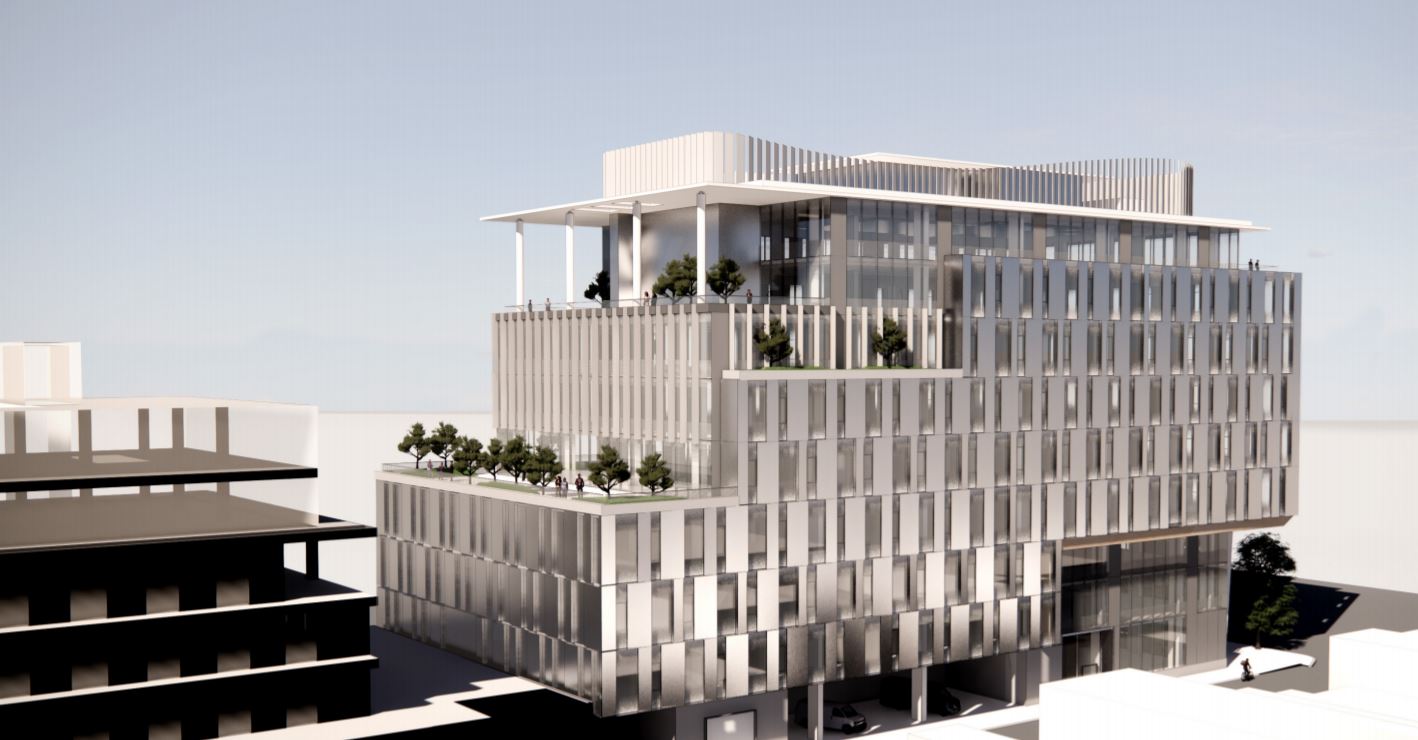 Gross Site Area: 221,343 Sqft
FSR: 7.0
Beedie Development Group submitted a rezoning and redevelopment application for 110 W 4th Avenue, and it is waiting for feedback from the community. The proposal is to allow for the development of a nine-storey office and laboratory building. The zoning would change from I-1 (Industrial) District to CD-1 (Comprehensive Development) District.
The site situated near Ebisu Park and Oak Street Bridge. In the southern side of Marple neighbourhood, it is known for office and industrial use. We are seeing more and more residential development in the area. The transformation is definitely happening. The project proposed 38 strata-titled units and retail at ground to help add more services to the area.
Project Statistic:
A floor space ratio (FSR) of 7.0
A floor area of 20,563 sq. m (221,343 sq. ft.)
A building height of 45.97m (151 ft.)
268 underground parking spaces and 88 bicycle spaces.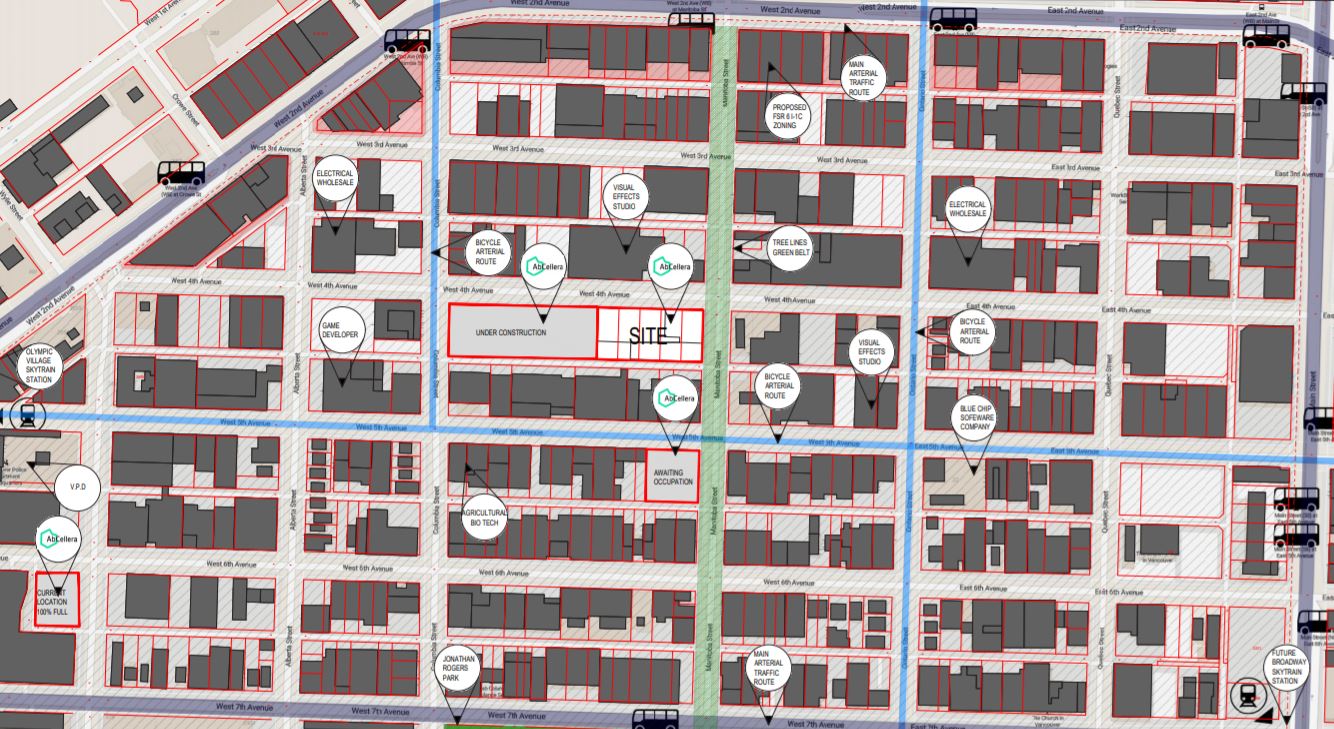 Information Acquired From: City of Vancouver
Developer/Architect: Beedie Development Group