August 26, 2020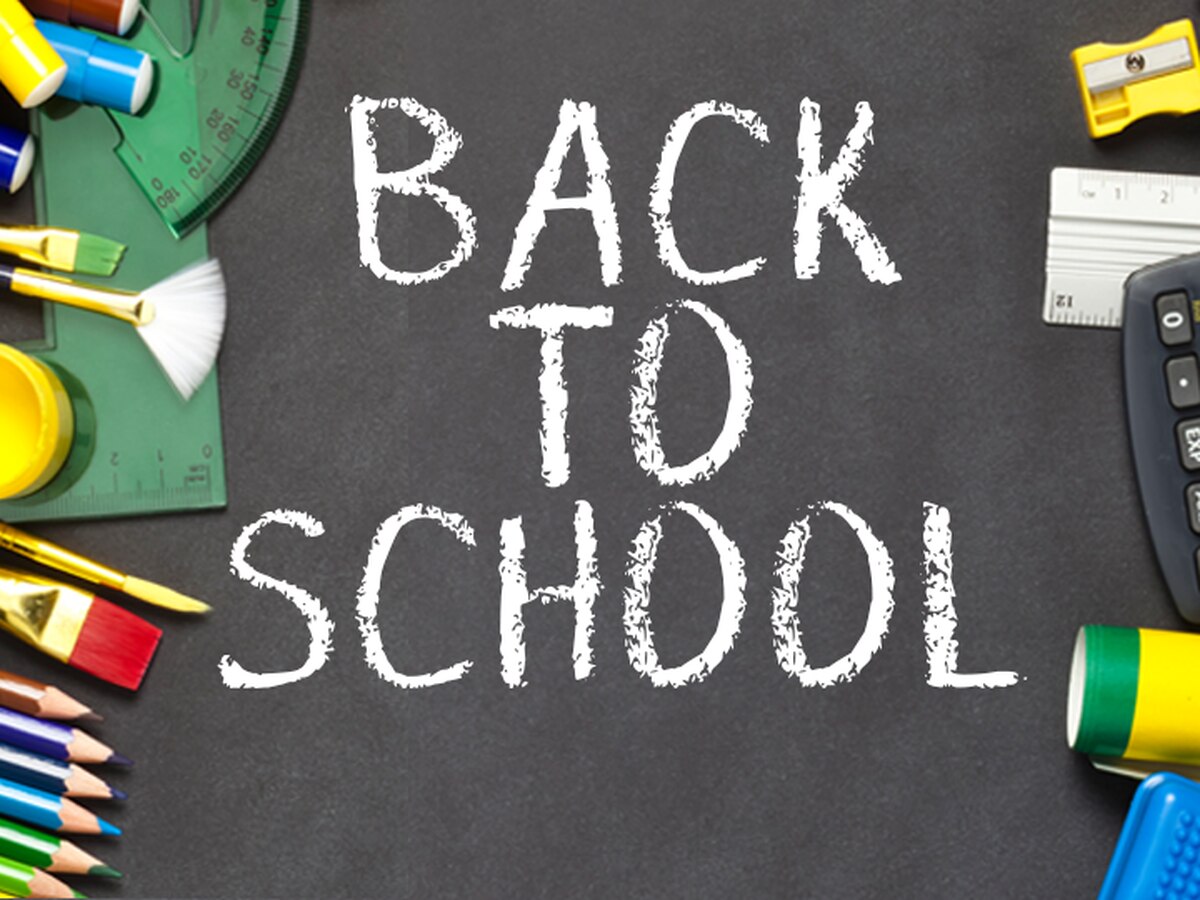 As of August 24, 2020, students in Vancouver will be heading back to class in September this Fall. The controversial decision is still in progress and the decision to return to school is subject to change. Students, Teachers and Parents are expressing concern and raised questions about what will happen in this new normal.
The questions and answers are sourced from CBC news:
Q: When do students have to wear masks?
Middle and secondary school
Masks are required for all staff and students in middle and secondary school when they are in high traffic areas where they cannot physically distance from others. This includes places like hallways and anytime they are outside of their learning group.
They will also be required to wear one on the school bus.
Middle school and secondary students can wear masks in the classroom and when interacting with their learning group if they choose to, but it is not required.
Elementary school
Elementary school students are not required to wear masks in British Columbia, however students will have the choice to wear masks in the classroom.
Those who cannot wear masks for medical reasons will be exempt.
Students and staff will be required to wear a mask, if they develop symptoms at school and they are waiting to go home.
Q: What is a learning group?
A learning group is a group of students and staff grouped together throughout a school quarter, semester or year and who spend most of their time with each other.
Some examples of learning groups include: a homeroom class that does all its learning together; a group of students from two separate homeroom classes who come together for activities like recess and lunch; or, a group of secondary students who attended core classes and electives together during one semester.
The point of learning groups is to limit the number of contacts that any one student or teacher has.
Different age groups have a different maximum number for their learning group depending on their capacity to follow other health protocols. There is no set minimum size.
Elementary: up to 60 people.
Middle: up to 60 people.
Secondary: up to 120 people.
Q: How does a learning group work?
For example, in elementary school, a learning group could include two homeroom classrooms. Students are taught primarily by their homeroom teacher, but they might be taught by the other homeroom teacher if that teacher has a specialized skill set in a different subject. Students in that learning group might share recess and lunch time together.
In secondary school, students will be divided according to what core and elective subjects they have chosen. For example, a Grade 11 student might share a learning group with everyone taking Biology 11 and English 11 during the first quarter. In a new quarter or semester, students will be put into new learning groups based on different subjects.
Middle schools will follow the elementary homeroom model or the secondary school quarter/semester model depending on their class structure.
Q: Can students interact with other students and staff in different learning groups?
Yes, students can socialize with a friend in a different learning group if they maintain physical distance.
Elementary school-aged students can interact with a friend in a different learning group without physical distancing if they are outdoors, but they must minimize physical contact and touching.
Middle and secondary schoolers must maintain physical distancing with anyone outside their learning group at all times.
Q: Is in-class attendance mandatory?
Yes, students who are registered at schools have to attend school in-person unless they are sick.
There will be no daily online options for elementary and middle school students (unless they are registered specifically as a distant learner).
Secondary school students might have some online learning components, depending on the availability of in-class instruction and the size of their learning group.
Q: Are there options other than in-class learning?
Yes, parents can choose alternatives to in-class learning.
The province recommends speaking with your school district before choosing an alternative model to in-class learning, as it may affect future options to re-enrol as an in-class student in that school at a later date.
It also recommends making a decision about in-class learning as soon as possible.
Parents can enrol their child in online and distance learning. There are 48 school districts with 56 public schools currently offering distant learning courses, as well as 16 independent schools.
A teacher associated with the school uses a wide variety of electronic tools to teach students who are enrolled in distant learning. These include online technologies, as well as phone calls.
If interested, elementary school-aged students (kindergarten to Grade 7) must take a full course load at one school, while students in Grades 8 to 12 can enrol in courses from a number of different schools at one time.
Homeschooling
Parents can also homeschool their children. This means the parents/guardians are responsible for the child's full education plan. These plans are not supervised by a B.C.-certified teacher, not required to meet a provincial standard, and not inspected by the Ministry of Education.
The deadline to register for homeschooling is Sept. 30.
Note, however, homeschoolers are not eligible for a British Columbia Dogwood Graduation Certificate.