Real Estate
Redevelopment
Rental
April 25, 2019

The City of Vancouver Considers terminating Rental Housing Incentive Program.
What is Rental 100?
 Rental 100 program is the city of Vancouver's creation in 2012 to encourage private developers to build accommodation which is 100% rental. The goal is to create 20,000 new units of market rental housing by 2027. The developer will sign a restrictive covenant with the city that the dwelling cannot be stratified and need to be in the rental market for 60 years.
Developers also receive the following incentive and benefits:
Development cost levy (DCL) waiver
Parking requirement reductions
Relaxation of unit size to 320 square feet (provided the design and location meet the City's liveability criteria)
Additional density beyond what is available under existing zoning (for projects requiring a rezoning)
Concurrent processing (for projects requiring a rezoning)
Affordability will be achieved by managing the price of rent. Additional rental housing supply will help to ease the low vacancy rate in Vancouver, which is the driving force behind the house and rental prices increase. The new rental units created by rental 100 programs will provide more option for the renter and create more competition in the rental market.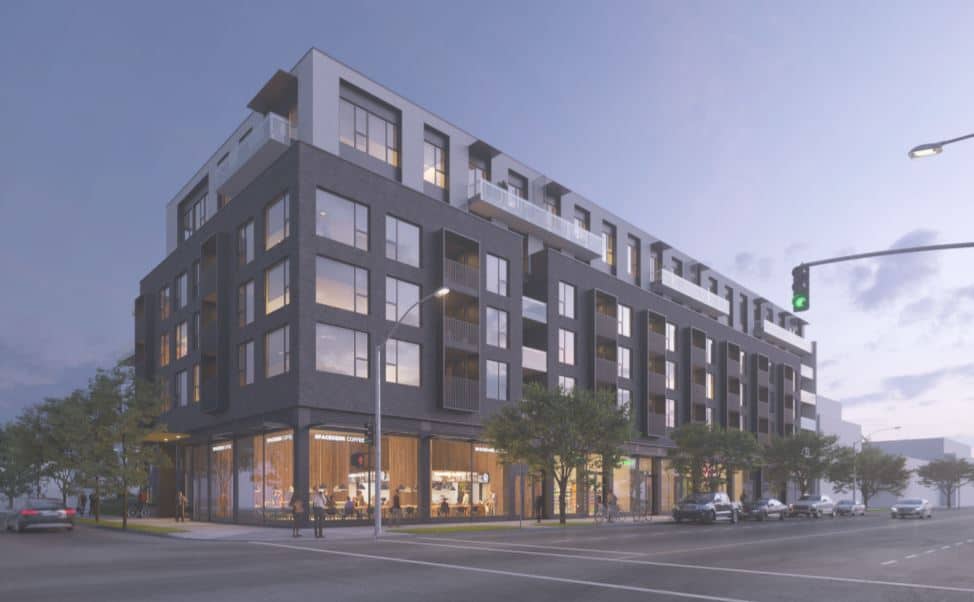 The Misunderstanding between Rental 100 and Affordability
Rental 100 has created thousands of rental units in the past 7 years adding plenty of rental supply for those in need. However, there were concerns regarding the effectiveness of the program. The purpose of Rental 100 is to create more rental supply and indirectly helps combat the affordability crisis in Vancouver. As supply increase, we expect the rental price to drop. The city also introduced an additional policy to limit the rent developer can charge.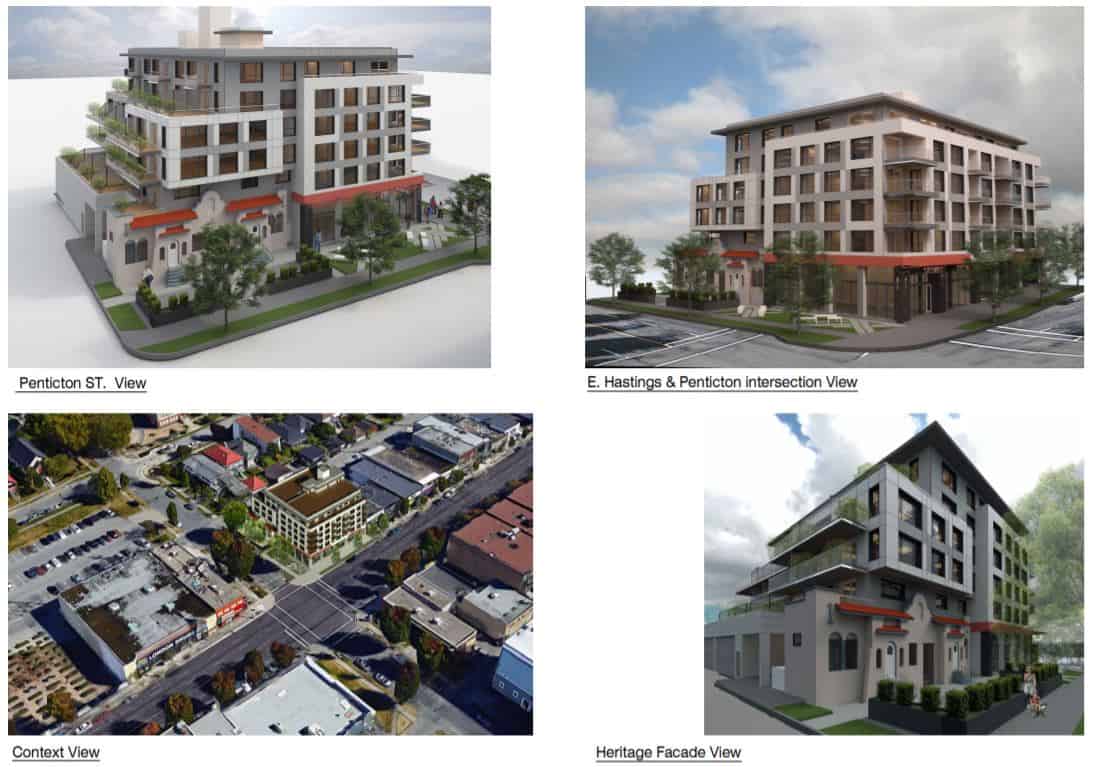 However, Rental 100 is under the danger of being terminated due to its effectiveness to combat affordability, which is not the main purpose of this policy. The main purpose is to increase the rental market supply to offer more rental options to choose from. There are criticisms on how the developer is charging excessively on rental prices. For example, increasing rent after the first tenant and setting the rental price to maximum. The reasons for such criticism are reasonable, but they did not factor in the change in the market. When population increases are faster than housing supply increases, the market price will increase. The overall cost of living is also increasing, which leads to maintenance and management fee of the property to increase as well.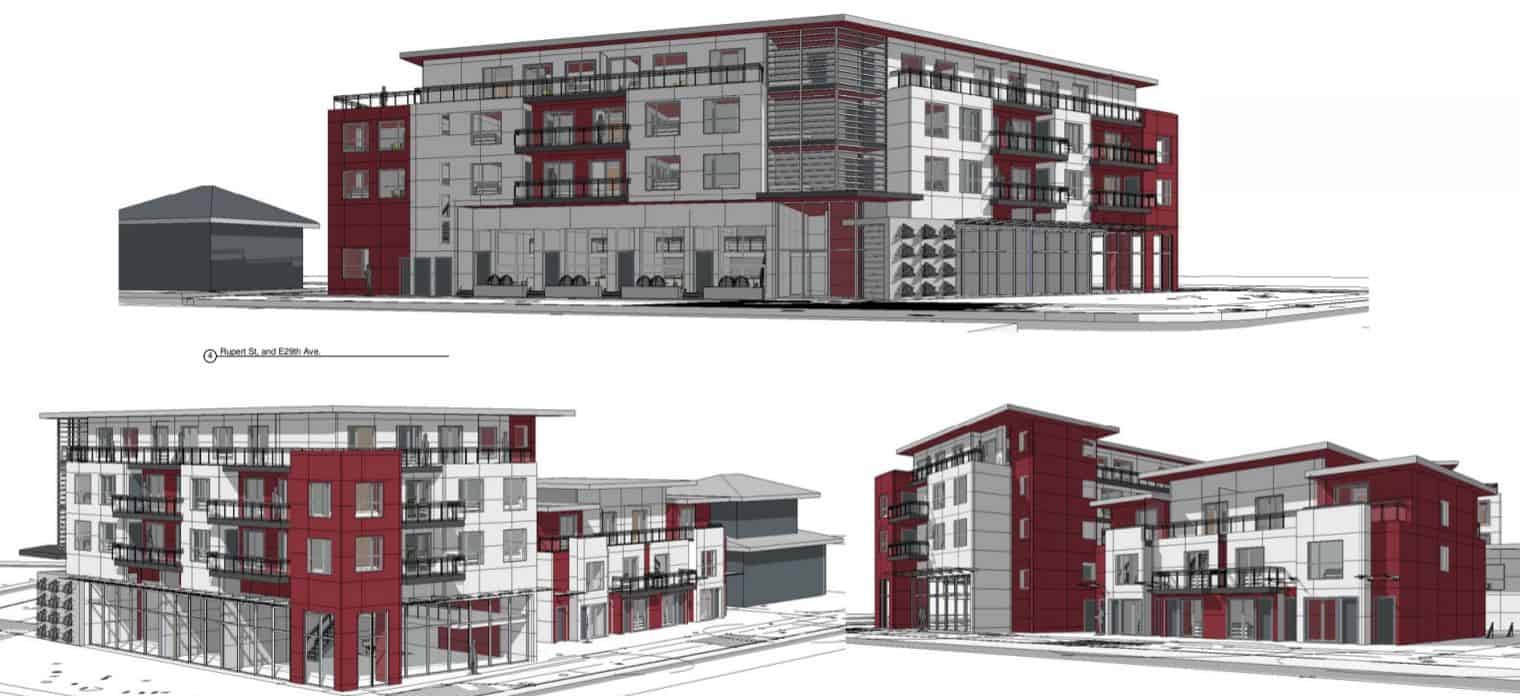 The Verdict
Rental 100 has been the reason why the majority of rental housing is built. As of now, there is no replacement of rental policy in place. We definitely should not stop the Rental 100 program. Instead, we need to re-evaluate the situation and improve on what we currently have. Removing the policy now will not help with the current market situation and make it worse. We need Rental 100 to continue to build rental housing supply or the price will increase further rapidly.