British Columbia
Community
October 5, 2021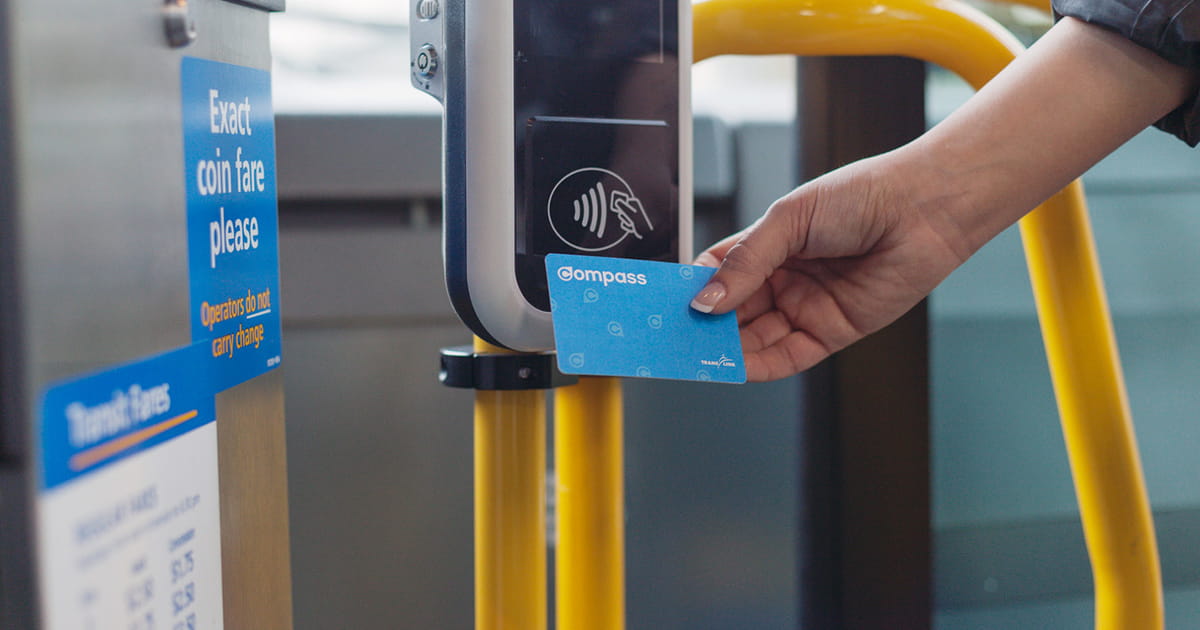 British Columbia is pushing for an environmentally friendly mode of transportation and is determined to improve our transit network and banning the sale of gas-powered vehicle by 2040 to meet environmental goal. Expanding transit network to Langley and North Vancouver and slowly phasing out gas-powered vehicle as more manufactures are coming up with Electric versions of their existing line-up are part of this transition.
Translink is making the first move by offering a $804 credit for old car trade in to get people to experience transit travel as the improved transit system is more convenient than ever before. This will save people money from getting rid of their older car and put the person in a dilemma to decide rather they should purchase a new vehicle or continue using the transit system.
To $804 credit will be given out in the form of an eight-month adult one-zone transit pass or 14-month concession transit pass.
"We are facing a climate emergency, and we must all take steps to reduce our carbon emissions," said TransLink CEO Kevin Quinn in a statement. "Partnerships like this help people make greener, more environmentally-friendly choices. By choosing public transportation, you are helping reduce congestion and the region's carbon footprint."
The program will be operated by SCRAP-IT, a non-profit society for clean transportation emission.
"British Columbians know about the climate emergency and may be considering what they can do that will make a difference," said SCRAP-IT CEO Diane Roberts.
In fact, the percentage of electric vehicle sold in 2020 had reached 9.4%. Only 0.6% away from meeting the 2035 goal. People are keen to moving to a more environmentally friendly option and the benefit offered by electric cars are very attractive as well.