Business
Community
Economy
March 17, 2021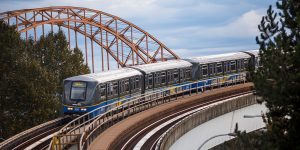 Translink's 225 North Road transaction topped the 2020 largest industrial, commercial and investment real estate deals. The site was sold by Alco Investment Company for a total of $82,500,000. At the time of the deal no information were released regarding what the land will be used for.
Translink plans to transform the 27-acre site into a Skytrain Operations and Maintenance Centre (OMC) larger than the one existing one near Edmonds. With the amount of Skytrains routes planned for the nearby future, Translink will need additional capacity to service its trains.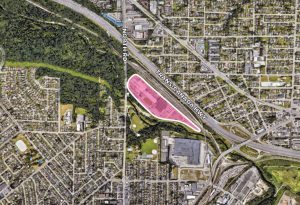 Prior to the sale, the site was a constructed as a warehouse and Sea To Sky Drilling, Alaskan Copper, and Doka Canada were occupying the land. The site is ideal for OMC because it is located Northwest of Braid station. Building additional connector to it will have no obstruction in between.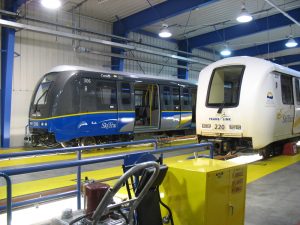 It will cost $300 million dollars to build this facility and the federal will very likely provide support for it. The Coquitlam OMC is necessary to support the first stage of the Surrey-Langley Skytrain Expo Line extension. Another OMC is planned in Surrey or Langley for the second stage of Surrey-Langley Skytrain.
The Coquitlam OMC is expected to 4-6 years to complete serving 205 new and additional replacement Skytrain cars including the new generation of longer trains. Edmonds OMC will also receive an upgrade costing upwards of $110 million for a new control centre building and facilities to service the longer train.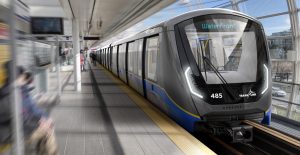 Translink has received $1.47 billion from the federal and provincial government to cover the cost replacing new and old trains as well as Edmonds OMC upgrade. They are in the process of acquiring another $1.5 billion funding for Skytrain extension and Fraser OMC. Transport are key infrastructure that sustains economic growth, they should receive the funding without any problem. The massive expansion in public transit system and housing reflects what we should expect in terms of growth for British Columbia.