January 15, 2021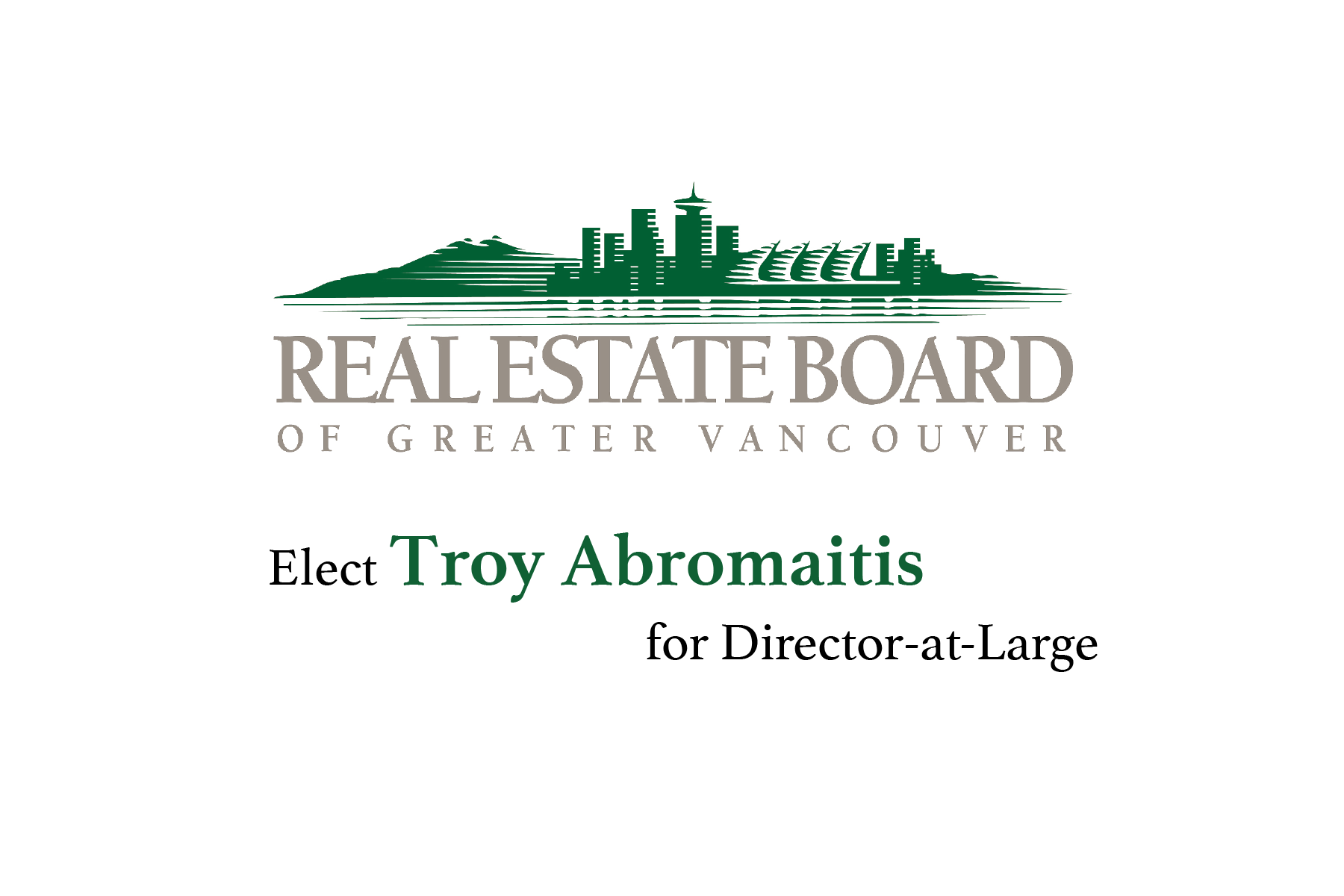 Claridge Real Estate Advisor is in full support of our Associate Broker, Troy Abromaitis, in his election for REBGV Director. Troy has been in the industry for over 16 years. He walked the path from residential to commercial and ultimately decides to become a developer and give back to the real estate industry through REBGV. He accomplished a lot in his life. His participation in many organizations with high-profile position contribute, or I should say "lead" the real estate industry in Greater Vancouver. Furthermore, Troy has achieved Top 40 under 40 in Business In Vancouver findings!
We sincerely congratulate Troy being an elect for the director position in REGBV and would him the best of luck in the process as we continue to work together to make Vancouver a better place for living.
Voting will be open until 11:59 PM on Thursday, January 21, 2021
Past Achievement in Public Sector: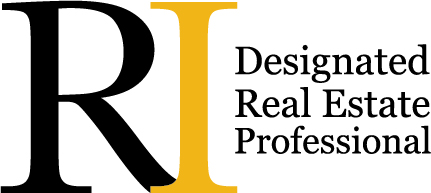 Past President – Real Estate Institute of British Columbia
"A real estate sector comprised of professionals operating with the highest standards of integrity and expertise. To promote our diverse RI designated members as distinguished professionals that are trusted, educated and experienced." REIBC is committed to:
Supporting high industry standards and professional accreditation.
Promoting standards of excellence in business practices.
Facilitating ongoing professional education.
Collaborating with industry leaders and educators.
Contributing to provincial and municipal land policies and programs.
Providing an objective perspective through independent research.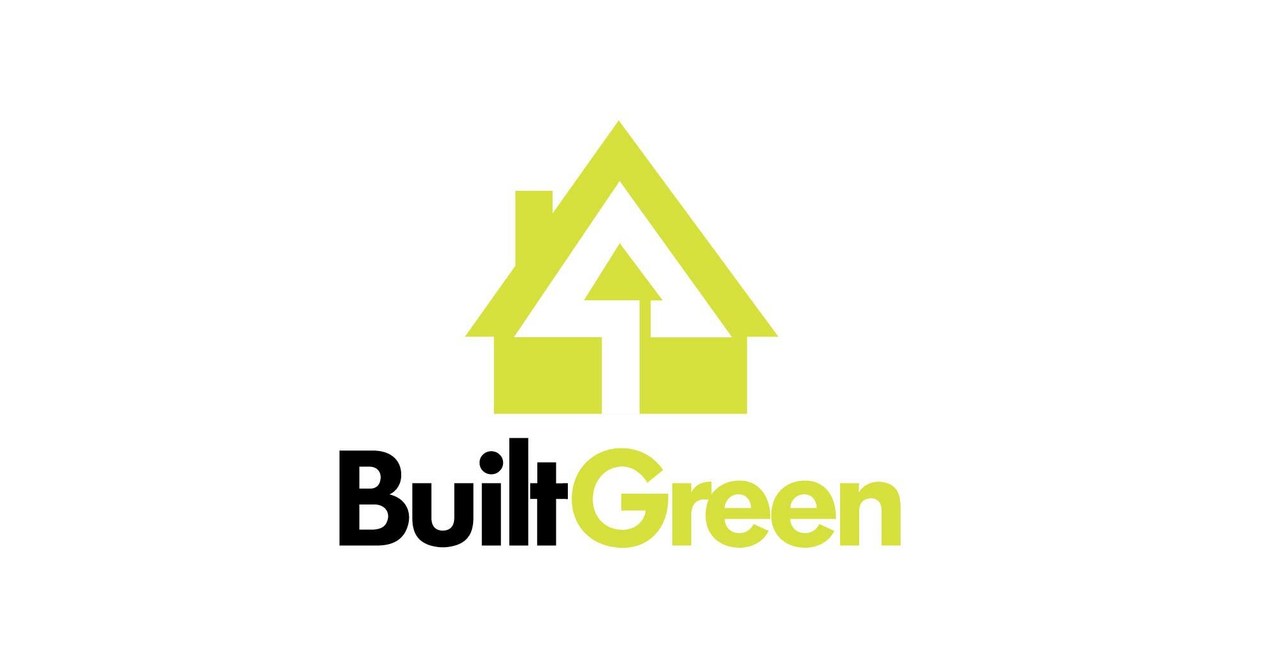 Board of Directors - Built Green Canada
"Built Green Canada industry driven home certification programs have been created to encourage and facilitate sustainable business practices. These programs address seven key areas of sustainable building created to encourage and facilitate sustainable business practices. The programs address seven key areas of sustainable building: energy & envelope, materials & methods, indoor air quality, ventilation, waste management, water conservation, and building practices. Built Green Canada's guiding principles"

Past Board of Governors - Real Estate Institute of British Columbia
"The Real Estate Board of Greater Vancouver (REBGV) is a member-based professional association of more than 14,000 REALTORS® who live and work in communities from Whistler to Maple Ridge to Tsawwassen and everywhere in between. We provide structure and services that help our members excel and foster public confidence in the real estate profession."

Board of Directors - Canadian Home Builder's Association Fraser Valley
"The Canadian Home Builders' Association of the Fraser Valley is the representative voice of the residential construction industry in the Fraser Valley region of British Columbia. The mission of the Canadian Home Builders Association of the Fraser Valley is to encourage professionalism and integrity in all aspects of the home building industry and to have a voice in government and community affairs where it affects our industry."

President-Elect – Rotary Club of West Vancouver
"During its 60 years of operation, the RCWV has maintained its International Motto "Service Above Self". With this in mind, the Club has always played a major role in the community affairs. Up to the present time, the Rotary Club of West Vancouver's direct contribution of nearly $300,000.00 has succeeded in leveraging over $25,000,000.00 in housing amenities and other facilities within the community."