January 6, 2021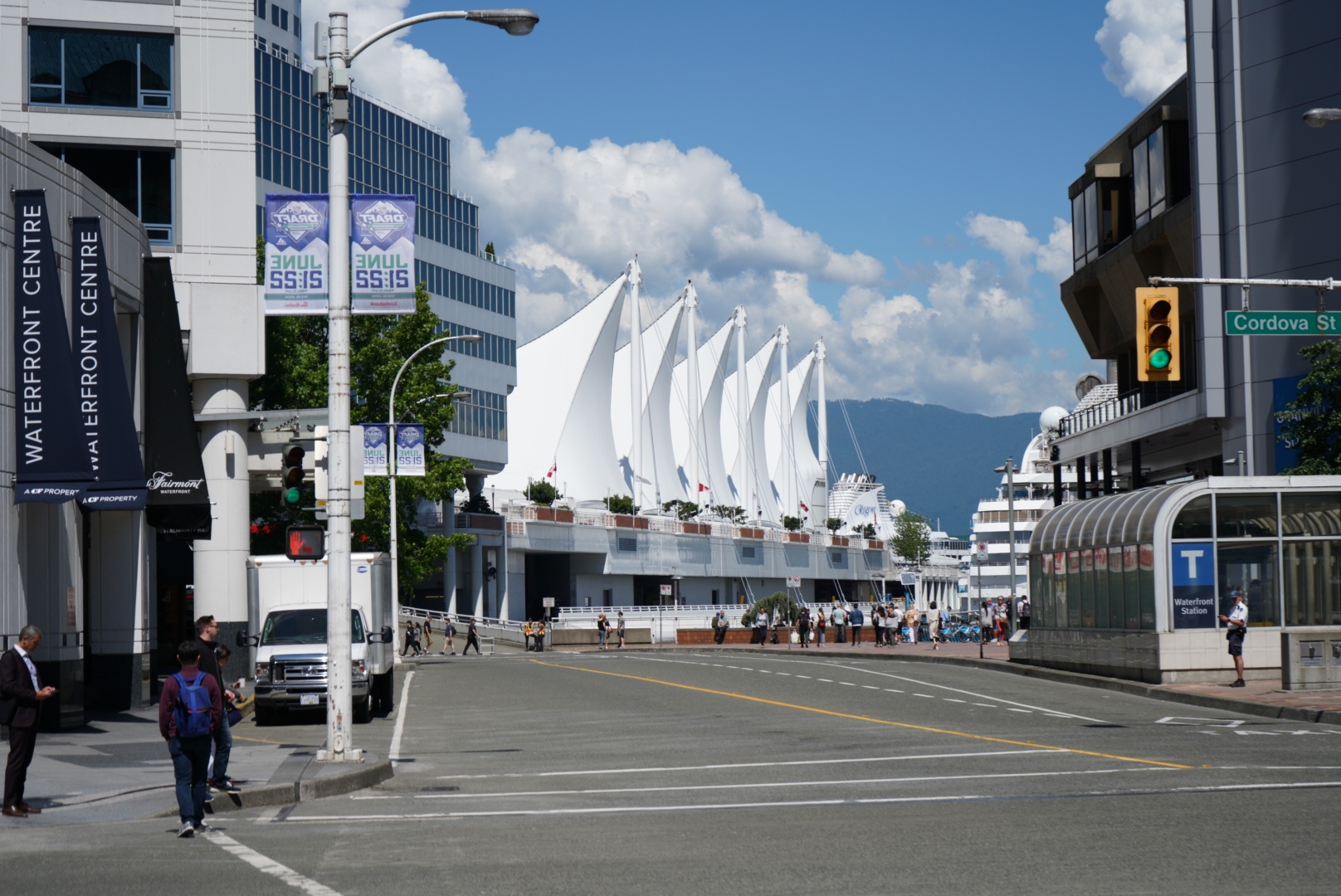 Real Estate Board of Greater Vancouver (REBGV) released sales data for December concluding the year of 2020. The numbers continue to amaze us: "residential home sales in the region totalled 30,944 in 2020, a 22.1 per cent increase from the 25,351 sales recorded in 2019, and a 25.7 per cent increase from the 24,619 homes sold in 2018." The sales price has increased by 20 per cent.
Is this a surprise, or expected? After two years of downward trend, the real estate market recovers amid COVID recession. In addition, the BC property assessment value increased after two years. Single house assessment value on average increased by 10% and condo went up 3%.
There are many factors that contributes to this outcome and we are confident to say Vancouver's real estate market is resilient. When the economy came into a standstill in March of 2020, everyone was predicting a decline in sales and sales price, which it did happen and quickly recovered in the following month. What kept Vancouver's real estate market price in-check was the low vacancy rate. Housing is a necessity and could not be avoided. It became more valuable when work form home model was encouraged by the government. When companies realize working from home was viable and could help companies cut cost and workers spend more time at their suite, it changed their expectation of a "home". It was a buyer's market until late second half of the year and there were many undervalued options on the market.
The government interest rate reduction was a major factor in driving up the real estate sales. Keeping the rate at 0.25% until 2023 to help economic recovery results in major saving when purchasing an expensive item such as a property or automobile. The banks also decreased their interested rate. As a result, some banks offered a combined rate as low 1.7% for new mortgage application. It was a great investment opportunity in the real estate market for those who can afford it.
B.C. Assessment deputy assessor Bryan Murao. Said "For the most part, homeowners can expect relatively moderate increases in value. This incredible strength is a stark contrast to last spring when the market came to a temporary standstill whereas the remainder of the year had a very steady and rapid recovery."
We are transitioning back to a seller's market in December 2020. Number of detached homes sold reached 1,026 a 71.3% jump over December 2019: apartment at 40%, and townhouses at 62.9% respectively. Single houses are in high demand. The average price increased by 10%. We expect the market to continue grow in 2021.