January 25, 2019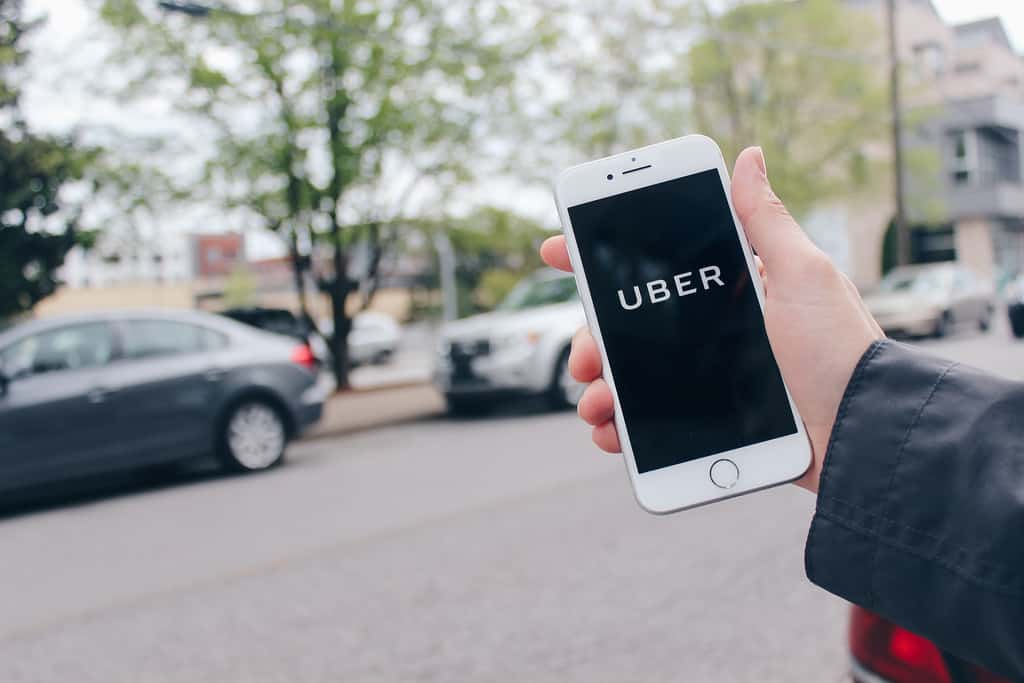 B.C. government has revealed legislation for Vancouver's ride-hailing service, ie. Uber and Lyft. The proposal was a disappointing one. It is not the first time that B.C. government (NDP & Green Alliance) set strict legislation to haul disruptive idea that could benefit the city. Why can't BC have what the rest of North America have? It is hurting us socially and economically.
A strong transportation system and real estate development are the backbone of any economy. They complement each other. As far as we know, two conditions must be met for ride-hailing service to begin and become a driver for these services:
To be an Uber or Lyft driver requires a class 4 commercial driver license.
ICBC Need to figure out a new insurance policy for commercial use of personal vehicle.
To get a class 4 commercial driver license, the driver needs to go through a rigorous process similar to getting a class 5 license. Firstly, the drive needs a minimum of two years driving experience, submit a driving record from each Jurisdiction and fewer than four offenses in penalty points,
If you are qualified, then you need to pass a knowledge test in a year's time. you still need to take the road test for a full class 4 license on top of class 5 and 7. Upon passing the test AND passing a medical exam, you will be able to become a ride-hailing service driver.
The barrier to becoming a ride-hailing service driver, Uber, and Lyft, is too much. Not only does it delay the implementation of ride-hailing services, but the majority of drivers who qualifies to be Uber and Lyft on the first days are also taxi drivers, which contradicts with the purposes of ride-hailing services. ICBC insurance is another issue brought up from the ride-hailing services being the sole provider for motor vehicle insurance. In other provinces, to be a uber driver, you just need to meet vehicle requirement and purchased additional insurance.
Ride-hailing services are crucial to the wellbeing of a city because it is a form of transportation. Transportation manages the flow people and time. It is especially important for Vancouver because we live in a tourism city. We hope the B.C government would reduce the minimum requirement for ride-hailing services as it has been proven beneficial in many other cities. The existing entry barrier is too rigorous for drivers to bear requiring additional cost and time to be in the market. Protecting public safety isn't a good reason to implement a strict entry barrier that would delay ride-hailing services for an additional year and potentially more.
Reference