Business
Community
Policy
April 2, 2020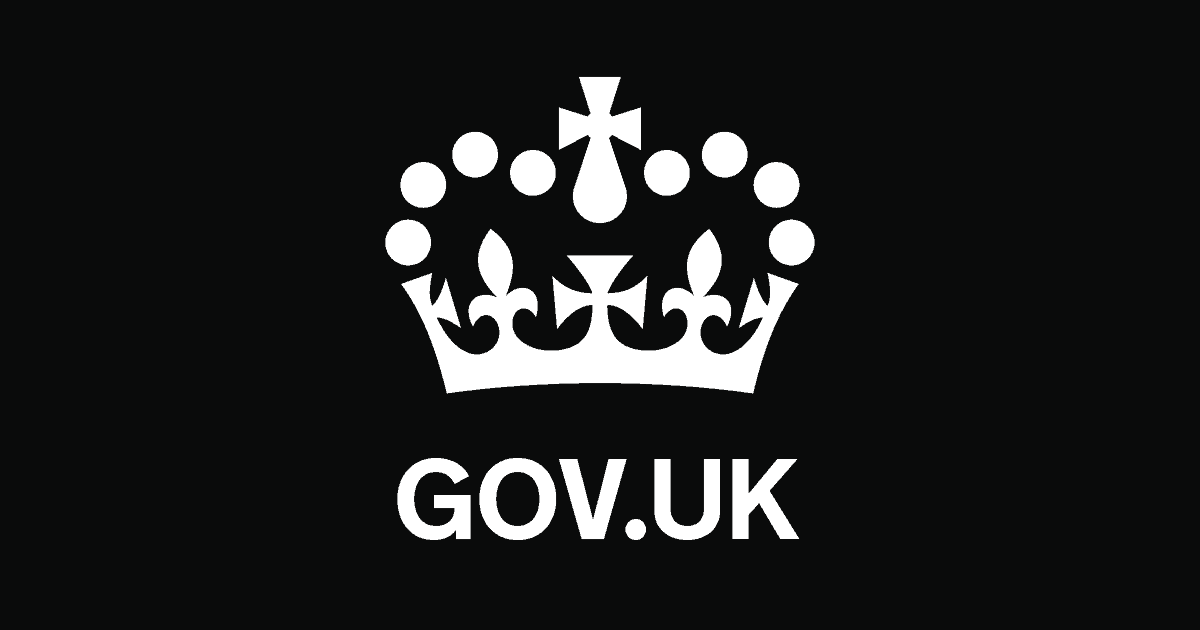 The U.K government has temporary froze the housing market through urging parties involved with buying and selling to "adapt and be flexible". The move was to avoid breaking the social distancing rules to contain the virus from spreading.
The government advice parties in a real estate transaction to agree extending completion dates, mortgages, and move-in dates prioritizing public safety. According to analyst, it will send transactions volumes below the level of financial crisis in 2008. Temporary suspending the market leaves 71 billion pounds($) of lending commitment unprocessed. Transaction that was already in progress without the need to make physical contact will continue.
Unlike the financial crisis, the coronavirus epidemic was a completely different thing. Four emergency packages deployed by the U.K government totaling 65.6 billion pounds to support the economy. The number of transactions will likely drop between 60%-80% in the upcoming three months, a total number of annual sales to drop by 55% compared to the five-year average, price declining by 5%-10%.
Lloyds Banking Group Plc and Barclays Plc, U.K's biggest lenders, are temporarily pulling offers and other banks are withdrawn from new mortgage application to focus on existing customer. Call centers are working long hours to coup with epidemic.
U.K 1.5 trillion pounds is the total value of U.K home loans at the end of last year. 71 billion pounds of commitment are outstanding, and the bank will lend residential purchases that have yet to complete.