Business
Policy
Vancouver
July 14, 2020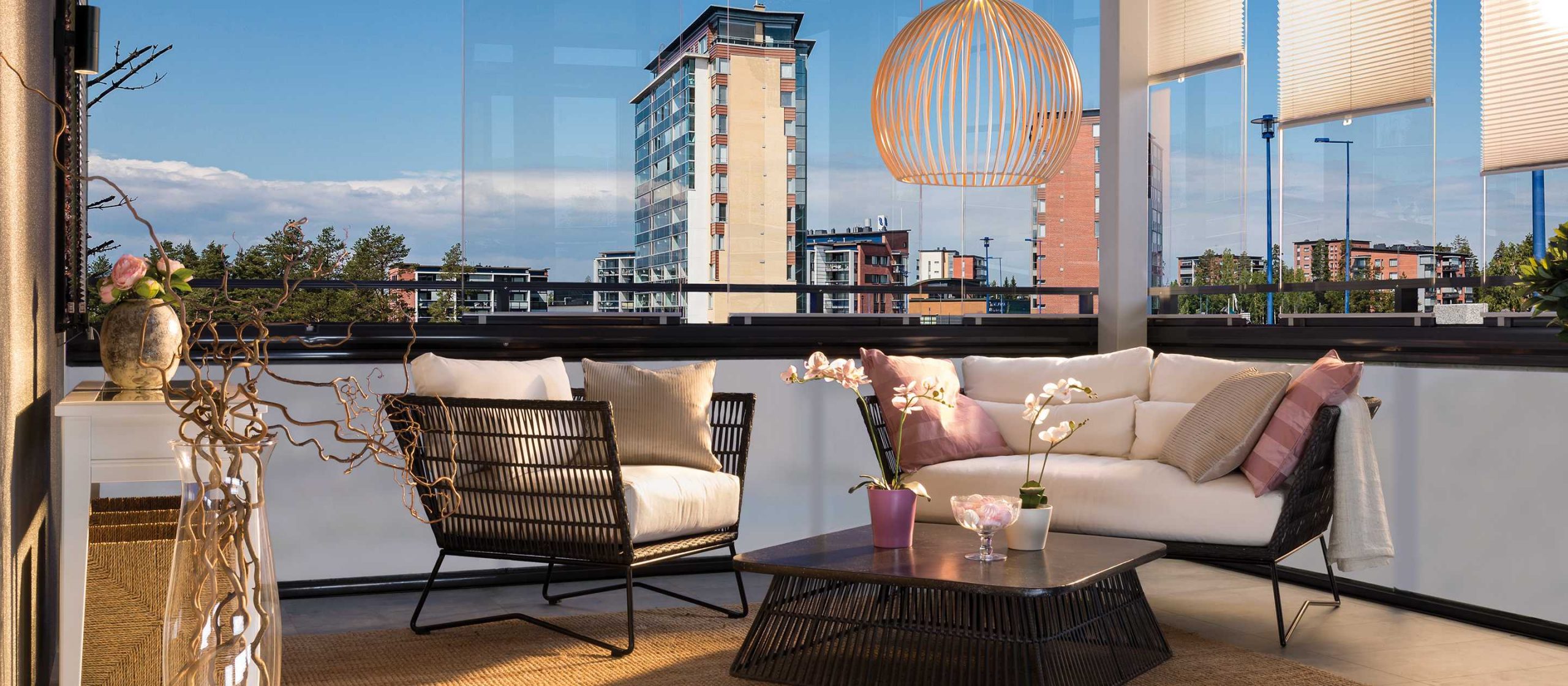 There is great news for those who lives in apartment. In an environment where new construction of multi-family residential units getting smaller and smaller in core areas of the city, balcony becomes an important aspect, or consideration when choosing a location to live.
The city of Vancouver is considering the city's bylaws to permit the installation of retractable glass panel system on balconies of apartment building. The enclosed balcony space "WILL NOT" count towards the total floor area of the unit and it will not affect the FSR (Floor Space Ratio). This means a small cost to install the retractable window could grant the resident a much larger living space for all seasons.
Michael Geller, local architect, spoke during a city council meeting that balcony spaces were not used often due to inclement weather. "The retractable glass panel could protect the balconies from wind, rain, and air pollution as well as noise form transit". By adding another layer of protection will help with insulation reducing energy costs.
In the past, balconies were included in the FSR calculation. As a result, developer avoided building balconies at all cost because homebuyer value interior more because of usability. It was until 1964 that balconies were exempt from FSR, but only 8% of the unit's total floor area. However, we are seeing more development building larger balconies than ever before and it is good news increasing overall effective living spaces. The proposal is still in early stages, our team of Vancouver real estate advisors would like to this happen soon.