British Columbia
Finance
Real Estate
December 1, 2020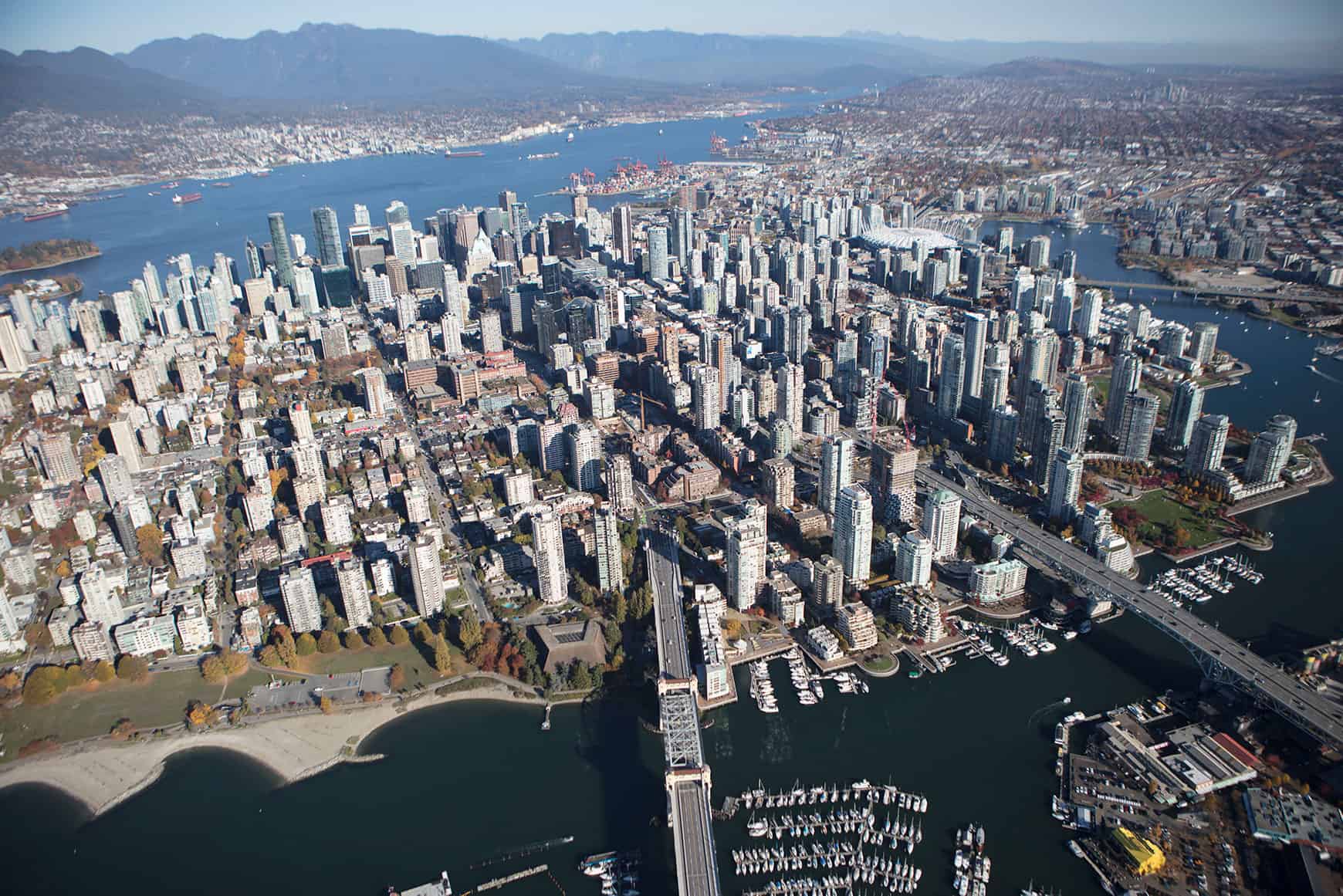 Canada Mortgage and Housing Corporation (CMHC) reports more than 11,000 condos were added to the rental market in Vancouver in 2019. The study says of the out of the 11,118 units, 2,294 were new condos rented out by investors, while 8,824 were being used by their owners for another purpose and are now being offered as long-term rentals.
The opposite has happened between 2016 to 2018 where rental condos were converted to other uses. This is the time when the real estate market began to boom. The BC government announced past week that the empty home tax will increase to 3% from the original 1% in hopes to keep the trend going. We believe most of the landlord who cannot bare the empty home tax converted already, the additional 2% point should not have much effect compared to when the tax was introduced. Airbnb crackdown in 2018-2019 would help shift from short term rental to long term rental too.
Despite the increase in rental supply, the vacancy rate remained unchanged at 0.3%. It is good to praise the work we have done so far, but the number of available homes on the market is still not enough. The growing population is increasing the demand for homes. I think we should take on a different perspective to solve the situation from a total population perspective.
The rental market in 2020 has been disastrous, those who cannot afford to pay rent takes to the street and rental cost has been dropping due to lack of demand. It is tenant's market right now; this is a good time to reconsider housing option and go on a multi-year contract with the landlord.
COVID-19 changed how the world operates and the damage done are catastrophic. We cannot predict which way the market will go because any moment a cure can be developed, and restrictions lifted.