January 20, 2021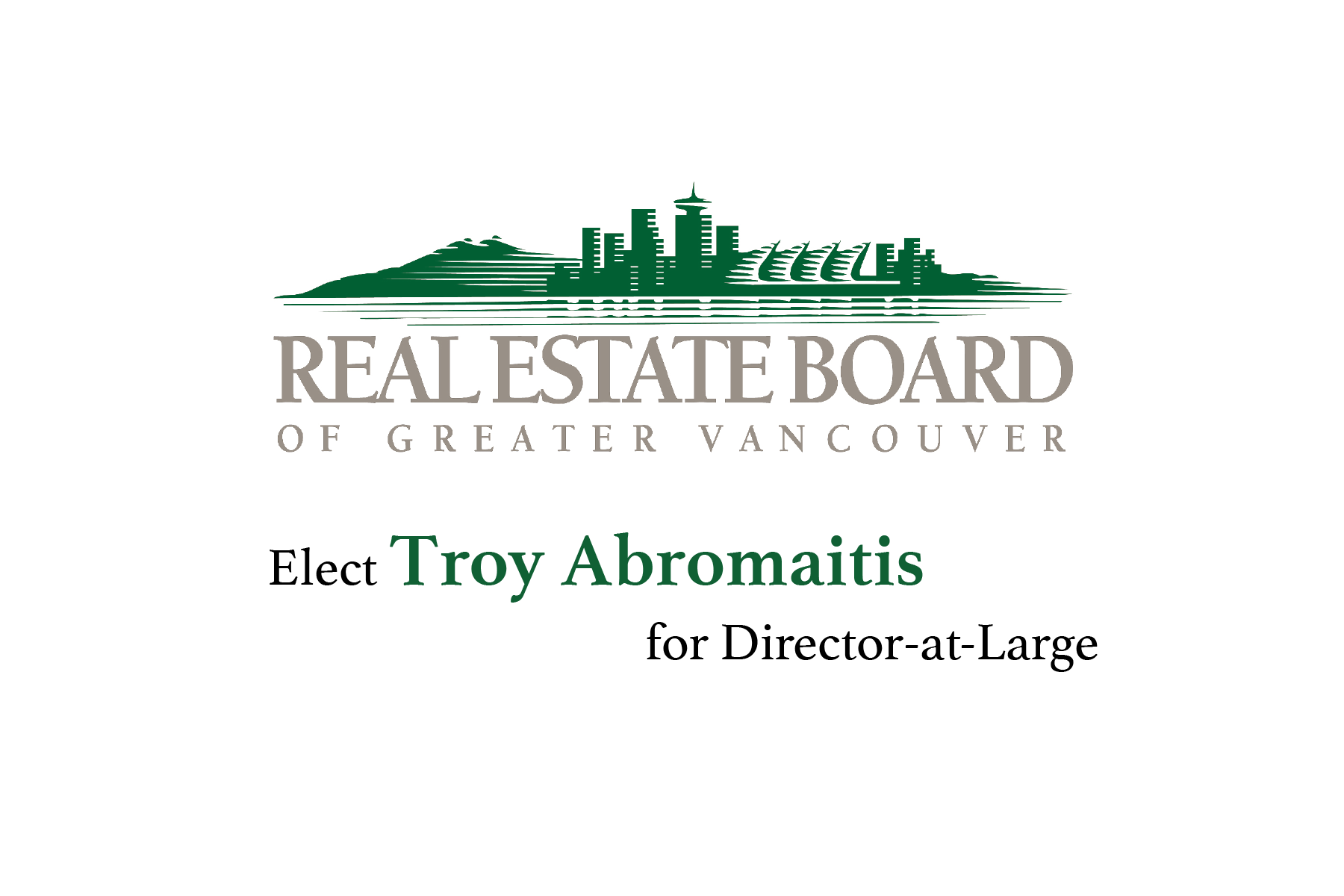 Voting will be open until 11:59 PM on Thursday, January 21, 2021
As we are getting closer to the deadline to vote for the new director at Real Estate Board of Greater Vancouver, we are here to give another shoutout for Troy Abromaitis who is the top candidate for this position.
The reason why Troy is running for the Real Estate Board of Greater Vancouver is to give back to the industry that he loves. He is passionate about governance, professionalism, and mentorship. "If elected Troy will focus on good governance and mentorship opportunities for younger real estate professionals. His goal is to establish a Realtor Under 45 committee called RU45.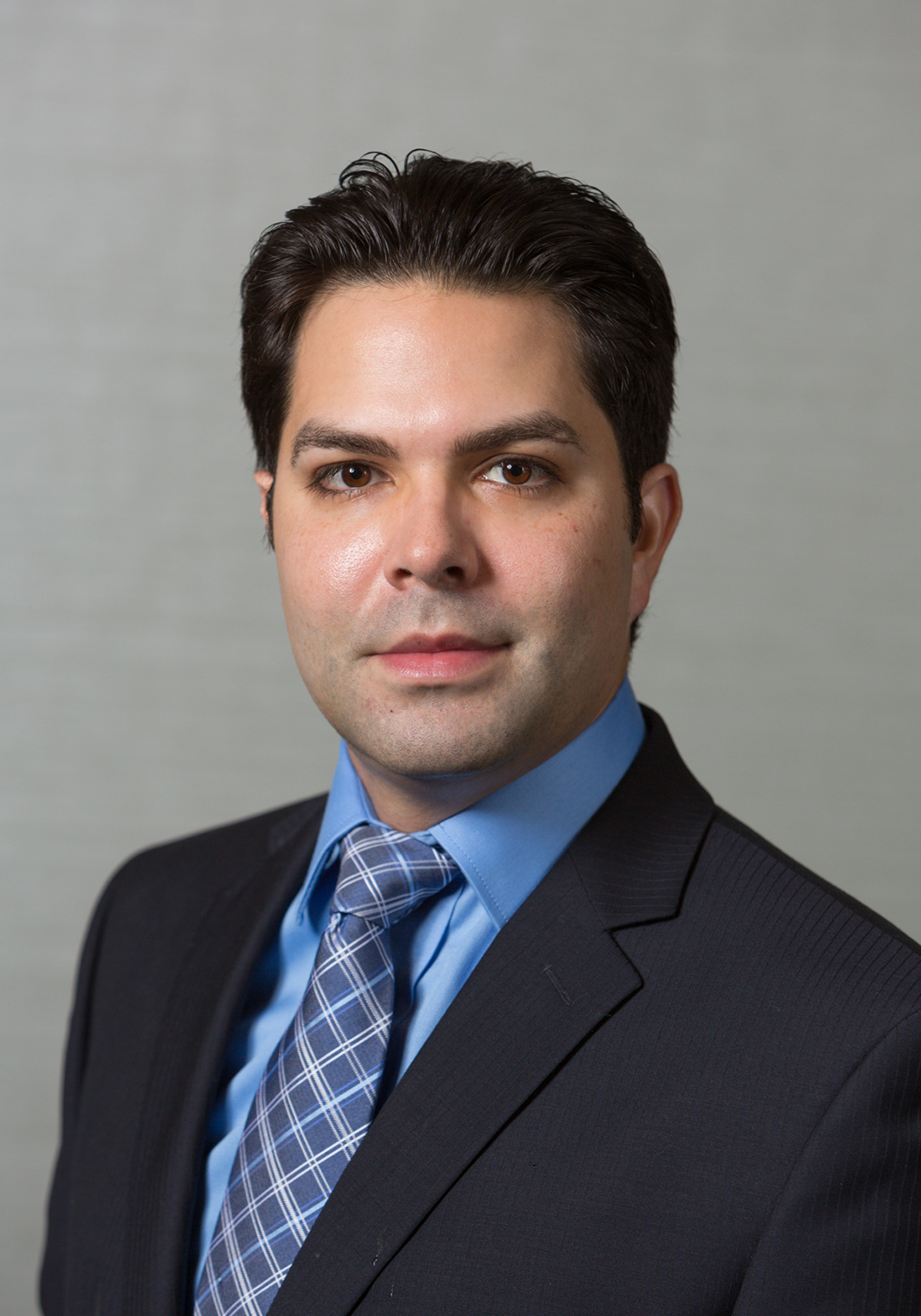 Troy's career goes a long way in his past sixteen years in the real estate industry. Currently working as a Director of Development with the Bucci Group of Companies. Troy also served as President of the Real Estate Institute of British Columbia in 2017 – 2018 and on the board of Governors from 2012 – 2019.  Troy was also recognized as one of the Top 100 Real Estate Sales Professionals in 2019 by Real Estate Professional Magazine.
Troy also currently sits on the Boards of Built Green Canada and the Canadian Home Builders Association of BC – Fraser Valley. Outside the industry, Troy is also the President Elect of a local Rotary Club and on the Boards of the West Point Grey Community Association and Stolo Business Association.
Troy believes that if he is elected, he will be a welcome addition to the Board and that is why he is considered a recommended candidate by the board. Please consider voting for Troy in this upcoming election. Thank you kindly for your consideration.