October 21, 2020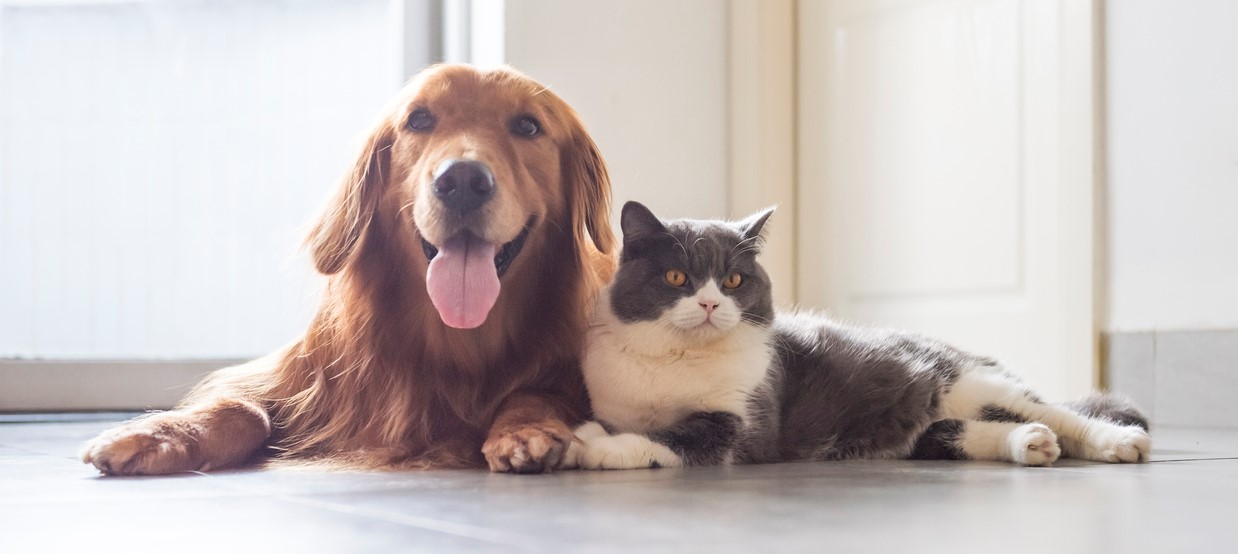 Pet ownership in a rental suite has been a controversial topic between tenants and landlords. The City of Vancouver has unanimously passed a motion to ban "no pets" clauses in rental contracts. In other words, landlord cannot refuse rental contract with tenant due to pet ownership.
It is unavoidable to bring COVID-19 back into the discussion, because BC SPCA's claims the "leading cause for the surrender and abandonment of pets, and COVID-19 has exacerbated an already existing problem." It is during COVID-19 where ample of ignored problems in the rental sector that were bought up and amended to cope with COVID-19 conditions in favor of tenant securing a home. The changes will persist even after the pandemic ends.
The passed motion will take effect and change the rental situation drastically since many rental advertisements has pet restrictions. Landlord sees pets as a liability that will cause damage to their properties, harm to the neighbour, and strata common areas. Tenants owns pet for many reasons such as companionship, safety, commercial use, etc.
When Landlords could ban pets, they simple removed the risk. The new policy will require landlords to spend more time to qualify their tenant when renting out their suite. There are good and bad tenants, so does landlords. If the landlord is understanding and tenant is being responsible to damage caused, then pet ownership in a rental suite should never be an issue. Pets including cats and dogs has been domesticated for thousands of years. The bond between these animal and human has been established and proven to succeed. The nature of these animals will create damage without doubt, but how can we manage and have expectation before initiating a rental contract is very important.
How effective will this policy be? Landlord might reject a tenant on other grounds not from pets. Does the landlord allowed to charge additional rent and damage deposit from tenant with pets? There are still a lot to be discussed, but it is a good start to get more people a home.
If you are in the middle of planning your finances and see when you are ready to make a purchase in the real estate market, we suggest you speak to Bily Xiao. He is a CFP (Chartered Financial Planning) in Vancouver with the most 5 star reviews among all the financial planners in Vancouver!