April 7, 2020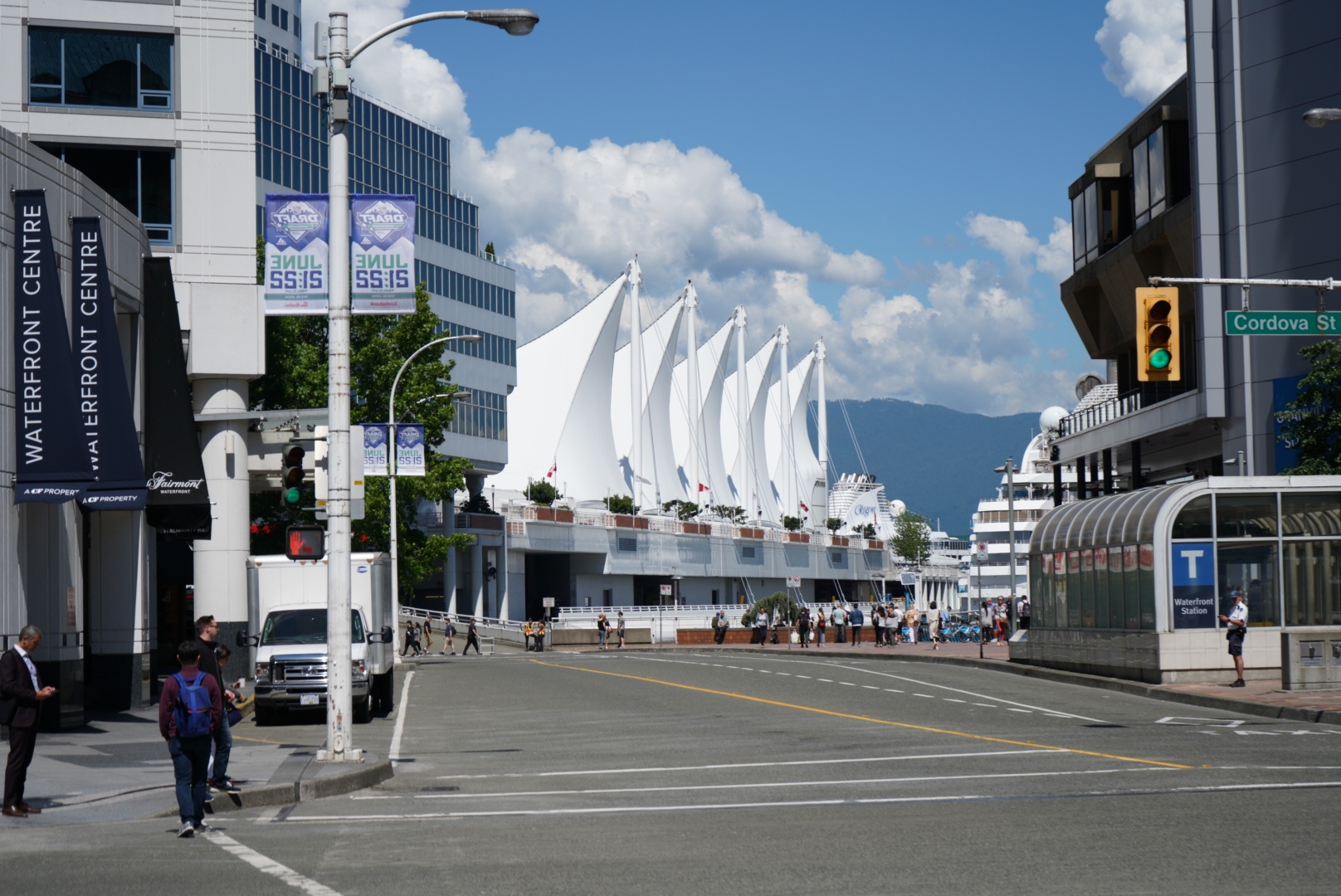 We're close to one month into the pandemic without and sign of improvement from the devasting coronavirus. Unlike residential tenant will be receiving a rental assistance from the federal government, business owners continue to struggle. Business is suffering greatly from the lack of revenue because there aren't any customers and some closed prioritizing health concerns. The operating costs astronomical particularly for small businesses.
Landlord and Tenants of commercial property are seeking for rent relief from big companies and the government to help these vulnerable smaller business that does not have the resource to endure the outbreak: retail outlets and service providers such as restaurant, clothing store, barbershops, and specialty stores.
These small businesses are pushed to the brim of survival and considering to collectively not pay rent on April 1 and requesting for prolonged waivers or deferrals. Adding fuel on fire, large corporations are also asking for financial assistance, including Canadian Tire Corp.Ltd and A&W Canada. Anonymous sources said the corporation are seeking a six-month abatement on rent and operating costs starting May 1st for its non-Canadian Tire branding: sport chek, mark's and etc.
Many commercial landlords object large corporation making these requests. "When a company that is well capitalized that has a legal obligation to pay rent, doesn't pay rent, I think it is bad behaviour," said Michael Cooper, CEO of Dream Office Reit. Landlord themselves are suffering from the pandemic and would need much fund as possible to endure like others. Corporation that can afford should pay so funds can allocate to those really in need. Corporation with branding power already has received better rate and terms when renting because they can attract people to the location.
This is a chain reaction. If tenants cannot pay their bill, the landlord will not be able to pay theirs as well. Therefore, tenants and landlords should not threaten with not paying rent and eviction. When the economy does recover, landlords loses their tenants and will need to search, and business does not have a location to recover their loses.
British Columbia, Ontario, Quebec, Nova Scotia and Alberta have halted eviction for all residential hurt by the pandemic, but the same policy is not in place for commercial tenants. Landlord has the right to lock the tenant out if the tenant does not pay rent because it defaulted on its lease. We don't suggest taking advantage of the pandemic to not pay rent. It will be recorded and hurt the tenant in the long run. Tenant should negotiate with landlord and find a way to get through the pandemic together.
Large landlords are willing to defer rent for some struggling tenant, but many landlords are strictly enforcing tenants to pay. Many small businesses simply cannot afford to pay. Cheques given to landlord just bounces due to lack of fund. Takaaki Masuda, owner of Kamei Royale, is monthly rent of more than $150,000 was due. His family has been trying to negotiate has received different result. Local landlord is allowing a deferral while foreign investor landlords are not.
This is a fight for survival because deferral has a time limit, not all landlord has the fund like large corporation/landlord to have room for negotiation. Without government intervention and financial assistance, they cannot hang on. Help is needed, but when?