Business
Policy
Real Estate
December 15, 2020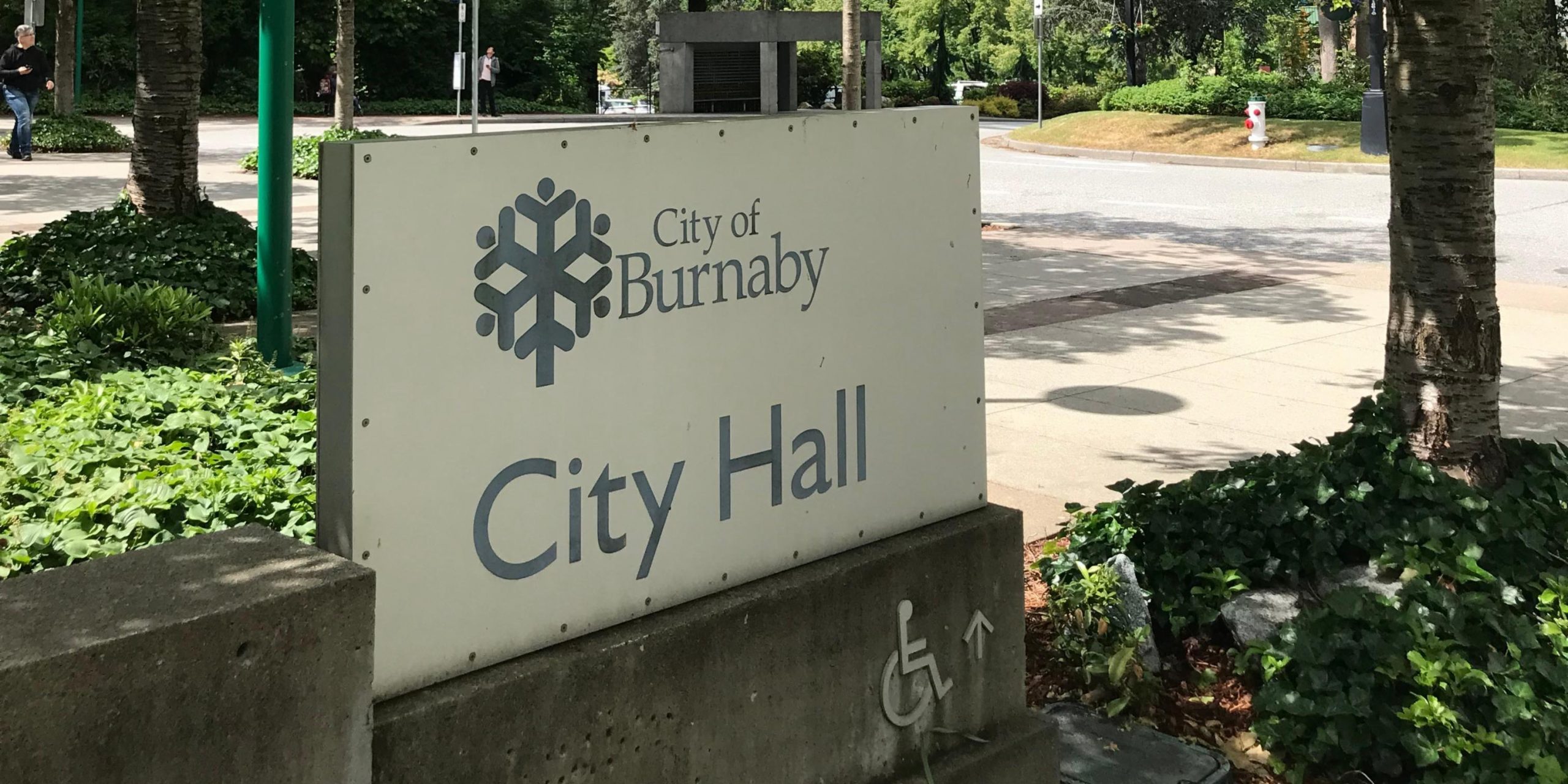 City of Vancouver and Surrey had announced their 2021 tax plan and their tax increase on property tax, vacancy tax, and per parcel tax last week. It is the City of Burnaby's turn to join the tax war. City of Burnaby is planning to increase a one percentage point to its municipal and regional district tax (MRDT) to 3%. If approved, your hotel rooms and Airbnbs will get slightly more expensive.
The MRDT is a tax specially designed for the hotel industry and its funds will be used to promote local tourism. However, it changed in 2018 due to the province's housing crisis. The government expanded the use of MRDT to fund local housing initiatives. It is up to Tourism Burnaby and City of Burnaby to decide what portion of the fund will go towards affordable housing.
The pandemic made the situation dire. We already know developers were receiving less funding from the municipalities due to emergency use of fund to provide housing incentive for renters and finding homes for those who lost their income.
According city staff report, tax from the hotel portion will go towards promoting local tourism and short-term rentals such as Airbnb and VBRO will be allocated for housing purposes.
"In 2019, the 2% MRDT rate generated $1.69 million, including $1.38 million from hotels and motels and $316,000 from short-term rentals. That's a roughly $600,000 surplus, with Tourism Burnaby's 2019 expenditures at $1.09 million. Coun. Pietro Calendino said the tax hike will allow the city to attract more events and tourism to the city."
The additional one percent will bring in another $150,000 from short-term rental according to 2019's data. This year's tax revenue will much lower given that the pandemic and travel restriction. The tax is expected to be a long-term revenue that will help with tourism promotion and affordable housing pilot programs.
The City of Burnaby made a wise decision on how to increase tax. Although it does not provide instant revenue boost, the City of Burnaby is using tourism money to help with local difficulties. Surrey's two councillor recently resigned to protest the $300 parcel tax. The fixed rate will tax condo owner harder than those who owns multi-million-dollar homes.
Now the COVID vaccine is on the way, it is likely that the economy will soon go on to recovery mode and once tourism is back the additional one percent will bring ample of money for the municipality.