British Columbia
Business
Real Estate
December 2, 2020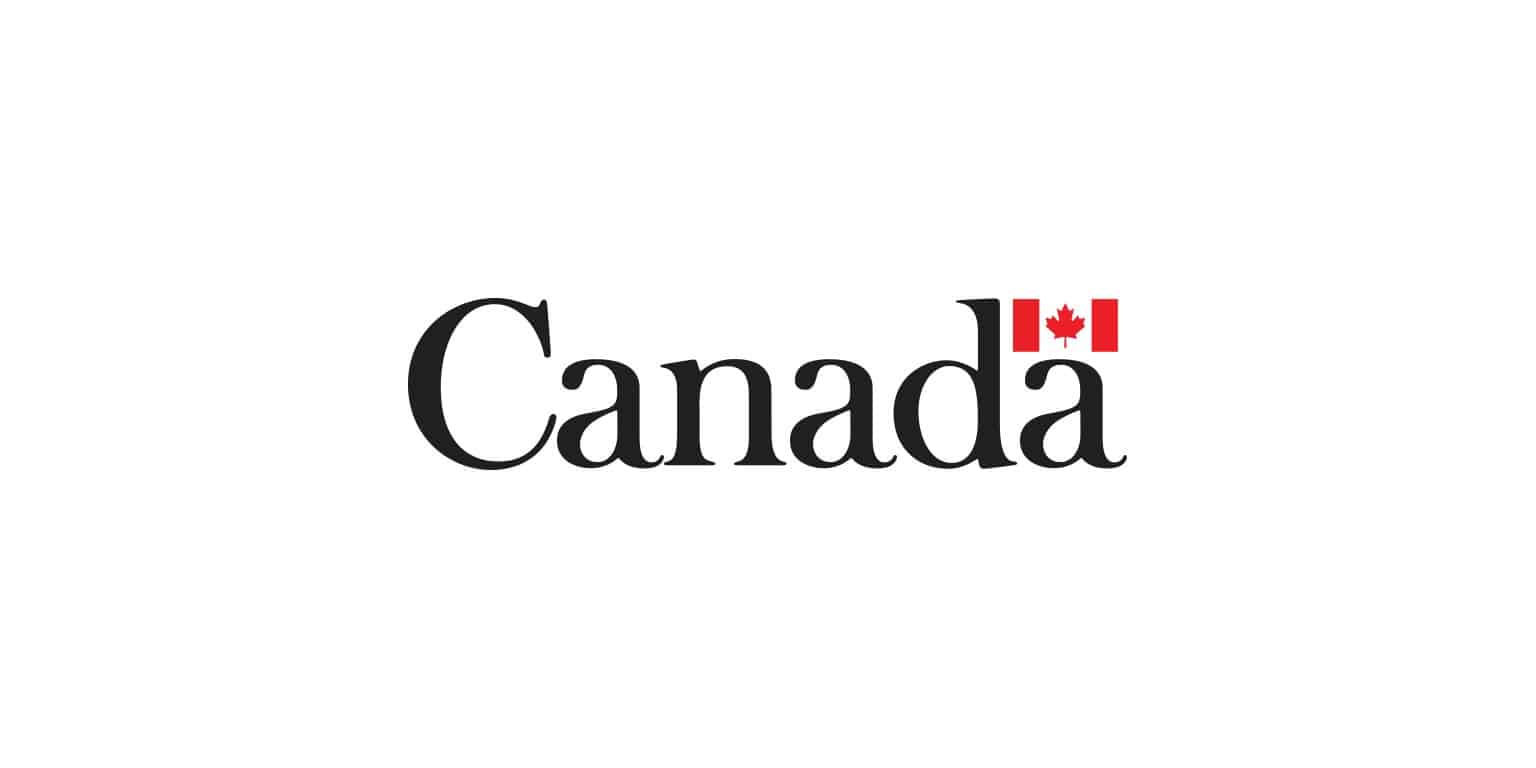 In the fiscal document published on Monday, the federal government mentioned a new tax targeted at foreign home buyer is in the works. The measure and scopes will likely be outlined in Spring of 2021, a senior government source said.
We believe the new tax will likely be a tax similar to the empty home tax given that a foreign purchaser tax is already in place (land transfer tax) and the government is trying to further improve the rental market. This does no rule out the possibility of a new foreign purchaser tax or tightening of existing policy.
"Speculative demand from foreign, non-resident investors contribute to unaffordable housing prices for many Canadians," the government said in its Fall Economic Statement.
"The government is committed to ensuring that foreign, non-resident owners, who simply use Canada as a place to passively store their wealth in housing, pay their fair share."
The comments are directed toward the cities" Vancouver and Toronto. It is proven that empty home tax works because 11,000 new properties was added to the market in 2019 after the introduction of the tax.
For Greater Vancouver Area residents, this is straight money grab by the government. Vancouver in particular might be taxed three times for having an empty home. The first empty home tax was triggered by the City of Vancouver followed by the Provinces' Speculation and Vacancy Tax. Yes, they are separate entities and now the federal government is planning another tax for foreign purchaser.
This will not affect those who purchased a home for self-living. We will closely follow up on this issue.