April 28, 2020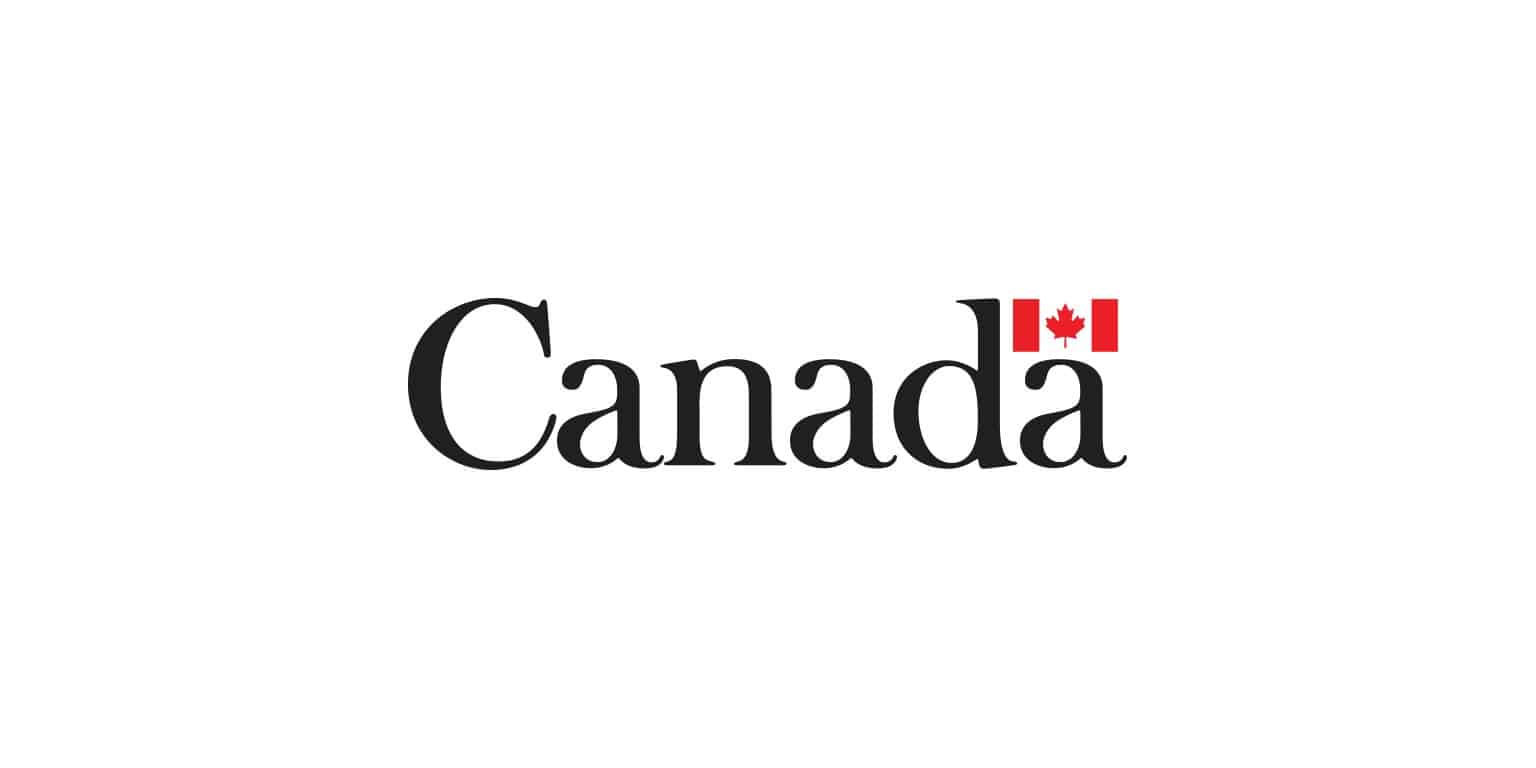 The economy has halted since the government enforced social distancing to stop the rapid spread of COVID-19. During this time, businesses go out of business, residents lost jobs, and stock market crashed. The joint effort of Canadians has successfully slowed down the spread of the virus compared to the United States and Europe. Canada has done an excellent job.
In some provinces, the number of growing cases is starting to flatten. It means the number of confirmed cases each day is consistent. We are also seeing more medical supplies such as hand sanitizer and mask in stock. These provinces are planning to slowly reopen its economy and revising health restrictions over the coming weeks and months.
Trudeau said "until Canada gets vaccine, life here will not return to normal—but in the coming months restrictions will be eased across the country on a province by province basis" acknowledging the situation is somewhat controlled for those provinces. We need to praise Justin Trudeau for such decision because he understands the virus is only contained because of social distancing and not fully re-open the country is correct move.
The federal government will need to start to plan on how to revitalize the damaged economy. Direct support the federal government has reached $145 billion Canadian dollars. Others spending that will not end up on the book includes an estimated $300 billion by OFSI, $200 billion credit support through Bank of Canada, $85 billion form tax deferral, and more than $286 billion liquidity support businesses and homeowners.
Justin Trudeau is urgently asking for ideas from provinces to develop a national guideline to ensure all provinces is on the same page at the same time providing flexibility because every province is different. The provinces and territories will have the authority to decide when the pandemic measures are relaxed.