Business
Commercial Real Estate
Community
Environment
Vancouver
April 21, 2021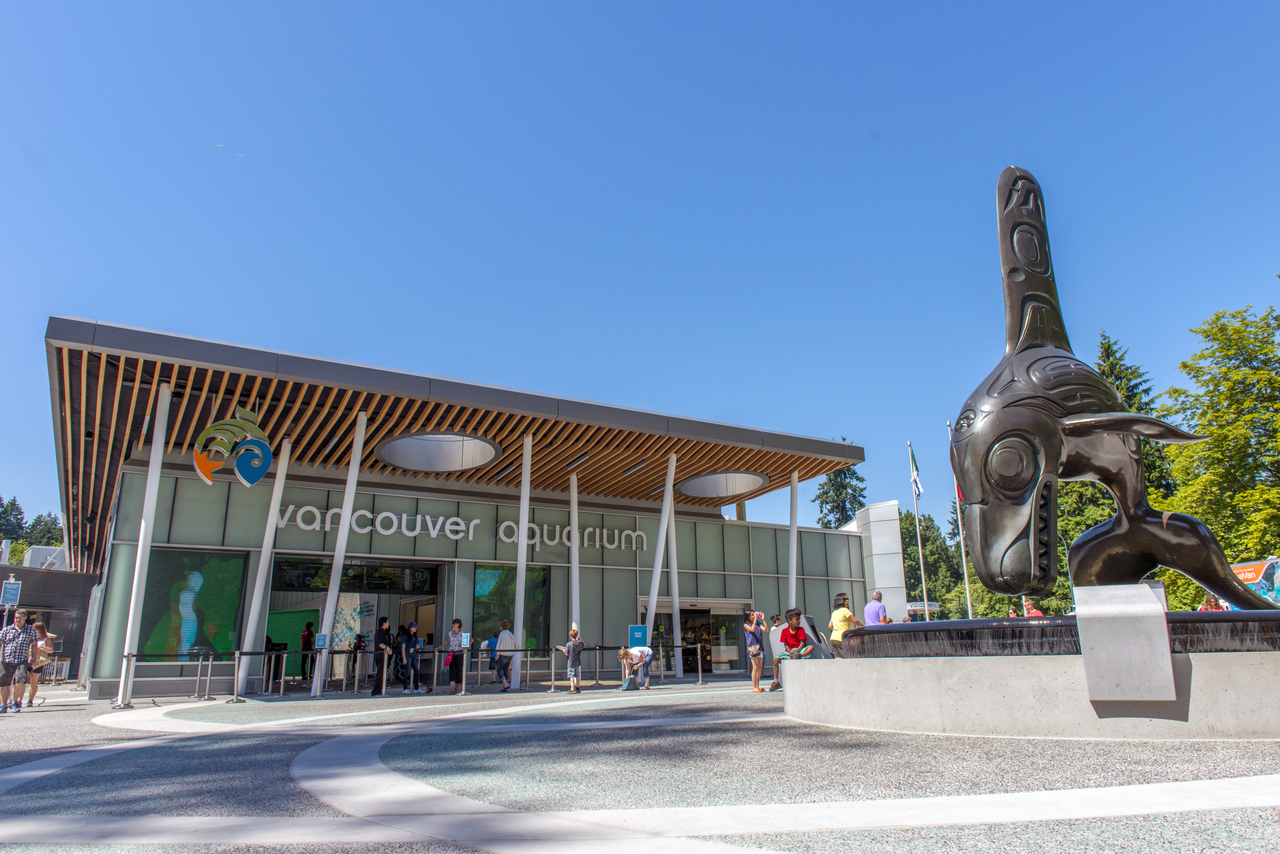 One of Vancouver's most valued destination made the headlines of all the news outlets last week. Vancouver Aquarium which was praised for its sustainable effort, loved by local and famous tourism attraction was sold to a US based private tourism Company: Herschend.
Vancouver Aquarium was struggling shortly after the pandemic hit last year. It lost its source of income to cover its massive operating cost. It took less than a month before the Aquarium was desperate for financial support and the public have donated $624,427 dollars to help keep it running. The donation can any cover 2.5 weeks of operating costs. Throughout the year, the aquarium has considered many different options including selling/giving out some of its animals. As millions of dollars in deficit rounds up, it forces the aquarium to either shutdown to find an alternative way to keep it alive.
What the locals never thought of it is that it would be sold to a US based private tourism company. Vancouver Aquarium was a non-profit organization that provided research, educational, economic, and environmental values locally, nationally, and internationally. The Vancouver aquarium also promote ocean wise seafood program that connects local restaurant to use sustainable fish in their menus. Its history alongside Stanley Park was something that everyone was proud of.
Serious question rises regarding what the Vancouver Aquarium will become after being sold to Herschend. The company owns multiple amusement parks and aquariums in the United States. Will the aquarium turn into a money printing machine? Will Herschend maintain the aquarium as it is and retain its existing program. We know that Herschend is eager to re-open the aquarium after the pandemic. The value of the aquarium is enormous without the details from the contract it is difficult to know to what degree the existing business will become commercialized. The aquarium has been with us since 1956, at least it survived from bankruptcy. We witness US corporation picking up Canadian Assets regularly and the pandemic provided more opportunities than ever before. This commercial transaction will make this of 2021's most important deals of the year not only due to the dollar amount, but also the meaning behind letting go of this historic site.