British Columbia
Community
Real Estate
April 1, 2021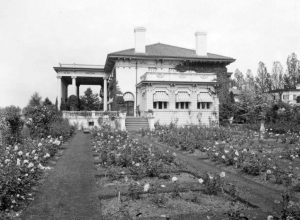 Heritage homes always had a unique identity in the province of British Columbia. Not only are these heritage homes cherished by the government, but we also always see them reported on the news. This leads to the question why some property should be recognized as a heritage home and what value does it bring to the City?
According to the Real Estate Board, to be considered as a heritage home, the property must be older than 60 years regardless of the condition of the property to be qualified for a merit assessment. "Heritage isn't just about age, it's about authenticity. The real value is in a property that's retained its original character, as well as its importance in the history of a place". The home should be kept in its original state and it should have a unique design/history at the time its built.
Homes qualified for heritage homes designation are divided into classes and the highest category require municipal approval to be altered. The higher the classes the greater the historical value it holds. Most of the time when alternation is permitted, it is only for the interior. The visual significance is retained to maintain its historical value.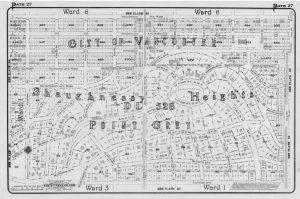 There are also heritage neighborhoods such as the First Shaughnessy Conservation Area, Steveston Village Conservation Program, and Queen's Park Heritage Conservation Area. Each municipality have an official heritage register where you can locate where these properties are.
Municipalities provide incentives for owners maintain and developer to retain heritage homes.
Vancouver has transferable heritage density bonuses including increased density and height.
Vancouver permits increased density in First Shaughnessy (West 16th to West 25th and Arbutus Street to Oak Street) for homes listed on the Vancouver Heritage Register. Property owners can develop multi-unit buildings with secondary suites or coach houses and infill buildings; and
Burnaby has a range of incentives, as does Delta (provides up to 50% of the capital costs of restoration up to $15,000 max for heritage register properties), Coquitlam, New Westminster, and other municipalities.
Municipalities also offer legal, written agreements negotiated between a property owner and a municipality to provide non-financial incentives to help owners to conserve a heritage property.

We hold great value for heritage home as they represent the history that leads to today's society. They are representation of our culture and offer great tourism value. Retaining these building helps us be proud of who we are living in the province of British Columbia. The government is doing everything it can to keep these building alive. Redeveloping heritage site is more challenging than regular properties due to regulation, but at times the value for redeveloping it exceeds its historical value.