Community
Economy
Real Estate
April 7, 2021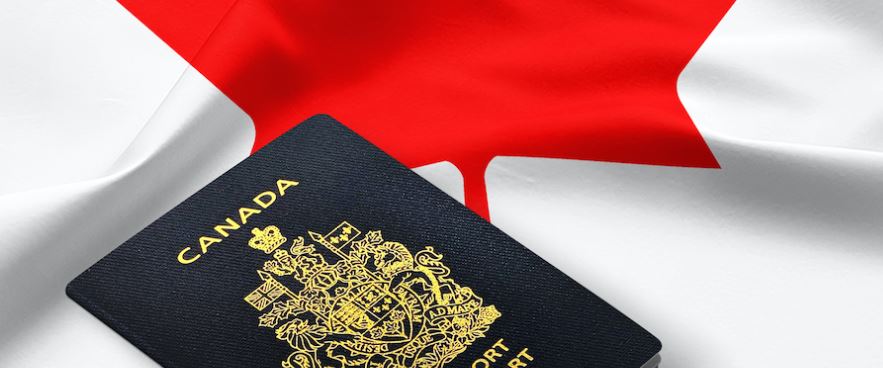 In the past few months, domestic buyers drive the market back to record high level while the foreign purchases dropped to almost zero. Prior to the pandemic and adaptation of various anti-foreign investor policies dated back to a couple of years ago, foreign buyers were only accounting for a low percentage of total real estate transaction. We believe what was driving the price of real estate in Vancouver was mainly due to hype and the city's potential.
Post-pandemic recovery, low interest rate and low property prices encouraged domestic buyer to rush into the market. Today, the real estate market is overheating with high demand and rising prices. The situation could get worse once international travel restrictions relaxes when foreigner and immigrant return to the market.
Immigration, refugees, and Citizenship Canada (IRCC) has relaxed its immigration requirement attempting to attract new immigrant and retain local foreigner to stay in the country. Canadian University planning to return to in-class teaching in September 2021. According to Financial Transactions and Report Analysis Centre of Canada, $43.6 billion were transferred from Hong Kong to Canada in 2020. Furthermore, foreign high worth investor is eyeing the Vancouver market.
The positive news will make the market even hotter, once everything returns to normal, the real estate market might go into hyper mode. The government is planning for it with all the new official community plan, development amendments, and expediated rezoning application processing. Even today, we expect the market will continue to rise due to all the news outlet is reporting how properties are selling over listing price on a daily. The positive momentum is unlikely to stop anytime soon.